MY FIRST EXPERIENCE OF THIS BOUTIQUE HOTEL IN CENTRAL LONDON…
This week I took a trip into central London to visit this boutique hotel for a luxury birthday party enquiry we had received. The property is a beautiful 5 star boutique hotel in the heart of central London, conveniently located next door to Liverpool Street station. Before you walk through the door of the venue you're treated with a 5 star service by a butler waiting to help you through the revolving doors.
When I first walked into the reception area I thought "wow", the boutique hotel is very contemporary and stylish, and there is a lovely distinctive smell throughout, the ambient lighting creates a very relaxed environment, and stunning modern furniture makes the hotel very unique and fashionable. Upon arrival I was welcomed by a very friendly member of staff who offered me complimentary tea or coffee, I opted for the tea; I was impressed to say the least with the service I received. As I had arrived early for my appointment, I had time to enjoy the mellow atmosphere of the hotel and appreciate the stunning contemporary architecture.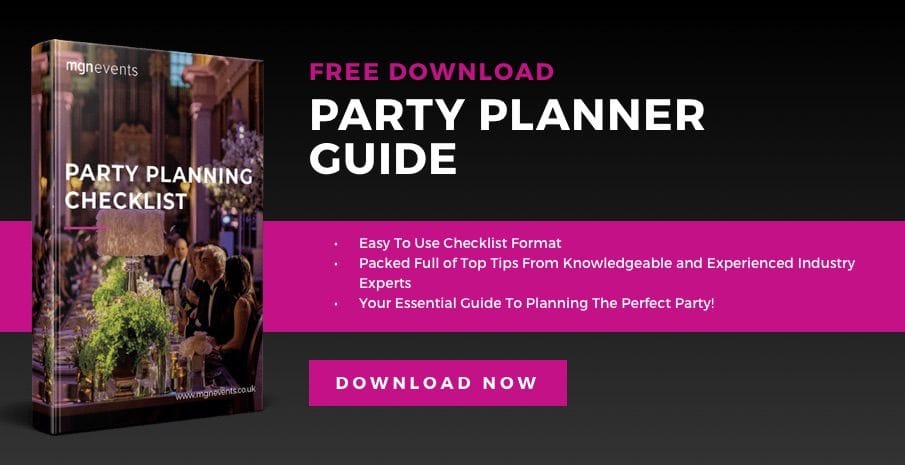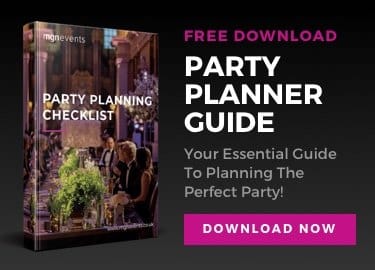 Once joined by my client, Barbara the events manager took us to view a few of the function rooms the hotel had to offer. The first room we were shown; the studio is located upstairs away from the guests of the hotel and has its own private entrance. The studio boasts a dynamic open kitchen which makes it a unique room to hold a dinner party or drinks reception. I really like this room; it's modern and very stylish. The space is also very versatile, and can be changed to accommodate what you want for your party. The furniture can be re-arranged or taken out to allow space for a dance floor and DJ or create a different style of seating. The hotel are willing to change the space to how you would like it. The room also offers soft warm lighting to create a nice relaxed mood. It's definitely a room I will consider enquiring with for smaller social events.
My favourite part of the site visit was viewing the beautiful masonic temple, another unique event venue. Barbara took great delight informing us this stunning space is made of marble and gilt. She mentioned it had been forgotten for decades before the Hotel discovered it in the 1990's during a refurbishment.
I was very shocked when I first saw this room; it was so unexpected for a room like this to be in such a modern hotel.
Whilst it's not a massive space, it seems perfect for a masquerade themed birthday party; a room I would definitely love to hold a party in myself. The room is also suitable for a boardroom dinner if you wanted a more relaxed event. Either way, this room would definitely be one to consider, and was easily my favourite part of the hotel.
To sum up my site visit, I would say that this boutique hotel is great. It has a convenient location in the heart of central London, right next to Liverpool Street station. The hotel proves to be an ideal venue for a party, should you chose to have it in London. The interior is sophisticated and chic; you will not be disappointed.
To make a venue enquiry with us, please send your enquiry to us using the form below, or an alternative method via our contact page.