Corporate Event Planning
Events are notoriously difficult to plan and execute effectively because of the level of detail and multi-tasking required. At MGN events, we believe in making event planning easy. We understand you're super busy and pressed for time, which is why we take care of everything for you so you don't have to. Our job is to help you create a plan that fits your business goals and strategic objectives. We have a proven track record of planning and delivering world-class events for some of the biggest names in the business world.
We can handle everything from start to finish so you can confidently get on with your day knowing we've got your back. Trust us to plan and produce an outstanding event that will have your audience captivated and engaged from start to finish.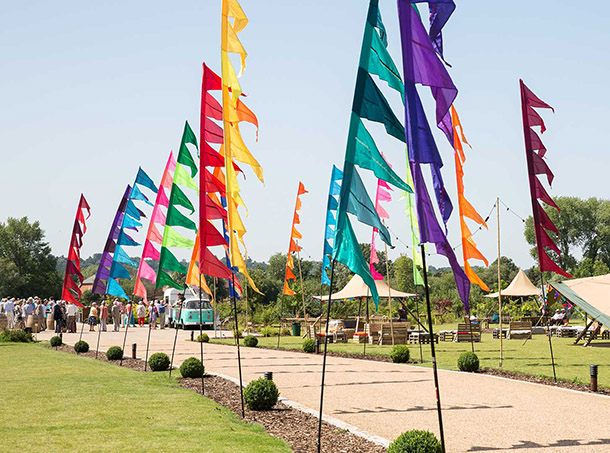 How We Can Help You Plan Your Perfect Event
Setting and allocating budget
Fixing the date and ensuring there's enough time to make the event happen
Deciding on the kind of event you want based on your strategic goals
Finding the right venue for the kind of experience you're looking to create
Choosing the right theme
Deciding on the kind of food and drink your guests will love
Inspiring and engaging entertainment
Planning seating arrangements
Stage setup for awards/speeches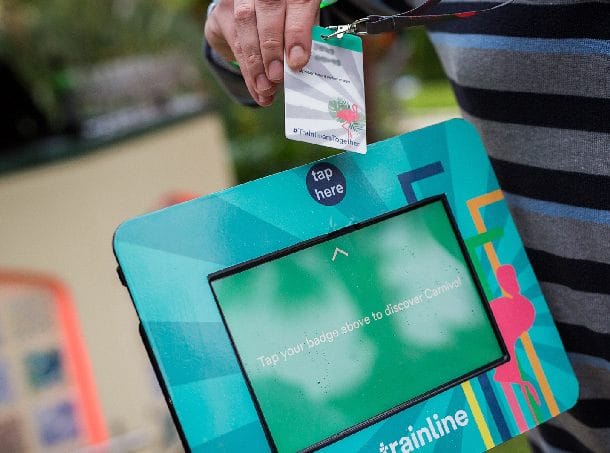 ....We Can Take Care Of It All
The right audio/visual effects
Technical production (especially relevant for launches)
Film and photography
Operational elements such as registration, travel arrangements and security
Creating invitations and an itinerary
Building the right buzz before the event
Managing the event and ensuring it all goes smoothly without a hitch!
Corporate Event Planning Case Studies
Unsure how corporate event planning services can make a difference to your event? Click the button below to view our case studies and get inspired for your next event.
expert event planning
Need help with designing and delivering your next event? Simply fill in the form below and we will get back to you shortly…