Corporate Team Building
Influence, motivate and inspire your team with a fun or serious corporate team building event. MGN events can provide you with a range of ideas for your next corporate team building day. Whether you want to include a team-building activity within a conference day or just want to organise an activity day, MGN events can provide you with a range of inspiring ideas.
We aim to understand the reasons behind your corporate team building day and what you want to achieve, and then recommend quality activities that will engage your guests and ensure the day is memorable for all the right reasons! We'll take care of the event management of the day too, from sourcing the venue and arranging transport to facilitating the day – as much or as little as you require.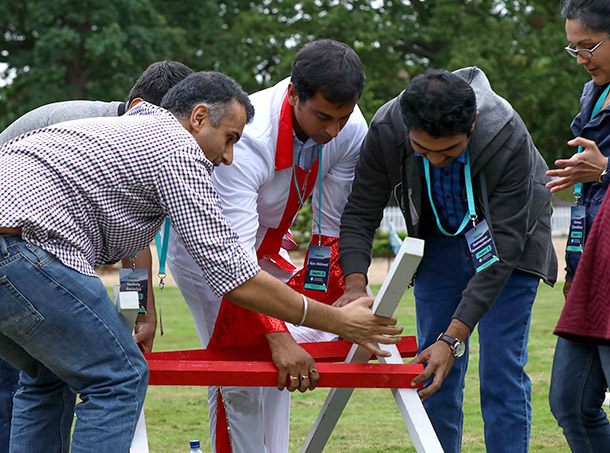 Corporate Team Building Events - How we can help
Our team of expert event managers are continually on the lookout for inspirational and fun team building ideas to recommend to our clients.
Team activity ideas can vary from indoor animation team building (think Wallace and Grommit and Playdoh) to outdoor team building activities such as highly thrilling sailing days on the Solent, Mercedes Benz driving experiences at the home of racing in Surrey, or high-speed rib rides across London.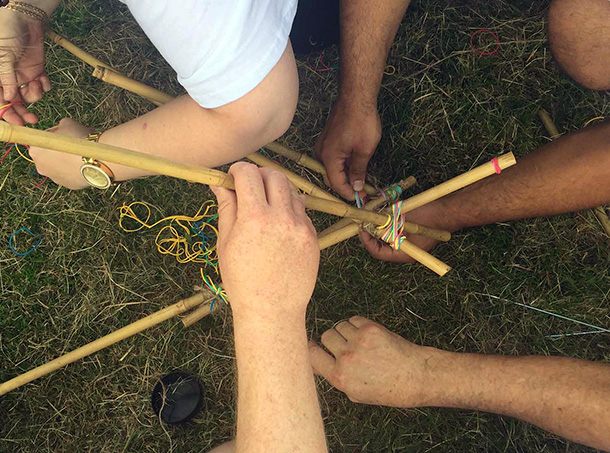 Corporate Team Building Services
We organise team building events for groups of all sizes, from 10+ to 1,000+ across the whole of the UK. Central London team building activities are our speciality, and we'll craft the perfect experience for your group and budget.
As expert indoor and outdoor team building organisers, we're ready to help you plan your team activities. Send us your brief today!
CORPORATE TEAM-BUILDING
Get inspired by some of the amazing team-building events we've previously created for our clients below – or click to see all of our corporate case studies.
INSPIRING CORPORATE TEAM-BUILDING ACTIVITIES!
Need help with designing and delivering your next event? Simply fill in the form below and we will get back to you shortly…
Awesome team building days
Let us help you create amazing, fun and enjoyable team building days that will inspire, motivate and bring your teams together. Simply click the button below to get in touch and speak to a member of our team today!