Event Logistics
Planning a corporate event can be a huge drain on your time and resources. When you're already busy dealing with a million things, adding the planning and execution of a corporate event on to your 'to-do' list is probably the last thing you want to have to deal with.
MGN events are a world-class events company with a difference. We believe in making events easy for our clients. We understand you need to create a positive, engaging and lasting event experience for your audience, whilst remaining on task, on time and within budget. We'll plan and manage your event from start to finish so you can confidently relax knowing we've got your back and can help you from initial idea to execution and even post event data analysis. We'll ensure you only ever deal with one point of contact throughout the process so you're never left wondering what's happening or where everything is up to.
Whether you want full end-to-end management or just need logistical help and support with certain phases of your event, our team can assist you every step of the way so you can focus on the content for your event.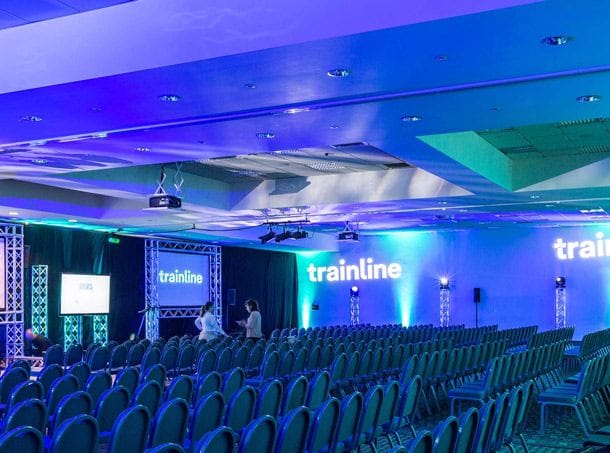 MGN events - An Extension Of Your Team
Event planning can be a monumental undertaking, with your list of things to do growing longer as the days go by. Trust MGN events to work with you as an extension of your team to produce an exceptional event planned and executed down to the smallest detail – without missing a thing.
We do detail exceptionally well, and can handle everything from sourcing the right venue and suppliers down to handling the tech, catering and managing delegates.
Our dedicated event managers and team of friendly and helpful event specialists will work closely with you to understand your company's strategic objectives and then design an event that exceeds your expectations.
Get In Touch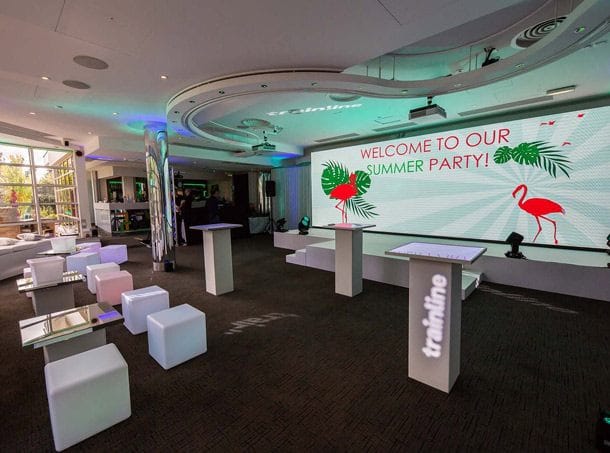 Logistical Help, Tailored To You
Whether you have 100 guests or 10,000, are doing a team building event or an International one, our job is to make yours easy with a sensational event that's delivered on time and within budget.
Your teams will be both delighted and wowed by our attention to detail and engaging event production – all handled by our experienced team of professionals who naturally excel in event logistics and management.
Regardless of which stage of event design or delivery you're at, you can rely on MGN events to deal with the daunting aspect of event logistics so you don't have to.
Get In Touch
Event Technology
Unsure how we can help with your event logistics? Click the button below to view our case studies and get inspired for your next event.
EXPERT EVENT LOGISTICS
Need help with designing and delivering your next event? Simply click on the button below and speak to one of our team today or fill in the form below…