Family Fun days
Our Corporate family fun days are designed to provide a relaxing yet enjoyable day for your employees and their families, jam-packed with entertainment suitable for the whole family. We can produce a full itinerary of fun corporate family fun day activities, from inflatables and side stalls to face painters and acrobats, ice cream vans and more!
Whether the corporate family fun days are taking place at your company offices or at a neutral venue, we understand the importance of keeping your corporate events on brand. We can produce branded giveaways such as umbrellas and balloons and will ensure your brand is on show throughout the corporate family fun day to really make it specific to your company.
When it comes to great family entertainment there are endless options for your entire day. Have a look at some of our corporate family fun day ideas and case studies below. If you're stuck or need some support, get in touch to find out how we can make your next corporate family fun day amazing.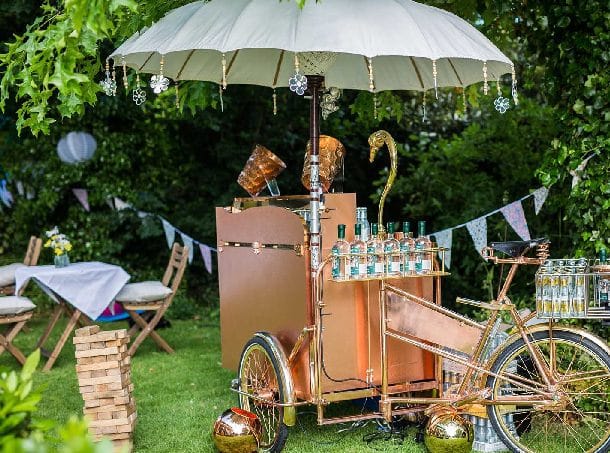 Family Fun Days - How we can help
Our corporate family fun day services can be tailored to as much or as little as you need us to do. We can source the perfect venue or bring it to you! We've held our family days on company car parks and more unusual places. We can source and manage all the suppliers and manage the event on the day too. We can bring in marquees, side stalls and entertainment for all the family.
Our comprehensive event services will provide you with absolute peace of mind so you can relax and enjoy your family fun day.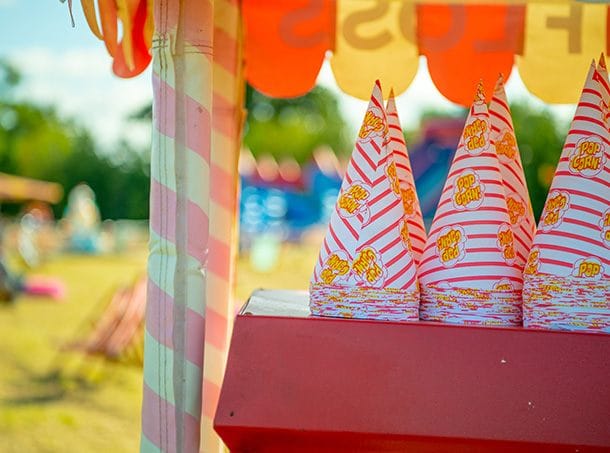 Fun Activities For The Whole Family!
The most popular essential ingredient of successful corporate family fun days are high-quality family entertainment which is spread across a large area. Consider the following: BBQ, drinks/bar, rodeo bull, side stalls (coconut shy, hook a duck, splat the rat, cork shoot, tin can alley, etc), balloon modeller, face painters, bands and DJs, bouncy castle, crazy golf, popcorn and candy floss machines!
A popular choice is a company festival complete with tipi marquees! Or why not consider an 'Its a Knockout'-style event with extra-large inflatable assault courses and water-based games!
FAMILY FUN DAYS
Get inspired by some of the amazing family fun days we've previously created for our clients below – or click to see all of our corporate case studies.
INSPIRING FAMILY FUND DAYS!
Need help with designing and delivering your next event? Simply fill in the form below and we will get back to you shortly…
Fabulous family fun days
Getting to know your colleagues in a relaxed and less formal environment is crucial for building strong teams. Let us help you to create a fantastic family fun day that will inspire, entertain and motivate your teams.