Incentive Events
Incentive events are a fantastic way to keep your teams and your customers motivated, engaged and reward them for their commitment to you. Whether you want to reward your star performers, thank your team or even motivate key influencers to become brand ambassadors, an incentive event can dramatically boost performance resulting in increased ROI!
However, incentive events are difficult to execute. MGN events can help you build anticipation and engagement that delivers on budget while ensuring your event is aligned with your overall business goals and strategic objectives.
We provide end-to-end event management services complete with a dedicated event manager to ensure your incentive event delivers a truly memorable experience for your people.
Incentive Events - How We Can Help
We work as an extension of your team to deliver a fantastic experience
Zero stress – we take care of everything so you don't have to
Remove the overwhelm and anxiety out of designing and delivering the perfect event
Create anticipation with a fantastic teaser campaign to get your audience brimming with excitement
Keep teams engaged with activities designed to forge stronger communication and team work
Brand-specific gifts and goody bags to spoil your attendees and keep the excitement going for longer
Outstanding venues and delicious food to make your event shine
Exotic global locations guaranteed to catapult team motivation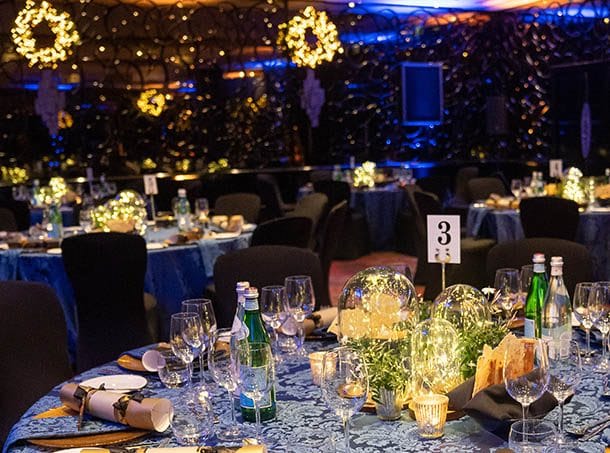 Reward Your Teams & Boost ROI With An Incentive Event Abroad
Skyrocket your teams performance with an amazing incentive event to reward your people by choosing a global location for an experience everyone will love.
From mountain trails to animal safaris, balloon rides to beach resorts, we'll create a bespoke experience which meets and exceeds the goals of your business.
MGN events will deliver an exceptional incentive event without the stress and overwhelm of doing it yourself – especially when you're thousands of miles from your event location. Simply click on the button below to find out how we can help you deliver an incredible, incentivised experience your teams will appreciate and love.
INCENTIVE EVENTS
Get inspired by some of the amazing incentive events we've previously created for our clients below – or click to see all of our corporate case studies.
INSPIRING INCENTIVE EVENTS!
Need help with designing and delivering your next event? Simply fill in the form below and we will get back to you shortly…
Inspiring incentive events
If you're looking to excite and wow and really fire up your audience by placing them centre-stage, MGN can help you deliver. Boost morale and inspire your teams with an Incentive event by MGN events.
Simply click on the button below to speak to a member of our team today!