Launch Events
Launches by their very nature are thrilling for every business. The nerves, the excitement, the fruition of perhaps months or even years of hard work culminating in a spectacular finale and grand reveal. Everything needs to be perfect – right down to the smallest details.
Creating a lasting, positive impression with your customers is an essential part of any campaign, with zero room for errors. We'll work closely with you to produce a launch event like no other. Whether you're entertaining stakeholders, key partners and clients, VIPs, the media and press or even the who's who in your industry, trust MGN events to produce an exceptional launch that really wows your crowd.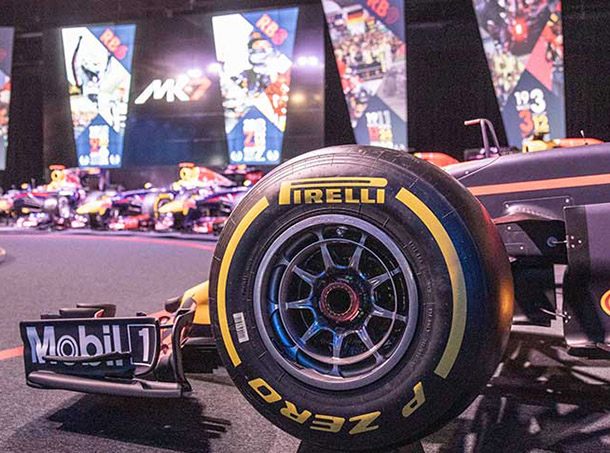 Launch Events - How We Can Help
Building the buzz you need to showcase your company's hard work can be challenging. When you're already stretched in many different directions, MGN events can help you design and deliver a showstopping launch event without the pressure of doing it yourself.
Work with you as an extension of your team saving you valuable time and stress

We do all the heavy lifting for you so you don't have to

Build excitement and anticipation for your big reveal using stunning visuals and epic technical production

Creating desire and hunger for your launch with a highly compelling teaser campaign

Design an attention-grabbing stage that puts your brand and product front and centre

Delighting and wowing your audience with sensational food and VIP treatment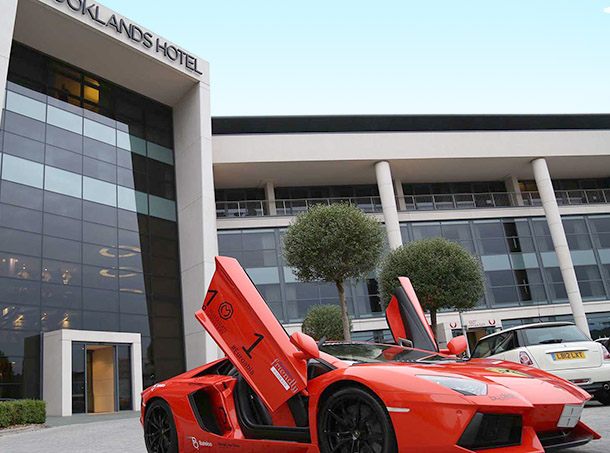 Confidently Launch With MGN events
The very success of your new product or service hinges on the strength of your launch which is why you have to get it right. Your reputation depends on your ability to create an exciting, innovative launch event which results in breakthrough sales and excellent ROI. Trust our dedicated team of event specialists to deliver a wow event and fantastic experience for everyone.
We're best known for our creative and technically perfect event production and have a proven track record of providing exceptional end-to-end event management services.
LAUNCH EVENTS
Get inspired by some of the amazing launch events we've previously created for our clients below – or click to see all of our corporate case studies.
INSPIRING LAUNCH EVENTS!
Need help with designing and delivering your next event? Simply fill in the form below and we will get back to you shortly…
Bring Your Launch To Life!
Our mission is to help you bring your ideas to life and upscale your launch event, leaving your audience fired up and ready to buy. Let your next launch be a real celebration of everything your brand stands for.
Talk to one our event specialists now by clicking the button below and see how we can help you design and deliver a launch event to remember.