Product Launches
Product launches are both a tense and exciting time for any organisation. Launch spectacularly and stress-free with MGN events as your dedicated launch partner.
An incredible product launch starts with fueling desire for your product in the hearts of your audience long before the event. MGN events will help you create anticipation, generate a buzz and successfully build engagement so you can launch profitably.
Our experienced team will help you maximise ROI with a pre-selling teaser campaign so your audience is primed and ready to do business with you.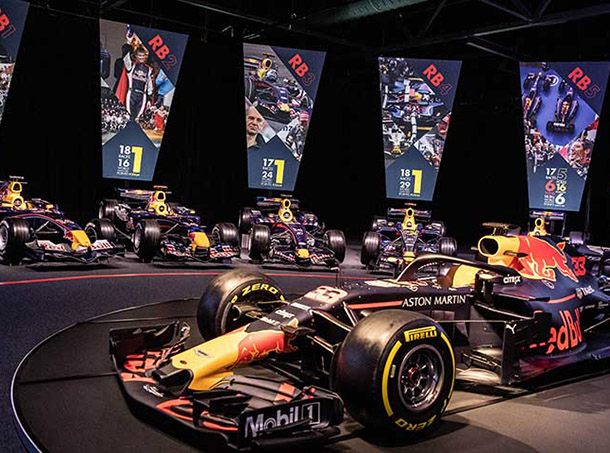 Product Launches - How We Can Help
From the initial promotion and marketing to the messaging and climactic unveiling of your product, we use stunning visuals and technically perfect production to help you deliver a world-class launch event that gets your brand noticed by all the right people.
We provide end-to-end event management services complete with a dedicated event manager to eliminate the stress and overwhelm of doing it yourself. From initial design to delivery, we'll work as an extension of your team to deliver a fantastic product launch and take care of everything right down to the tiniest detail.
MGN events have helped some of the biggest brands in the world launch in spectacular style, showcasing their products perfectly and wowing their crowd.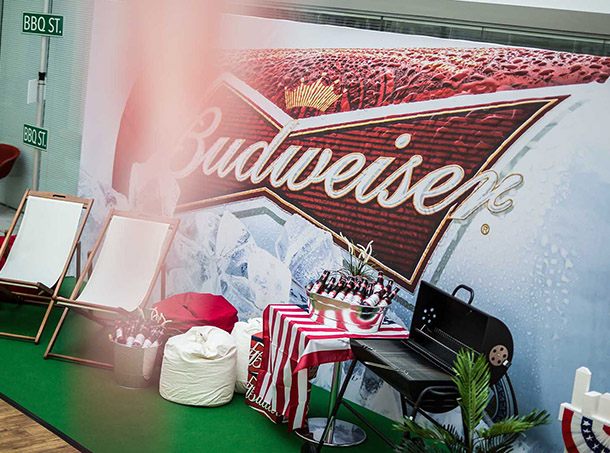 Perfect Product Launches
Let our highly experienced team skyrocket the success of your launch, building anticipation and excitement and creating mega engagement for your brand.
Trust MGN events to create an amazing immersive experience for your guests by spoiling them so your brand stays top of mind and your product goes viral long after your guests leave.
Let us help your next launch be memorable for all the right reasons. Simply click the button below to speak with one of our team today!
PRODUCT LAUNCHES
Get inspired by some of the amazing product launches we've previously created for our clients below – or click to see all of our corporate case studies.
INSPIRING PRODUCT LAUNCHES!
Need help with designing and delivering your next event? Simply fill in the form below and we will get back to you shortly…
Add rocket fuel to your product launch
Let MGN events supercharge you product launches.
Click the button below and speak to a member of our experienced team, today!