PromS & UNIVERSITY BALLS
We're proud to say we have helped many prestigious universities and colleges with our full technical production service for their events.
As an experienced technical production supplier, we understand these events are milestone occasions that symbolise success and deserve an incredible celebration – we exist to make sure that happens for you by creating truly unique spaces using the power of lighting, sound, and decor.
Our Technical Prom Services
Our comprehensive technical production services will ensure your prom feels like a once-in-a-lifetime occasion that guests will remember for the rest of their lives.
Our work includes striking architectural lighting to bring buildings to life, enhancing archways and focal points that adorn your grounds.
prom organisers
Our prom organisers will recommend the perfect mixture of classic festoon lighting and subtle LED washes across your site. We can perfectly capture the traditional and timeless atmosphere of your evening, providing the perfect party backdrop.
Often with proms, there can be many temporary structures around the grounds hosting a wide range of amazing entertainment. We'll create a mixture of different lighting designs to suit the various moods of each area. From the stylish, festoon-filled gardens to club venues which feature epic lighting effects, along with a full dance-club style sound system, we ensure every area provides an exceptional guest experience. Talk to one of our expert party planners today.
Get In Touch Event Services
PROMS & UNIVERSITY BALLS
Get inspired by some of the amazing company parties we've previously created for our clients below – or click to see all of our corporate case studies.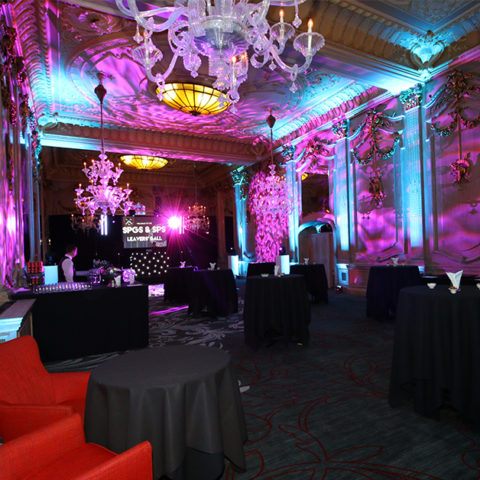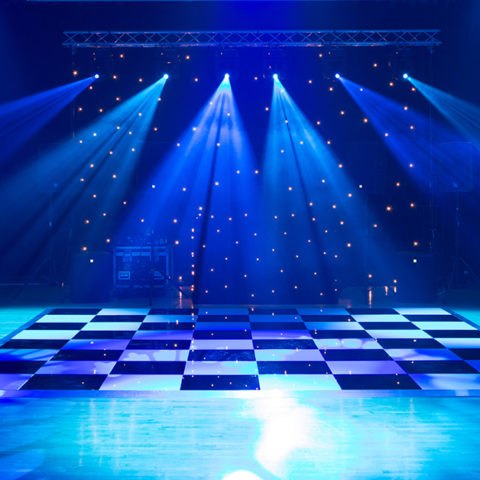 INSPIRING PROMS & UNIVERSITY BALLS!
Need help with designing and delivering your next event? Simply fill in the form below and we will get back to you shortly…
Perfect proms
Let us help you to create a magical prom or university ball. Our experienced team will look after every element so that you can relax, knowing that you're in safe hands.
Simply click the button below and speak to a member of our team today!