Webinars & Hybrid Events
Delivering events online doesn't have to be a technical and logistical nightmare. Let MGN events be your virtual partner for all things digital and help you connect your crowd through technology.
We know you're busy, which is why we create, manage and facilitate exceptionally engaging virtual events so you can meet and exceed your strategic goals with confidence.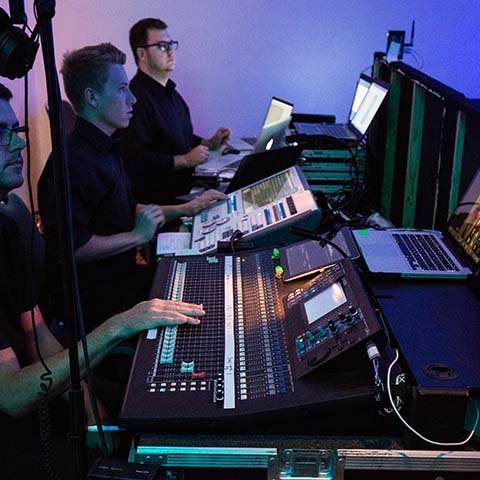 Webinars & Hybrid Meetings - How We Can Help
High Production Values
Need outstanding production for your next virtual event? Look no further than MGN events. With over a decade's worth of experience, our creative and tech teams can transform your event from boring to brilliant and visually stunning.
Hybrid events
Our tech team can set up in your offices, film your content and vision mix to a remote audience. Hybrid is the new normal and we can help you reach your audience with amazing technical solutions. We'll work with your IT department to ensure security is first class, and support you with all or part of your hybrid event.
Digital Solutions
We have a range of digital solutions to super-charge your next virtual event. From world-class tech to richly immersive and interactive sessions, and even virtual breakout rooms, if you can think it, we can deliver it!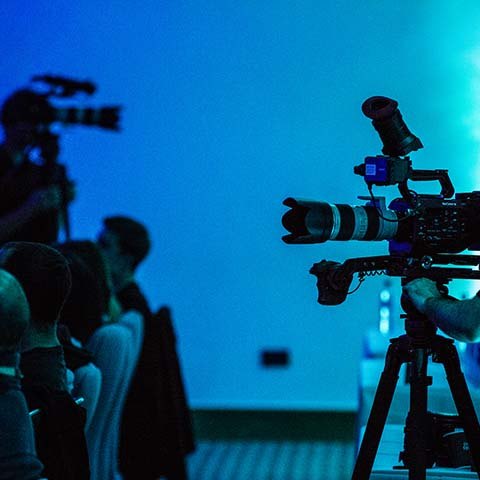 Virtual & Hybrid meetings
Virtual Meetings
Drive change, motivate and inspire teams, launch new products and services, reward employees and more with virtual meetings. Whether you have a team of 50 or 5,000, our job is to make your virtual meetings easy, immersive and productive.
Hybrid Meetings
A hybrid meeting lets your audience join an existing event remotely and engage as if they were on-site. We have the tech available to allow for a digitally interactive experience even if your attendees are a million miles away and in a different time zone!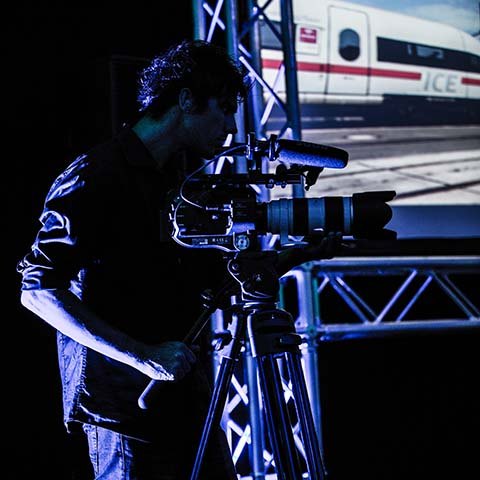 Virtual Conferences & Town Halls
Virtual Conferences
A professional grade virtual conference is the perfect solution for connecting with your audience during lockdown. We can highlight key sessions and spotlight keynotes, ensuring a highly engaged experience for everyone throughout.
Virtual Town Halls
Need some inspiration for your next town hall event? Transform your internal town hall meeting into a professional setup that can easily be streamed virtually to your audience AND let them participate!
Webinars & Online Meetings
Get inspired by some of the amazing events we've previously created for our clients below – or click to see all of our corporate case studies.
CONTACT US ABOUT YOUR VIRTUAL EVENT
Need help with designing and delivering your next event? Simply fill in the form below and we will get back to you shortly…
Technically Perfect Webinars & Online Events
Let us help you to create inspiring, slick and technically perfect webinars, meetings and online events for you and your teams!