As 2018 draws to a close, we've been enjoying a look back on some of the fantastic events we've been involved in. It's also a time to look forward to what 2019 has in store for us and, with that in mind, we've put together our top five party themes. Who knows, they may just provide the inspiration you're looking for if you're planning to throw a party next year!
Gatsby is as great as ever
It's incredible to think that F Scott Fitzgerald's novel was published in 1925 and still has such enduring appeal. The Great Gatsby perfectly encapsulates the Roaring Twenties, a time of decadence, extravagance and the most fantastic fashion. As a party theme, Gatsby has it all – beautifully stylish Art Deco, glitz and glamour that can be applied to every element of a party, from cocktails to entertainment. With your guests dressed in top hat and tails or flapper dresses and strings of pearls, a Gatsby-themed party is a visual feast for the eyes. It's also a theme that works for so many different occasions – from an 18th birthday party to more mature birthdays and wedding anniversaries.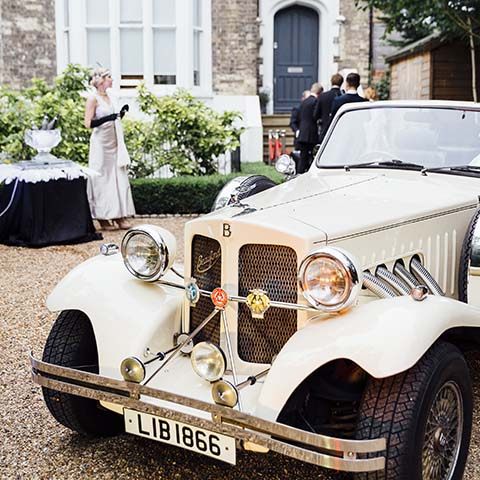 Parties on a cinematic scale
We all have our favourite films, don't we? Drawing inspiration from a much-loved film is a great way of creating a party that reflects you and your personality. It's an approach that has worked really well for a number of our clients – we've gone Back to the Future in a marquee and created mystery and intrigue for a Sherlock–loving client. We're predicting that 2019 will see us in the Big Top with The Greatest Showman – please!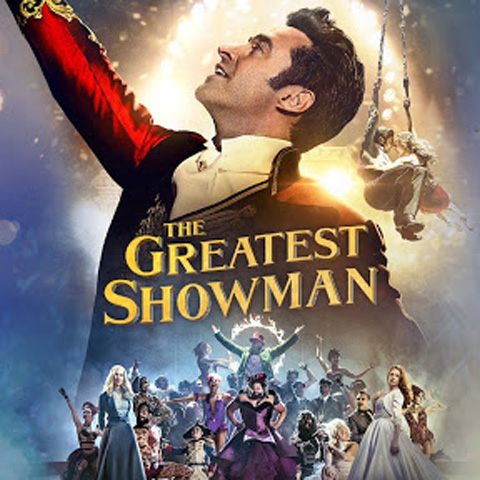 Go Shakespearean
We absolutely loved the opportunity to create a surprise party around the theme of A Midsummer Night's Dream. Outdoor parties are always fun and anything is possible. Having access to a stunning private park meant we could conjure up a magical woodland setting that looked like a scene from the play itself. It certainly wowed the birthday girl when the surprise was revealed and all the guests enjoyed an enchanting night.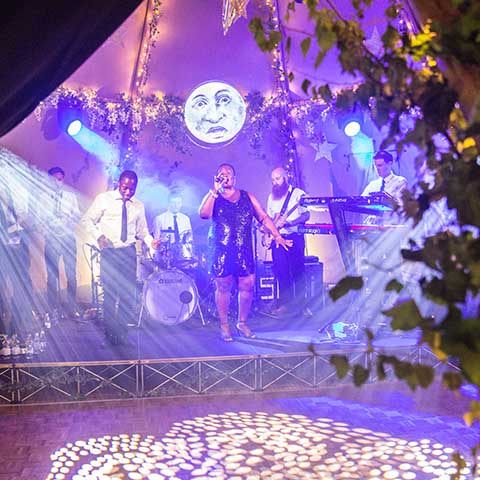 Festival
Glastonbury, Reading, Camp Bestival, festivals are a much loved summer staple – seemingly regardless of weather, mud and the need for wellies! Not just for 'the kids', festivals attract all ages – perhaps lured by the promise of a more comfortable glamping experience that many festivals now offer – and this is reflected in the clients we work with. We've created festival parties for young people turning 18, the young at heart celebrating 60, and sometimes a complete mix of ages!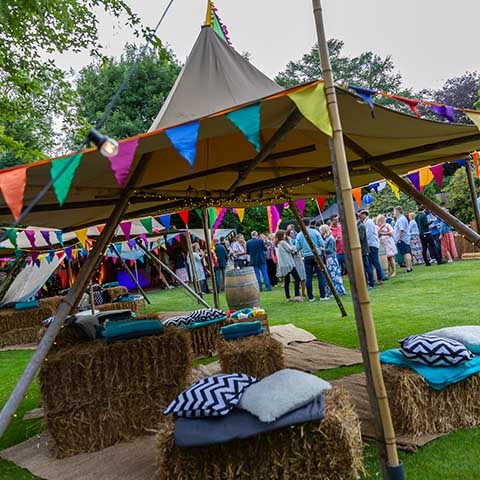 Ibiza
Just like festivals, a love for Ibiza is no longer the sole preserve of the 18-30 brigade. We can't promise clear blue skies and Mediterranean heat, but we know exactly how to bring Ibiza into your home or to turn a marquee into a cool nightclub venue with funky dance floor, state-of-the-art lighting effects and chill-out areas. Music always plays a key part to an Ibiza-themed party and we know some fantastic DJs who can help bring to life your own private Pacha!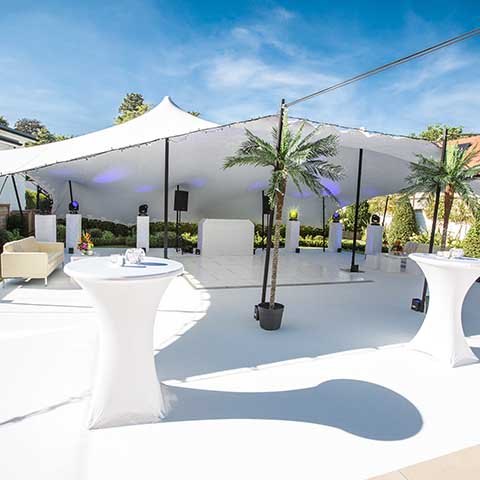 If you like the sound of any of these themes, or if you've got another idea, give us a call for a chat – we love to talk parties and, better still, organise them!