50th Birthday Party Organisers
The big 50 is a huge reason to celebrate! Hitting half a century is no mean feat, and should be celebrated in style!
At MGN events, we offer one of the best 50th party planning services in the UK. Our bespoke luxury birthday party service is your one-stop shop for throwing a spectacular party without the stress of doing it yourself.
Our team of party specialists have organised 50th birthday parties for countless celebrities and discerning clients – with some of our parties even appearing on TV!
Whether you want a Midsummer Night's theme with a large marquee in your garden, a five-course dining experience against the backdrops of a waterfall… or even if you just want a small, intimate party with your loved ones – if you can think it, we can deliver it!
We've got tons of creative ideas for you to explore including James Bond, Back to The Future, ballroom, high-tea and many more. Whatever your theme, we'll design a magical party you and your guests will remember for a lifetime.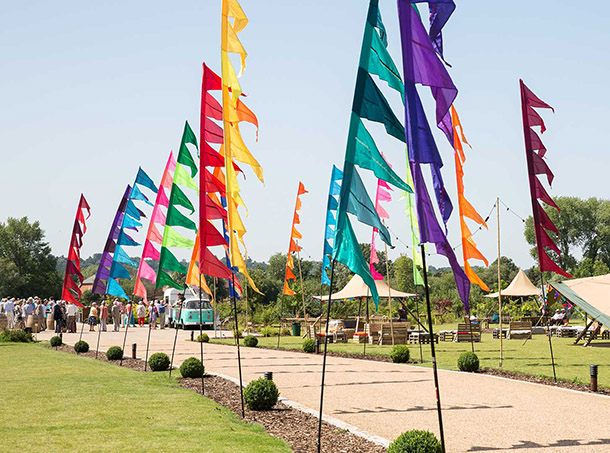 50TH BIRTHDAY PARTY IDEAS AND INSPIRATION
Let Us Help You Create Magical Memories…
We've organised some of the most luxurious, sophisticated and thrilling 50th birthday parties in the UK. From marquees and gardens to circus performers, live musicians, dancers and more – whatever you can imagine, we can deliver!
Our party specialists will work with your ideas and budget to ensure you and your guests have the time of your life without having to worry about the finer details.
Our world-class party planning service will source the best venues, catering, entertainment, decorations, cocktail bars, music, props and more! Let us take away the stress and create magical memories you'll cherish for a lifetime!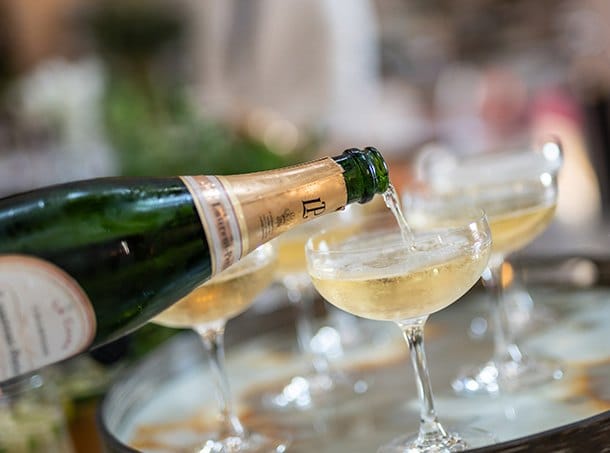 EXCLUSIVE 50TH BIRTHDAY PARTY PLANNING
Your 50th made extra special
Whether you want to be super involved in designing your perfect party or want to give us free reign in designing and delivering a breath-taking party for you – you'll love the end result!
Our mission is to ensure you and your guests are well taken care of and fabulously entertained. Plus with our dedicated event managers, you'll have peace of mind knowing everything's taken care of – including security.
Need help planning your party? Simply click the button below to talk to one of our team today.
A Midsummer Night's Dream Birthday Party
Proving that a pocket of green space in London can be transformed into something rather magical, we fulfilled our client's desire for A Midsummer Night's Dream birthday party.
50th birthday parties
Get inspired by some of the amazing birthday parties previously created for our clients, below – or click to see all of our case studies
INSPIRING 50th birthday PARTIES!
Need help with designing and delivering your next party? Simply fill in the form below and we will get back to you shortly…
Let us help you create a fantastic 50th!
We have a proven track record for creating amazing, themed and on-trend events. We use the very best suppliers in order to guarantee an incredible party with a worry free build up and impeccable planning and organisation along the way as well as on the day itself.
We'll do all of the hard work so that you can kick back and enjoy your party!
If you'd like to find out more about how we can help you plan your next celebration, simply click the button below to talk to one of our team today.