60th Birthday Party Organisers
Turning 60 years young is a great reason to celebrate! Our team of specialist party planners will help you create an unforgettable 60th birthday party for you and your guests.
At MGN events, we believe in making parties easy. Our bespoke luxury birthday party service is your one-stop shop for throwing a spectacular party without the stress of doing it yourself.
Our team of party specialists have organised 60th birthday parties for countless celebrities and discerning clients – with some of our parties even appearing on TV!
We've got tons of creative ideas for you to explore including James Bond, Back to The Future, Under-The-Sea, The Great Gatsby and many more. Whatever your theme, we'll design a magical party that you and your guests will remember forever.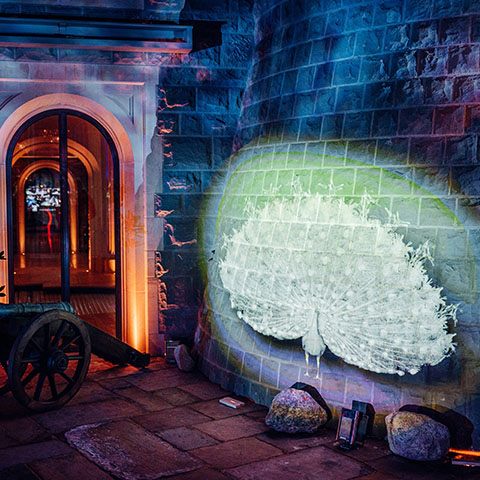 60TH BIRTHDAY PARTY IDEAS AND INSPIRATION
Create Magical Memories You'll Cherish Forever…
Our party specialists will work with your ideas and budget to ensure you and your guests have an amazing time and leave with magical memories you'll cherish forever!
Whether you want to host your 60th birthday party in a festival themed Tipi marquee, or have an intimate 5-course dinner with friends and family in unique venues such as the Gherkin, London Eye or even the Royal Botanic Gardens in Kew – if you can think it, we can deliver it!
Let us take away the stress and take care of everything for you, so you don't have to. Our world-class party planning service will source the best venues, catering, entertainment, decorations, cocktail bars, music, props and more!
60TH BIRTHDAY PARTY IDEAS AND INSPIRATION
Relax And Enjoy Your Event – Everything's Taken Care Of
We've organised some of the most luxurious, sophisticated and thrilling 60th birthday parties in the UK.
From Les Misérables and the Moulin Rouge to enchanted gardens and spectacular river cruises, live musicians, dancers and more – we can grant all your birthday wishes!
Whether you want to be heavily involved in designing the perfect party or prefer to leave all of the organisation and planning to us, we'll work with your creative ideas and deliver a service level to suit you.
Our team of party angels will ensure you and your guests are spoiled rotten and fabulously entertained. You'll have peace of mind knowing everything's taken care of.
Unique 60th Birthday party
A stunning private residence in Buckinghamshire was the location for this very special 60th birthday party. We were tasked to create a guest experience that shouted opulence and indulgence.
From beginning to end, we set about designing a stunning event that our client, her family and guests would remember for years to come.
60th birthday parties
Get inspired by some of the amazing birthday parties previously created for our clients, below – or click to see all of our case studies
INSPIRING 60th birthday PARTIES!
Need help with designing and delivering your next party? Simply fill in the form below and we will get back to you shortly…
Let us help you create a swinging 60th birthday party!
We have a proven track record for creating amazing, themed and on-trend events. We use the very best suppliers in order to guarantee an incredible party with a worry free build up and impeccable planning and organisation along the way as well as on the day itself.
We'll do all of the hard work so that you can kick back and enjoy your party!
If you'd like to find out more about how we can help you plan your next celebration, simply click the button below to talk to one of our team today.