ORGANISERS OF LUXURY IMMERSIVE EVENTS
If you are looking to create an immersive event, or just want some inspiration for your next themed party, then look no further than MGN events! We love creating unique productions for our clients, no theme is out of reach! The latest trend is immersive events, and we have some great case studies for you to read through to get a feel of what our talented team are capable of!
Take a look at our immersive events inspiration below and click on the case study that interests you the most to view more about that particular event. If you have an immersive events vision already, simply fill in the form below or pick up the phone and see how we can help bring your party to life with immersive theatre!
MORE OF OUR WORK
We have had the pleasure of organising some of the most stylish and sophisticated and electric luxury parties in London, Surrey and across the UK. Take a look at some of the other amazing projects we have been involved with.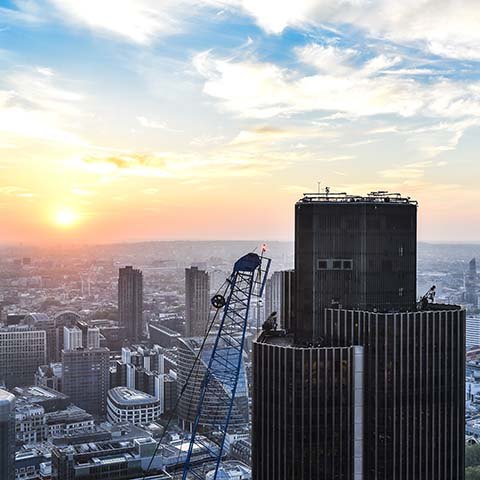 Party Venues & Marquees
Boutique Hotels
An intimate and one-of-a-kind venue to host your special celebration. We'll find the perfect boutique hotel for your party.
2/2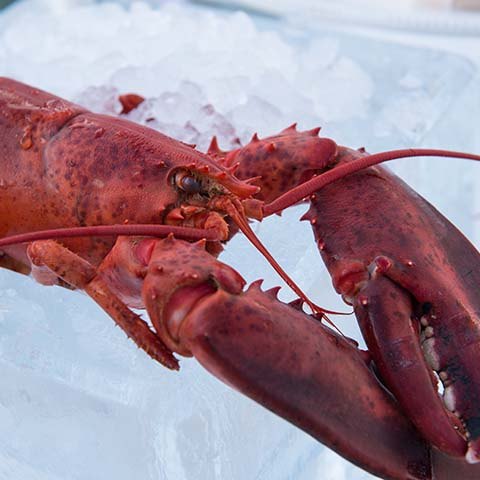 Gourmet Catering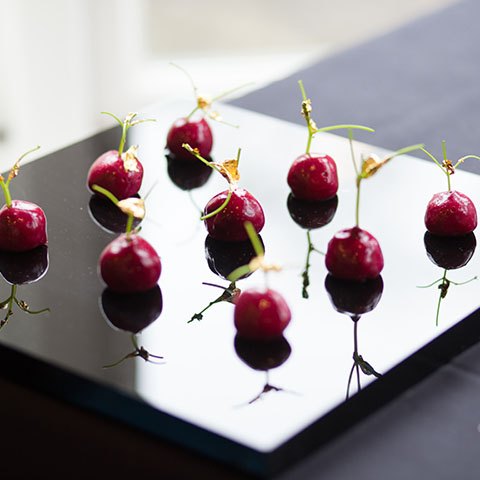 Canapes
Perfect light bites for your guests to enjoy and when done right, canapes are a great way to tie in with your theme or enhance your chosen decor.
2/2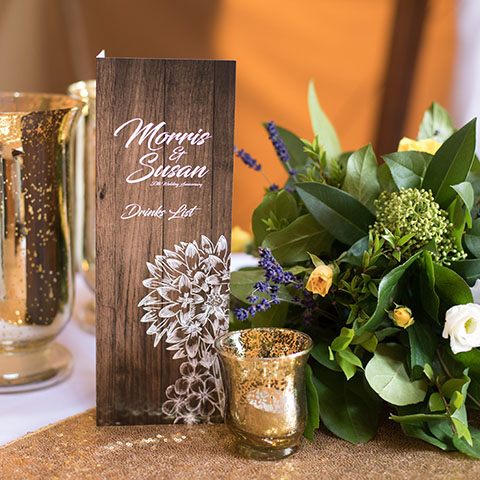 Styling
Theming
Let your imagination go wild (or ours!) and theme your party to create your dream world.
2/2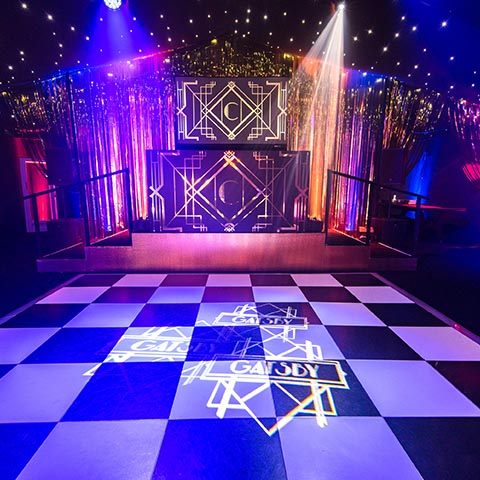 Production & Entertainment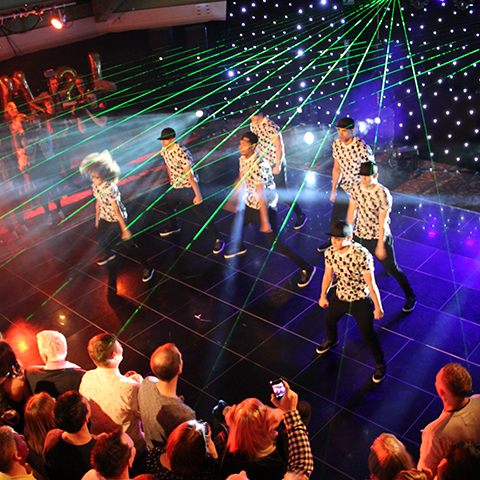 Celebrity Acts
Add some star power to your party with a celebrity performance that will leave your guests enthralled.
2/2
INSPIRING Immersive PARTIES!
Need help with designing and delivering your next party? Simply fill in the form below and we will get back to you shortly…