HOW OUR PLANNING SERVICE FOR VIRTUAL KIDS PARTIES WORKS
Don't panic! Even though COVID-19 has confined many of us to our homes, we've found a way of keeping children happy. Children look forward to their parties so much and social distancing means that parties can no longer take place – it's really hard for younger children to understand and accept.
That's why we've been working on a new service – virtual kids parties that are fun, interactive and an experience to remember. Even better, you can invite all your child's friends to enjoy the party as well!
We'll take care of everything to give your child a totally bespoke virtual party. We work with some fantastic children's entertainers and can provide plenty of options. Importantly, we'll take care of all the technical aspects involved for the very best experience, including ensuring that all guests know how to 'arrive' on time!
Keep the party quiet and imagine just how surprised and happy your child will be when they discover that everything happening on screen is for them and their friends! It might not be conventional, but it will be a very special party they'll never forget!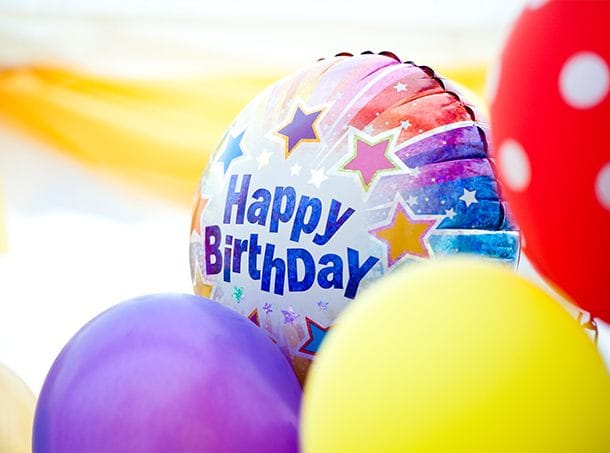 IDEAS FOR KIDS VIRTUAL PARTIES
Making virtual kids parties interactive is key and we want to bring all the guests together for the most amazing experience. Here are just a few ideas to inspire you:
Disco party
Cheerleader party
Pop party
Street dance party
Princesses and Superheroes
Virtual birthday parties
Get inspired by some of the amazing birthday parties previously created for our clients, below – or click to see all of our case studies
GIVE YOUR CHILD A PARTY WITH A REAL WOW FACTOR!
If your child is celebrating a birthday in the coming months – or you just want to throw a party for the heck of it – please get in touch with us. In these unprecedented times, we are looking forward to providing as much fun and entertainment as possible!
Read our latest blogs
Get inspired! Read our latest blogs, articles, tips and ideas!