Surrey's Best Luxury Party Planner
Our luxury party planner service will ensure your Surrey party stays in your memory forever.
MGN events, based in Surrey, offer an exclusive and discreet party planning service in Surrey and beyond. We allow you to sit back and relax! We take your vision and bring it to life, taking care of all the details that can take up so much of your valuable time.
Many of our clients are in the public eye, hold senior positions or own a business – with such busy lives they can do without the stress of event planning. From our initial conversation, we promise to impress, reassure and excite you with our party planning ideas for Surrey.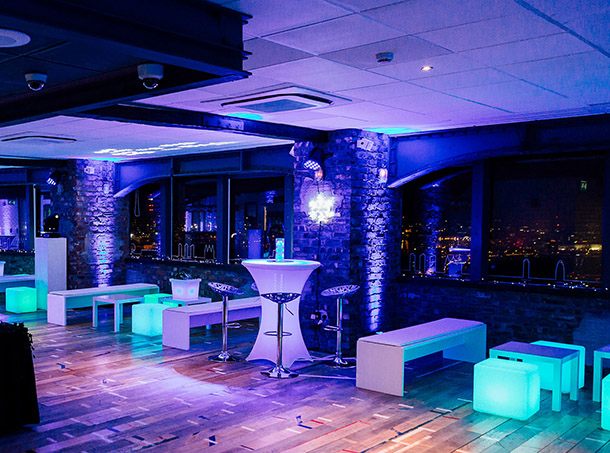 How our Party Planning Service works
Once you have appointed us to plan your party, our party planning service goes through five key stages, to ensure your party has everything you want:
Assign your Event Coordinator – We will introduce you to your own dedicated Event Coordinator who will be by your side planning the party from the first kick-off meeting, to the last guest leaving on the night.
Venue Finding (marquee or venue) – we will work with you to secure the perfect Surrey (and beyond) venue or marquee structure for you.
Design – We will introduce you to your very own party designer, who will collate design ideas, and present you with a bespoke mood board for your party!
Once the design is chosen we then piece together all the ideas and put them in a beautiful clear proposal for you to approve, including the costs.
Once this has been agreed, we then book all suppliers and ensure the project is on schedule!
The big day arrives – we take care of everything, so you can relax and enjoy the party!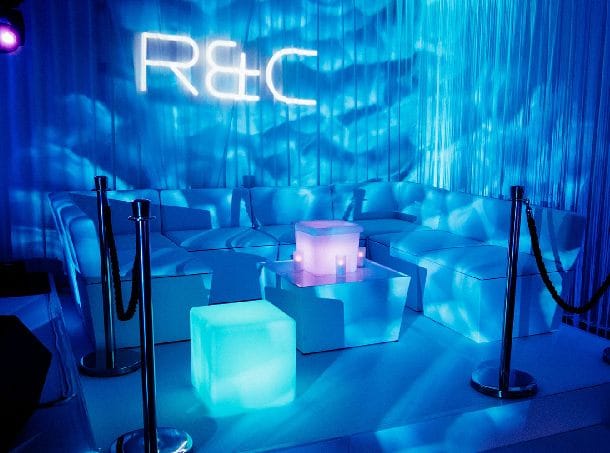 Costings
At MGN events all our consultations are free and we do not offer any pre-packaged parties that you will have seen elsewhere. As a result, all of our parties are completely bespoke and customised entirely to your needs.
We are not tied into using particular suppliers, we just know the great ones and who will provide the best service for your budget. We like to keep things easy for you so our party planning service is a set fee determined by your overall budget and specific requirements.
Why not get in touch to discuss your party and we'll be happy to discuss costs in more detail.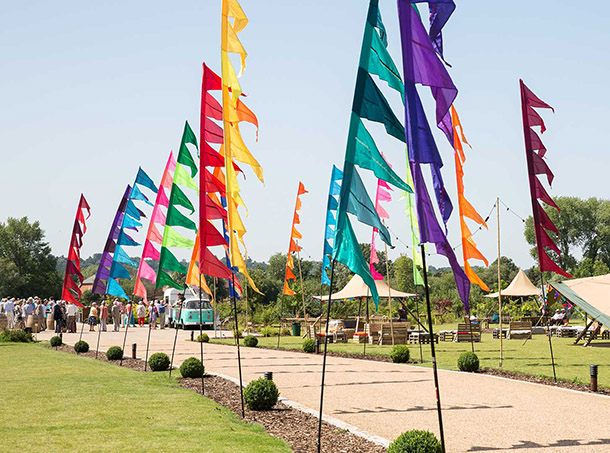 What are the benefits to using the MGN events Party Planner Service?
The benefits of using the MGN events party planning service can be tenfold. Our team has over 85 year's combined industry experience of planning parties of all shapes and sizes. We'll save you time, money and ensure there are no unexpected issues such as suppliers letting you down late in the day.
Our suppliers are some of the best in the business and all aligned to our high customer experience expectations. More often than not, our clients simply do not have the time to plan their party. If you would prefer to be a guest at your own party (and enjoy the design and party planning process along the way), our service is perfect for you.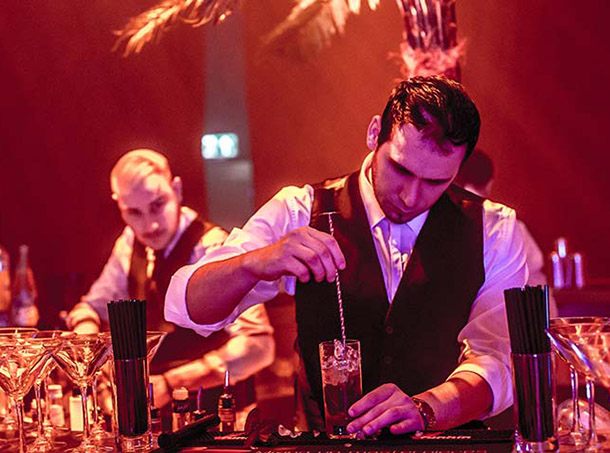 The Private Parties We Plan
All parties are planned to perfection where nothing is left to chance and excellence is guaranteed.
View our party case studies to see our work.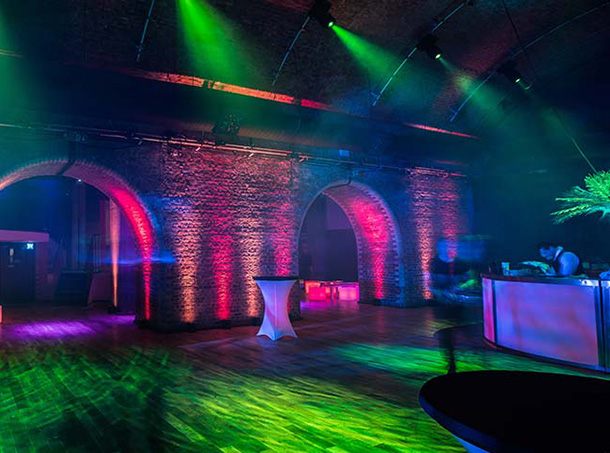 The Corporate Parties We Plan
The types of corporate parties we plan include:
Company Milestones
Company Anniversaries
Company Fun Days
Summer Parties
We have worked with some leading global brands and local Surrey SME's. Let our creative team of expert party planners bring your ideas to life! All our corporate parties are planned to perfection where nothing is left to chance and excellence is guaranteed. View our corporate case studies to look at what we've planned before!
CONTACT US TODAY!
Complete the form below to arrange a consultation with one of our event experts.