Weddings by MGN: Perfect in every way
MGN events has a fantastic reputation for creating wonderful parties and events, but did you know that we're also rather good at weddings as well? From the traditional wedding breakfast and evening reception to an altogether more quirky festival-style wedding celebration, we know what it takes to make every wedding a very special and personal experience.
The stress-free solution to your wedding day
Weddings are right up at the top of the list when it comes to stressful life experiences. There is so much to organise, so many things to think (and worry!) about, so many suppliers to source. A wedding can quickly become a logistical nightmare, a far cry from the happiest day of your life that it's actually meant to be. And it's even harder if you're trying to do everything yourself and working around your day job, there just aren't enough hours in the day, days in the week, weeks in the month – you get the picture!
So it makes perfect sense to call on the expertise of a wedding planning service. It means that every detail is taken care of, everything is organised by a professional team and you don't have to worry about a thing, either in the lead-up or on the big day itself.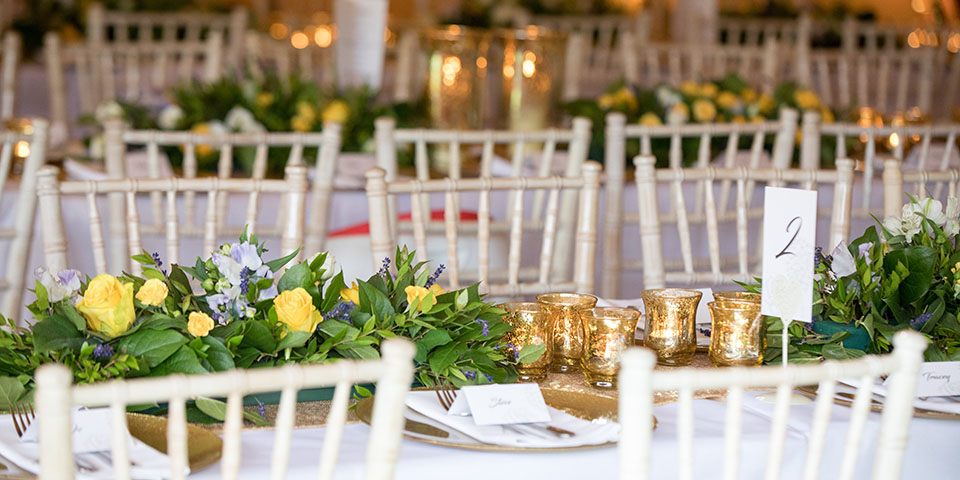 Plan your wedding wherever in the world you want
At Weddings by MGN events we specialise in creating luxury weddings, both in the UK and further afield. Whether your ideal wedding is an English country house that is oozing with history and heritage or you'd rather get married barefoot on a beautiful sandy beach, we can make it happen in the very finest style.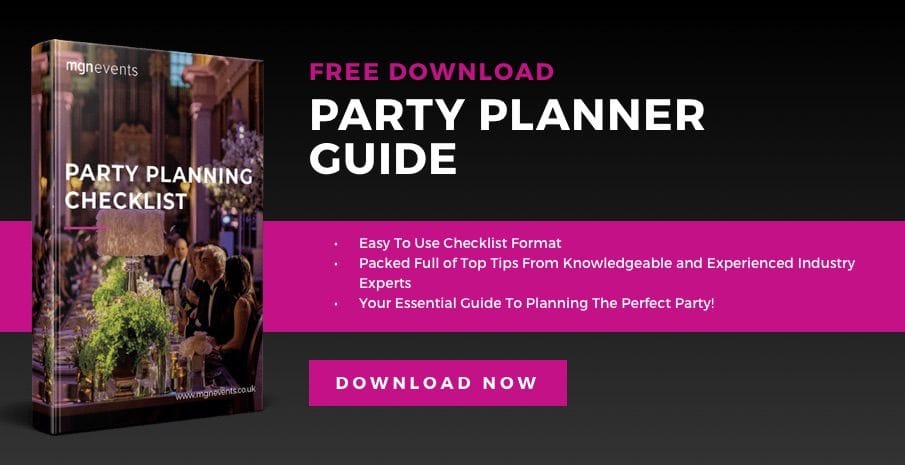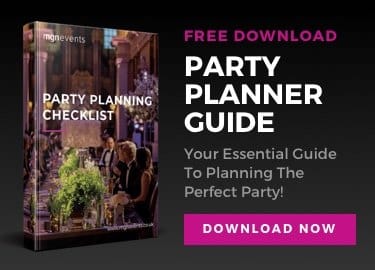 We can source stunning venues, from the iconic and well known to places that are like well-kept secrets, places that you never knew existed but are exactly what you'd hoped for. And if you thought a destination wedding means far too much to worry about, think again! We know how to deal with all the logistics so you don't have to. We work with carefully selected local partners and suppliers so that we can guarantee a luxury experience. We'll even take care of all the travel arrangements for your guests – it's all part of the service.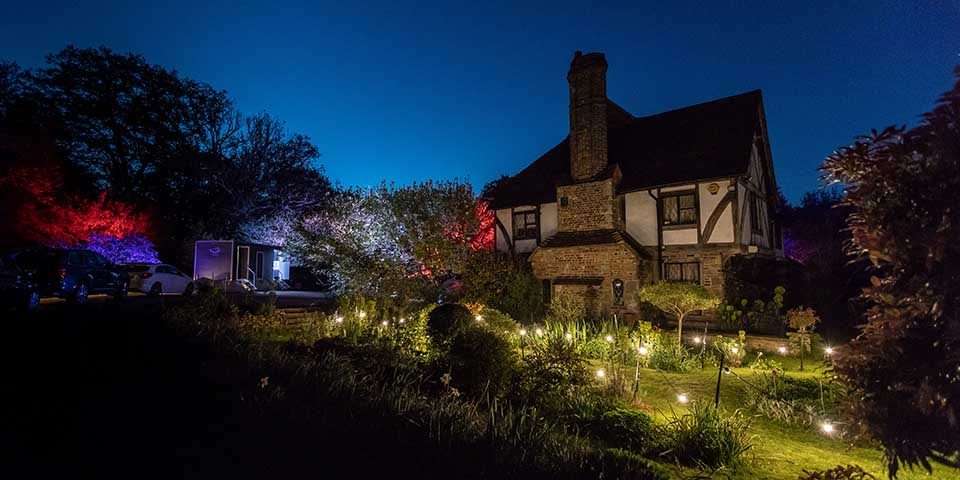 Delivering the wedding of your dreams
Ours is a totally bespoke wedding service designed to create the wedding that you want. We pride ourselves on getting to know every couple we work with; understanding their likes and dislikes, listening carefully to what they want and responding creatively to their wedding brief.
This means we can create a wedding that reflects who they are, which is exactly as it should be because a wedding is a very personal experience. From the overall wedding theme to floral arrangements, lighting, sound and live entertainment, we'll make sure that every element combines into a cohesive event that runs smoothly and is memorable for all the right reasons. With us by your side you'll be able to enjoy your wedding day as much as your guests do; confident that you don't have to worry about a single thing.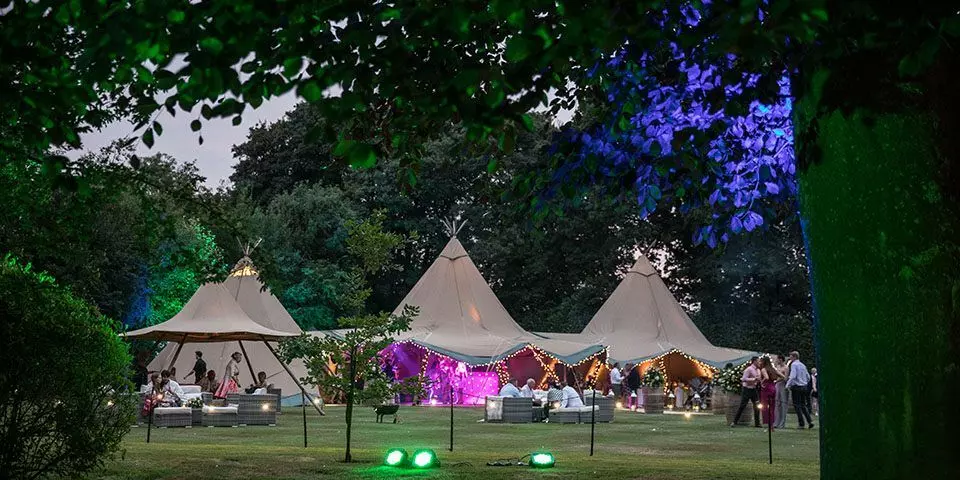 We can help plan your perfect wedding day
Starting to plan your wedding? Why not get in touch to find out how we can make it happen without any stress! Our team would love to talk to you about your plans. We can help you to create the wedding day of your dreams. We offer full planning and management services, supplier sourcing and management and more. We'll do all of the hard work so that you can relax and look forward to your perfect wedding day. Contact us on 01932 22 33 33 or by email hello@mgnevents.co.uk
if you liked this, then you'll love these...