Virtual parties for children… That's right. With our amazing virtual party planning service, your child can still enjoy a party with their friends!
As the spread of COVID-19 (Coronavirus) forces us to adjust to social distancing, working from home and no school, it's good to know that there are lots of online resources popping up to keep children fit, busy and happy. From Joe Wicks and his morning PE sessions to Steve Backshall engaging curious minds with all things wild, plenty of celebs are finding ways of making life at home fun. But even with that and doing any school work that's been set, there is still time to fill and it can be really hard for younger children to understand fully why they can't play with their friends.
Harder still, any child with a birthday over the next weeks and months is probably feeling sad that there will be no party this year – you may even have already had to cancel any birthday treats you were planning for your child. But it doesn't have to be a disappointing birthday!
Click here to find out more about virtual parties for children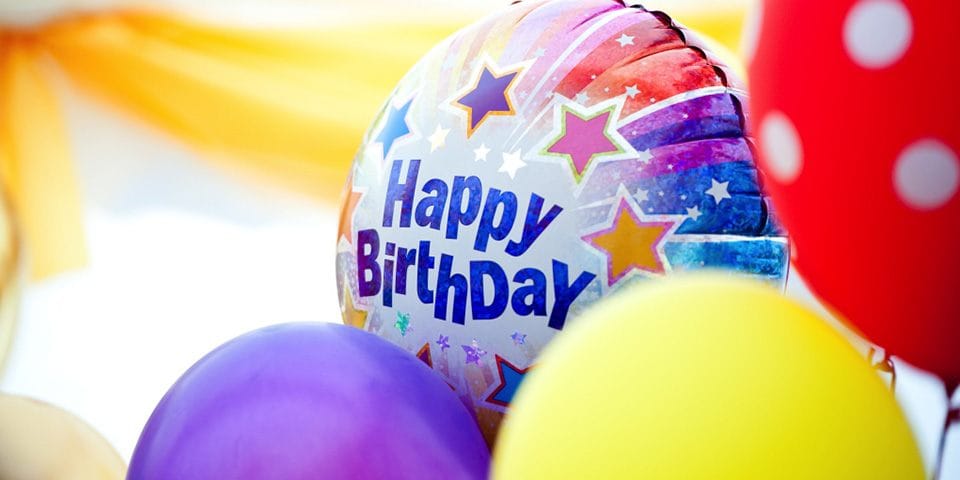 Kids' parties can still happen!
Despite being confined to home, despite a ban on any social gatherings, you can still surprise your child with a fantastic birthday party. At MGN events we've harnessed all of our technical and production know-how to provide a virtual party planning service. Better than chatting over Zoom, we are now creating virtual birthday parties that are totally interactive, loads of fun and a brilliant way of enabling your child to celebrate with all of their friends – all from within the safety of their own homes.
How our virtual party planning service works
Just tell us what kind of party your child would really enjoy and we'll get to work. We work with the best children's entertainers in the business, so whether you want a magician to perform mind-boggling tricks, want a high-energy disco or want everyone to learn how to street dance and then bust some cool moves, we can make it happen.
Technology is key to success and we'll take care of all the technical aspects to ensure every guest makes it to the party on time and can fully interact throughout. Our high production values will still be applied even in this virtual world and a big wow factor is guaranteed. We can 'brand' the party so there's no doubt whose birthday it is, which will add a special touch. And we can even take care of all the invites on your behalf and communicate with everyone leading up to the party itself.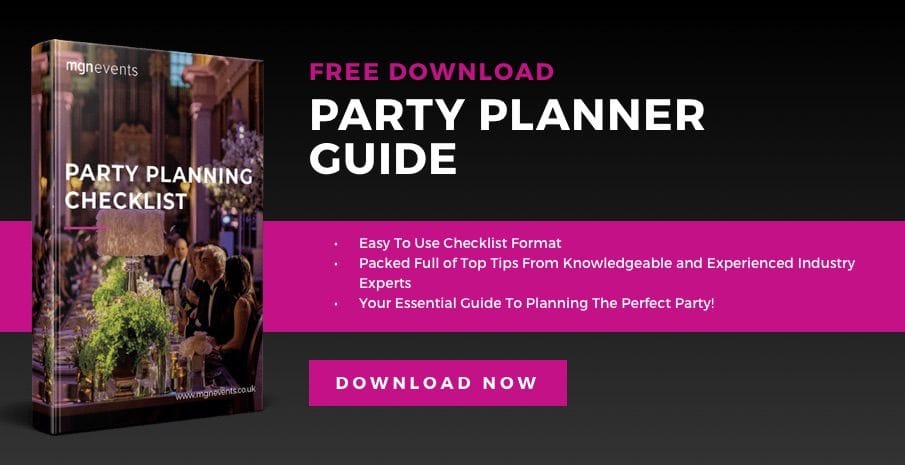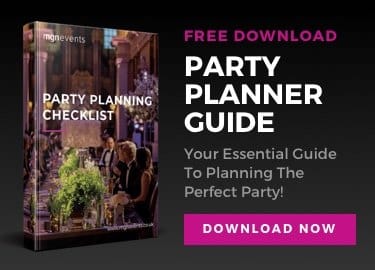 Now, more than ever, in these extraordinary times you probably want to keep life as normal as possible for your children and there's no reason why they shouldn't celebrate their birthday. Throw a virtual birthday party for your child and it will be something to look forward to for them and their friends. And afterwards, it will become a special memory in years to come!
Let's start planning your child's virtual party!
Go on, give us a call to find out more about our virtual parties – it's the perfect way to brighten up life as we currently know it! Click here to contact us, call 01932 22 33 33 or email hello@mgnevents.co.uk to find out more.
We don't just stop with virtual parties for children. Find out more about the virtual events that we offer for adults too!