Everyone deserves a holiday, but choosing a holiday instead of throwing a birthday party? We say NO! and we've come up with eight good reasons why.
1. A party brings people together
We all live such busy lives and it's far too easy for months to go by without managing to meet up with the friends you really care about. Or you plan a date, something crops up, you have to cancel and scour your diaries for another suitable date – and that's just to see one person! A birthday party is the perfect solution – set the date early enough and friends and family will make sure they're available, and you get to spend a fantastic time with all your favourite people.
2. Celebrating as a group is more fun
No matter how much you love whoever you're thinking of going on holiday with, a quiet dinner for two or family meal – nice as it can be – will make for a more muted birthday celebration. Think of the fun you could be having surrounded by your friends!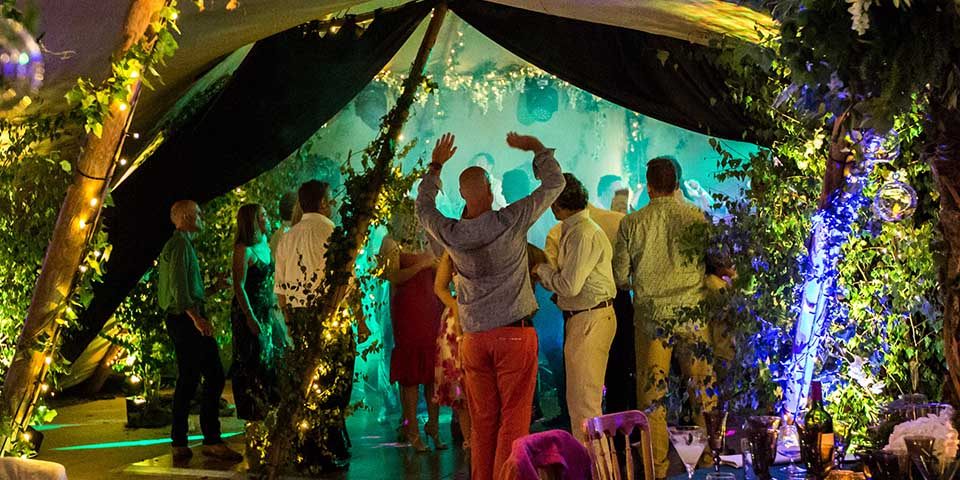 3. You'll be spreading a little happiness
A party is the perfect excuse for people to let their hair down and have fun. It may be your birthday party, but it's not all about you – think of it as working for the greater good and enhanced happiness of your friends and family! Go on holiday and you'll be the only one to get any benefit.
4. Because you deserve it
Maybe you're about to hit a milestone birthday or maybe it's just another in between one of the 'big' birthdays. Either way, why not celebrate that you've got this far or that you've achieved something in particular – maybe you've changed career, started a new business, moved home, they're all things that could contribute as good reasons to throw a birthday party.
5. A party is memorable
Let's face it, lovely as it is to lie on a beach and enjoy the tropical sun, the days have a tendency to blend one into another. You might come back with a fabulous tan, but that will fade along with the memories. An amazing party, on the other hand, will be remembered for a long time, years even – and not just by you but by your guests as well.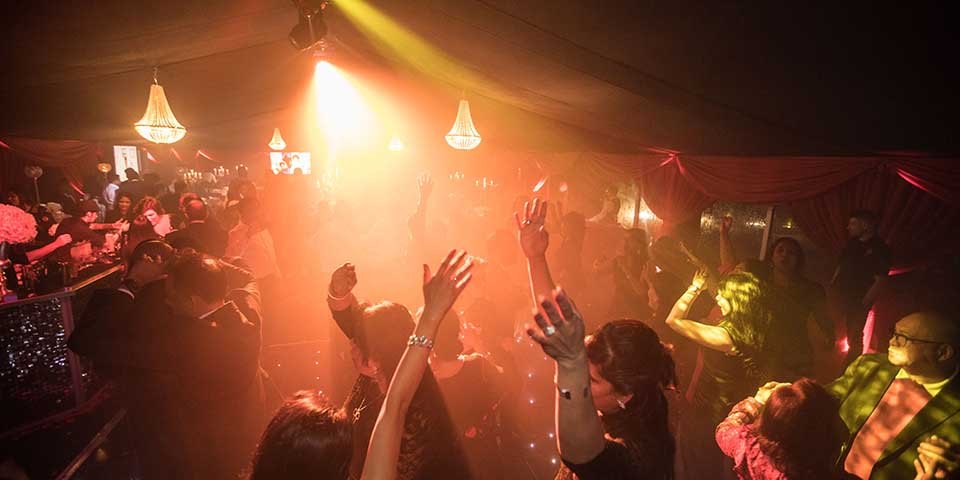 6. A party requires no vaccinations
That's the trouble with some holiday destinations, you need to make sure you've got all the necessary jabs. A party is pain-free – unless you end up with a hangover!
7. Fewer chores involved!
Remember what happens when you get back from holiday? Yep, there's a pile of washing to do – and then the ironing! If you've handed over the organisation of your birthday party to an event management company, you won't have to worry about menial tasks throughout the entire event – no clearing tables, no washing dishes, no emptying bins, no tidying at the end of the night. Bliss!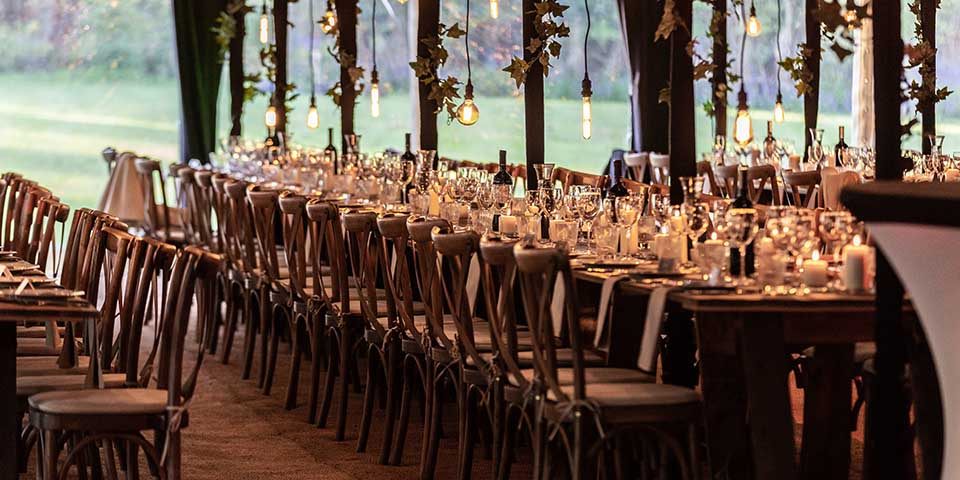 8. Satisfaction guaranteed
Holidays can be a dream, but they can also be a bit of a nightmare – whether it's travelling on a cramped flight at some unearthly hour, finding out that the beautiful hotel you thought you'd booked resembles something much closer to a building site, or being served sub-standard food day in day out for 14 days. When it comes to a birthday party, however, you're in charge – you can vet your suppliers, taste the food, double check references. Basically, you can ensure that your birthday party will be exactly as you want it.
Of course, we are a little biased, but we do see at first-hand just how happy our clients are having enjoyed a fantastic birthday celebration. So before you start surfing the Internet for a holiday, why not give us a call to chat about having a birthday party instead!
Contact us to discuss how we can help with your next event!