Concierge services are vital to ultra-high-net-worth individuals who are looking for highly personalised, exclusive luxury experiences to enjoy with loved ones as well as gaining time back in their busy lives.
Today's ultra-high-net-worth individuals are accustomed to the very finest customer hospitality experiences on the planet. Exclusivity and personalisation are at the heart of these experiences as brands seek to fulfil every wish of this sophisticated consumer group.
According to the latest edition of 'The Wealth Report' commissioned by Knight Frank, the number of ultra-high-net-worth individuals (defined as those with $30m or more), around the world is predicted to grow by 27% in the next few years to 2025 taking the population to 663,483. Over the same period, the number of millionaires globally is set to rise by 41%.
This growth – alongside the desire for experiences over ownership – has fueled the demand for personal concierge services amongst affluent consumers who are looking for highly personalised, exclusive experiences that cater to their every need. Luxury concierge services are typically characterised by the finest attention to detail, comfort, convenience, speed, and emotional fulfillment.
Benefits of Concierge Services
Ultra-high-net-worth individuals know the importance of having a personal concierge to assist them in creating the life they want – which is why they are willing to pay for the privilege. Here we discuss some of the benefits of having your very own luxury lifestyle manager: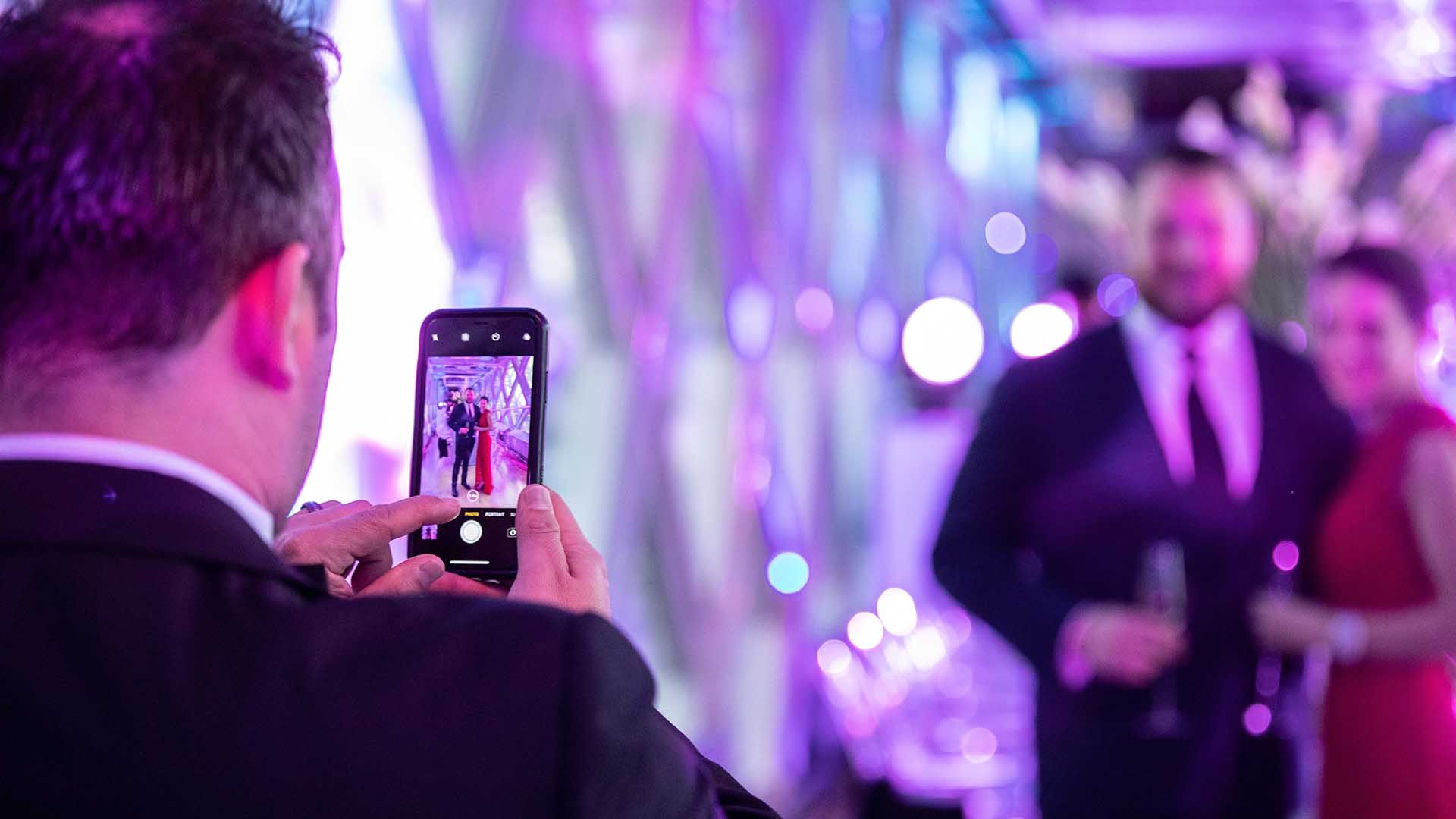 Unforgettable experiences
Personal concierges are in the business of making people happy. They bring joy and purpose to their clients through memorable and enriching experiences that money alone can't buy. Modern concierges have extensive networks which they can tap into in order to provide their exclusive clientele with some of the most ultra-exclusive events and experiences across the world that are simply not available to everyone else. From arranging the renewal of wedding vows with the Pope to organising a private dinner on an iceberg, there's very little these global luxury lifestyle service providers can't do for their esteemed clientele.
Saving time and stress
Ultra-high-net-worth individuals are likely to have very busy schedules and their personal time is very important to them; indeed, it's their most precious resource.  Consequently, access to the very best concierge services is vital because they're not just looking for highly personalised and exclusive experiences but also a way to save time and stress.
Indeed, the very premise of private concierge services are to make the lives of wealthy consumers easier and better, so they not only take care of life's big moments but also take on more mundane tasks – such as grocery shopping and dry-cleaning – so that their clients can focus on what matters most to them.
Personal attention
The best concierge services provide dedicated lifestyle managers that are available round-the-clock for their clients. Over time, this close relationship enables lifestyle managers to understand their clients' aspirations and anticipate their needs ahead of time, allowing for a truly bespoke service that offers solutions and recommendations personalised to their clients.
Indeed, the client journey is uniquely tailored for every individual so that no two experiences are ever the same. Whether a client is looking for a private jet to take them from London to New York or a few seats at the latest Michelin starred restaurant, one phone call takes care of everything. And it's this ease and simplicity that ultra-high-net-worth individuals value just as much as the experience itself.
Global support and expertise
Most reputable concierge services have a presence in several continents across the world because their clients typically have a jet-setting lifestyle. Indeed, to truly serve their clients' needs, concierges need to be able to assist them fully in whatever destination they will be in next.
This extensive network of luxury specialists with deep local knowledge of the language, culture and customs is indispensable in providing the right support at the right time.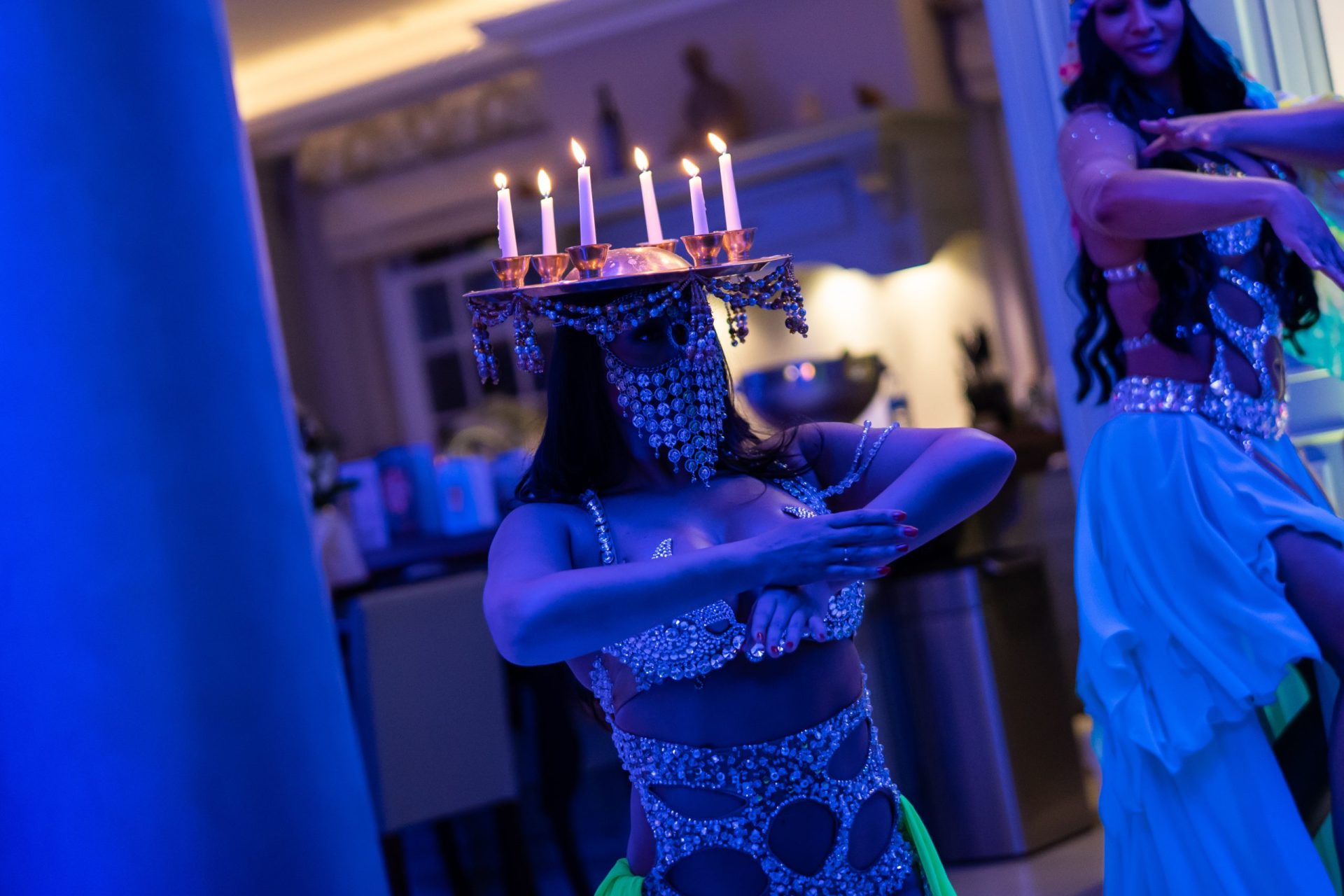 Indeed, reputable travel concierges are some of the most sought-after services by ultra-high-net-worth individuals looking to escape to far-flung destinations with loved ones to create memories for a lifetime.
Specialist teams take care of every aspect of traveling, from booking flights and private jets to organising smooth transfers and making priority reservations at the world's most luxurious properties and resorts, not to mention booking luxury yachts and exclusive private islands.
Concierge for luxury events
Ultra-high-net-worth individuals who are accustomed to concierges taking care of their every wish in their day-to-day life naturally want the same level of service when planning luxury events to celebrate life's important milestones, be it a 50th anniversary party or a no-expenses-spared wedding celebration.
This discerning group of consumers don't just value the experience, they also value saving time and stress and are willing to pay whatever it takes to get the job done to their exacting standards.
Consequently, working with a highly reputable events management company that has the expertise to create exceptional bespoke luxury experiences with minimum fuss is extremely important. Creating a highly personalised event experience is absolutely key to meeting the expectations of today's ultra-high-net-worth individuals, from the venue, theming and décor to the food, drink and entertainment, the whole experience needs to be tailored to the exclusive requirements of the client.
Mike Walker of MGN events explains, "As an experiential events company, we're already accustomed to creating incredible experiences that our clients love. But now we're seeing a greater demand for more personalised luxury events as people are choosing more meaningful ways to share experiences with their loved ones."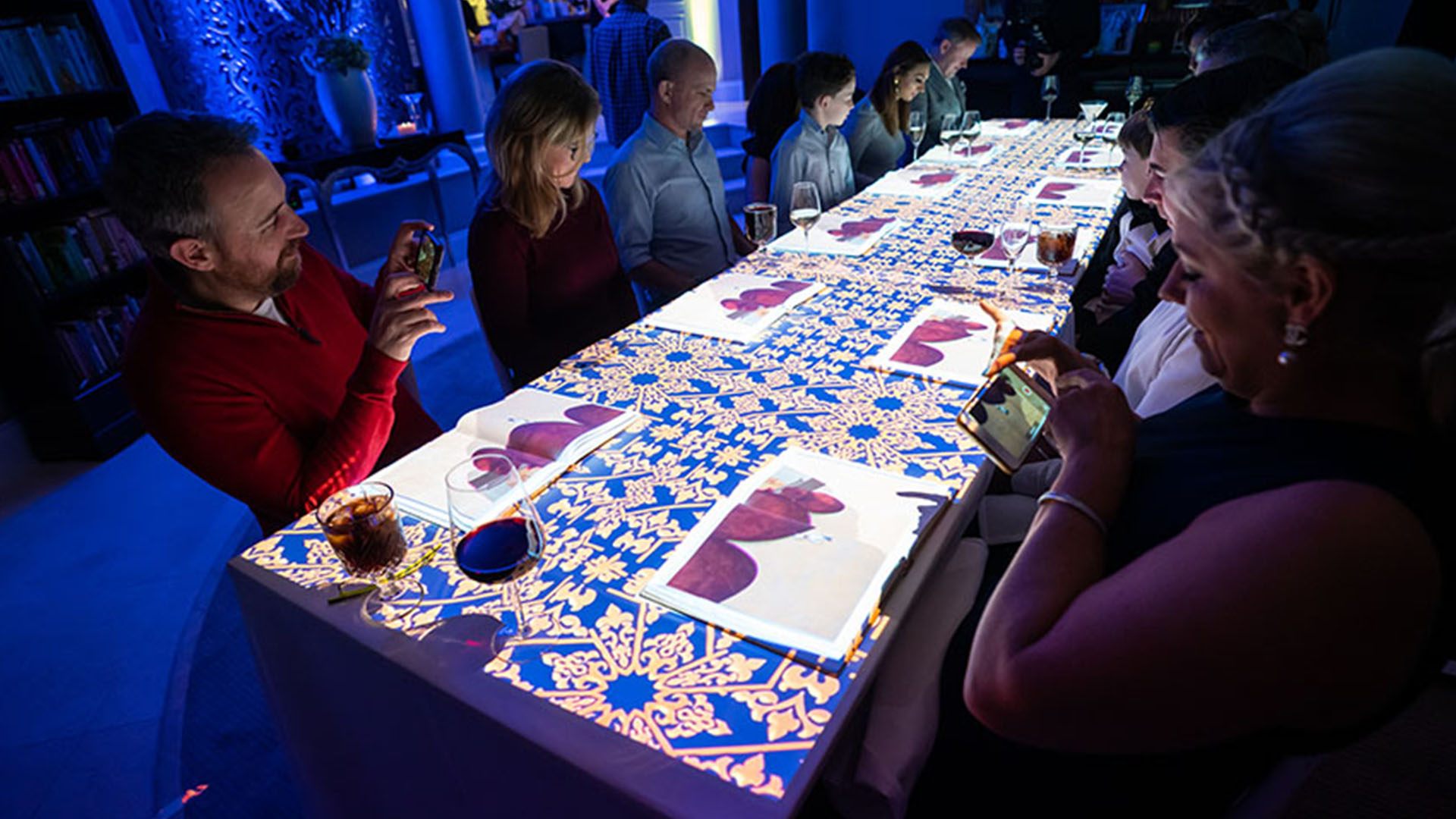 Indeed, Walker's team has created some of the most spectacular event experiences for their esteemed clientele which includes the likes of Google and Ralph Lauren as well as private ultra-high-net-worth individuals. From organising a magical enchanted forest themed birthday party to a fun-filled Rock n' Roll circus-themed celebration complete with fire breathing performers and a real helter-skelter, this is one team that knows how to bring to life the vision of their clients.
However, organising special celebrations for this ultra-exclusive group is not for the faint of heart! It requires a deep understanding of the client, their story and their motivation as well as the means to be able to execute every wish flawlessly, explains Matthew Strange, Artistic Director at MGN events "many of our private clients are ultra-high-net-worth individuals who come to us having experienced the very best in hospitality and entertainment, and so their expectations are very high, and rightly so."
Moreover, as we have seen, ultra-high-net-worth individuals place a huge value on their time and are looking for companies they can trust to manage the whole process from start to finish – much like their very own personal concierges.
Conclusion
Ultra-high-net-worth-individuals are accustomed to the very finest experiences money can buy. As busy people, they're looking to gain back time by entrusting personal concierges to take care of everything – from highly personalised exclusive luxury experiences to managing their day-to-day affairs. As such, concierge services are becoming increasingly important to this sophisticated group of consumers who value time and convenience as much as they do luxury experiences.