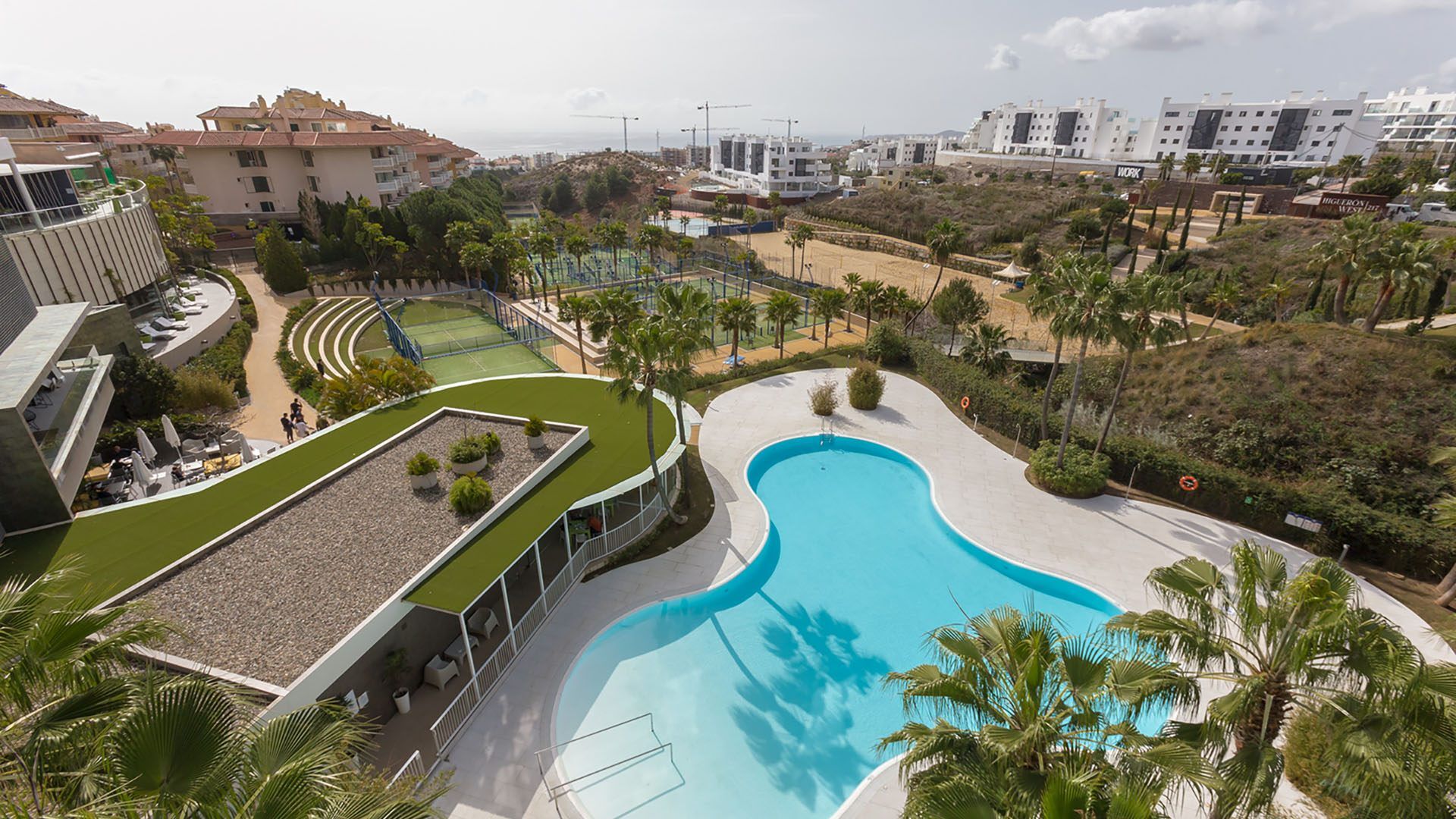 THREE-DAY INTERNATIONAL CONFERENCE WITH WINTER SUN
Our client, a leading global diagnostics company, asked MGN events to provide event management support in hosting an international conference. Originally planned to take place in March 2020, the conference had been delayed for two years due to the Covid-19 pandemic. Finally able to go ahead in February 2022, the conference would reflect on the post-pandemic world, how the science industry has changed and what the future holds.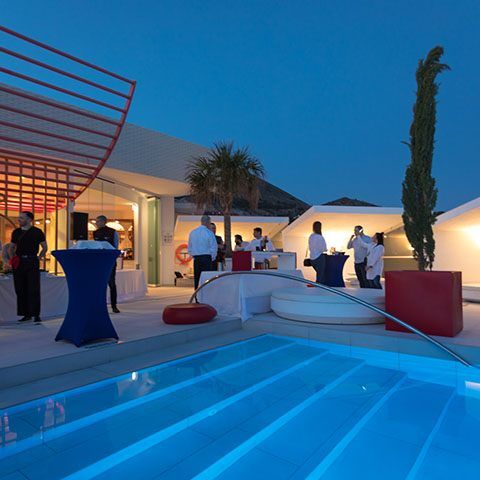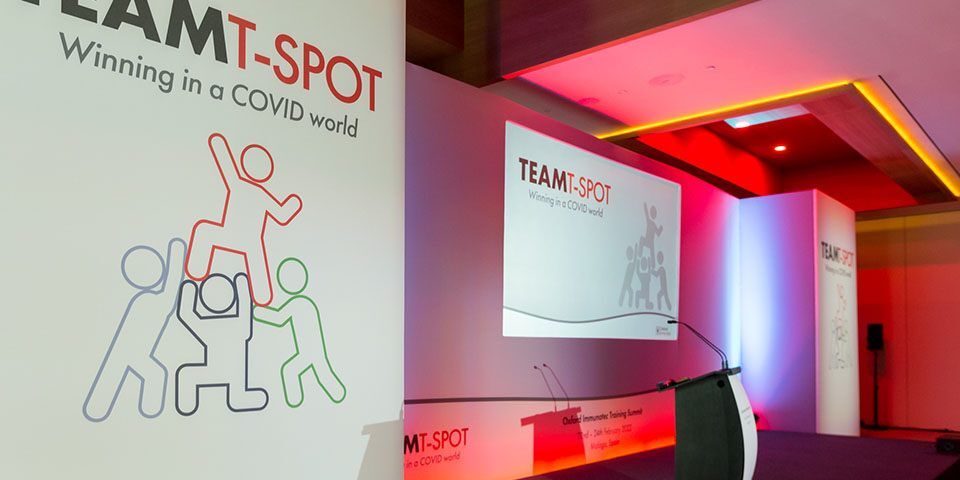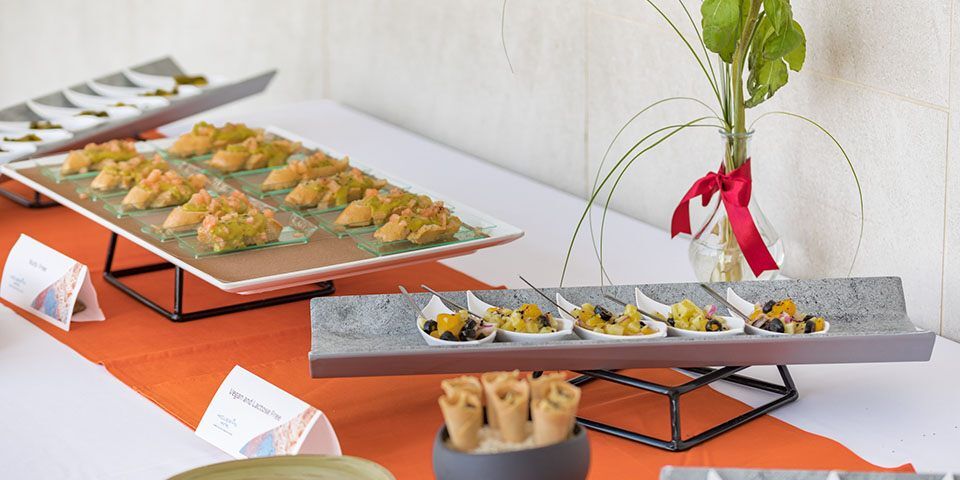 Having previously held international conferences in Spain and Portugal, the company was keen to find a venue that was suitably impressive and only a short flight from the UK. Our venue search took us to the southern part of Spain where, accompanied by our client, we viewed several hotels before choosing one that was ideal.
The Higueron Hotel is part of the Curio Collection by Hilton. Located in Fuengirola, a short hop from Malaga airport, this luxury hotel boasts beautiful rooms, a wellness spa, rooftop terrace with infinity pool and stunning views of the Mediterranean Sea. Importantly, its conference facilities are second to none, providing all the space and facilities we'd need for a mix of plenary and breakout booth sessions and training workshops.
Venue sorted, we set to work on planning the three-day international conference. As well as providing onsite event management, our in-house production team organised a stage and set for a professional look and feel. Our in-house tech team also travelled out for the event to ensure all speakers were well prepared and supported and every presentation delivered smoothly and seamlessly.
The conference was designed as a hybrid event – as well as 65 delegates, a mix of employees and distributors, attending in person, our client wanted a wider audience to have access to the content. We set up a camera at the rear of the main conference room to capture the presentations and broadcast each session for remote viewing.
The conference was also an opportunity to celebrate people being able to be together again. As well as providing an escape from the office and an inspiring environment in which to gain fresh perspectives and encourage new and different thinking, the event also presented the opportunity to reward. From the moment delegates were greeted at Malaga airport and transferred to the hotel, they enjoyed an indulgent stay.
Between sessions, delegates enjoyed coffee breaks on the terraces and lunches by the pool, giving them chance to relax and recharge in the sun. The evening itinerary included dinners away from the hotel, which gave everyone a change of scenery and the opportunity to see more of the area. However, the awards evening was held at the hotel, where delegates enjoyed dinner on the stunning rooftop terrace. With a beautiful sunset as a backdrop, a DJ, saxophonist and magician provided entertainment, whilst a photographer captured images of the evening.