Producing the most engaging experiential events - ever
Looking for a company that can provide expert event management and production for your experiential event? We work with many of London's leading experiential marketing agencies to provide support services on a wide range of client events, from pop-up roadshows to large-scale festival-style brand experiences across the UK.
MGN Events is the experiential production supplier you can trust
Our aim is to become an integral part of your team – we realise that you will have your own way of working and we'll be flexible to fit in from the very start. Working closely with you to understand your clients, their competitors, the markets in which they operate and your vision for the experiential events you plan to deliver, we'll take your brief and run with it.
We combine technical expertise and creative thinking to create innovative experiential events
With MGN events on board you have the benefit of our many years of experience in event production and lighting. We'll tap into your ideas, use our technical knowledge to develop exciting concepts and provide effective solutions to your experiential events marketing plans. We'll be proactive in our approach – if there is a more practical and efficient way in which to use the available budget for your live event, we'll make suggestions that will deliver impressive results for your clients.
We focus on the audience and increasing the reach, longevity and effectiveness of every campaign – greater engagement helps transform brands and businesses and we know how to harness the power of social media to add an extra dimension to experiential event production. Having worked with premium brands and clients who form some of The Times Top 100 companies, we have a gained a reputation for inspiring and innovative solutions, something that we're ready to bring to your live experiential marketing event!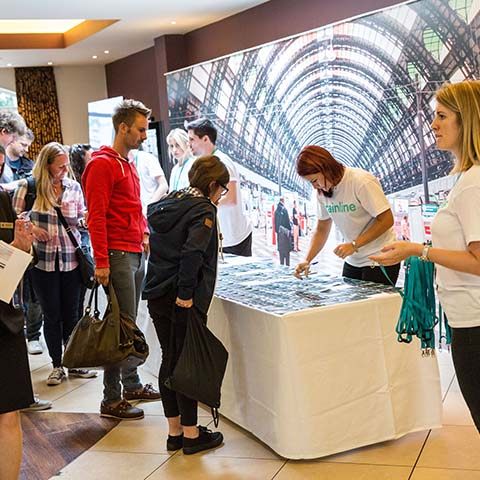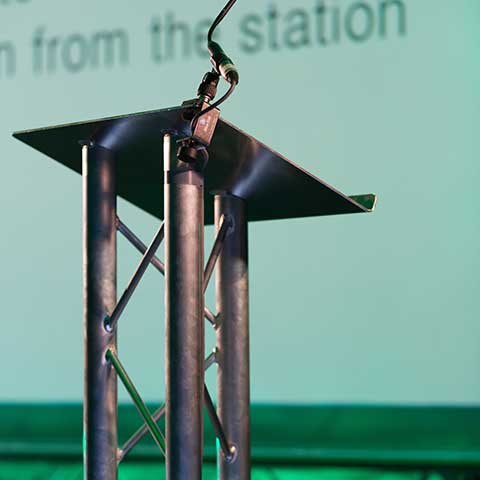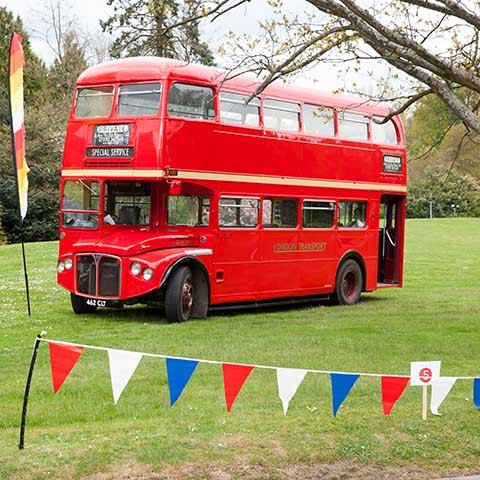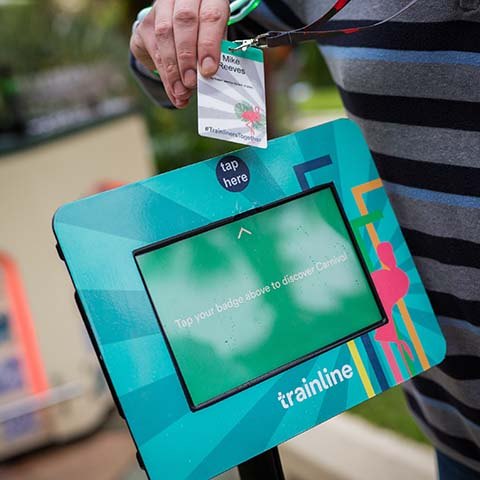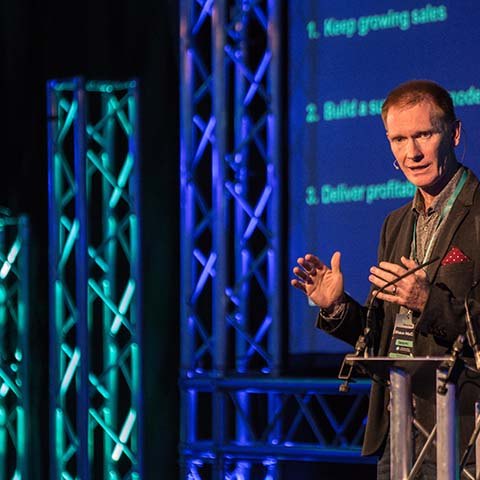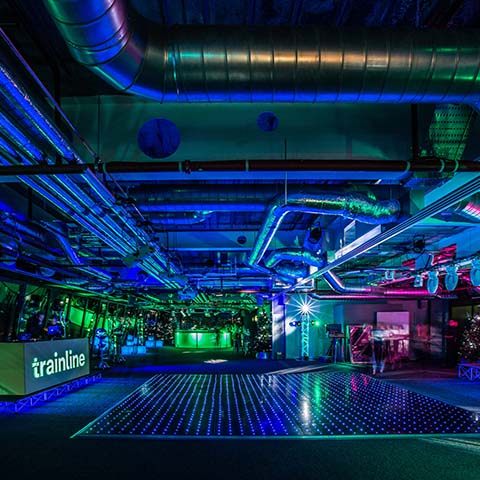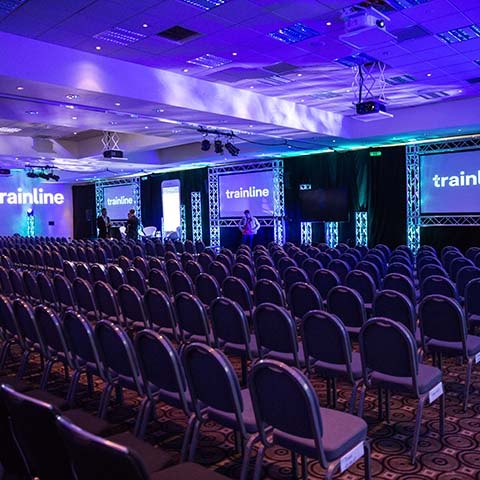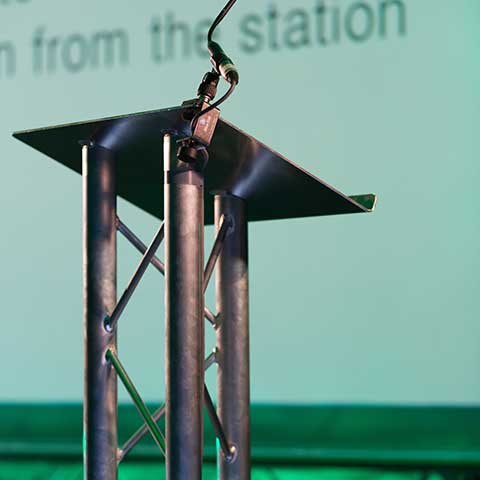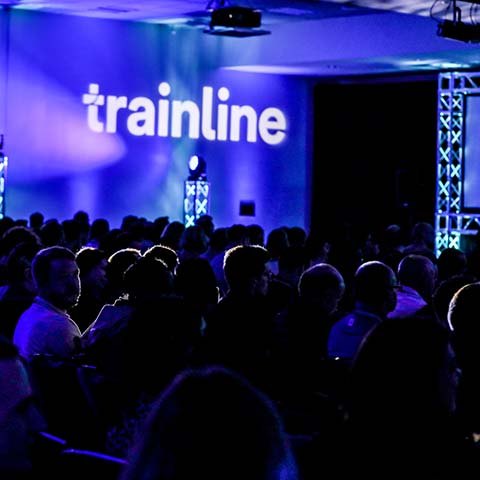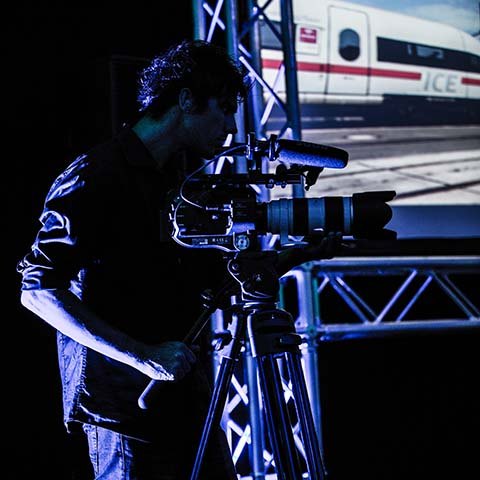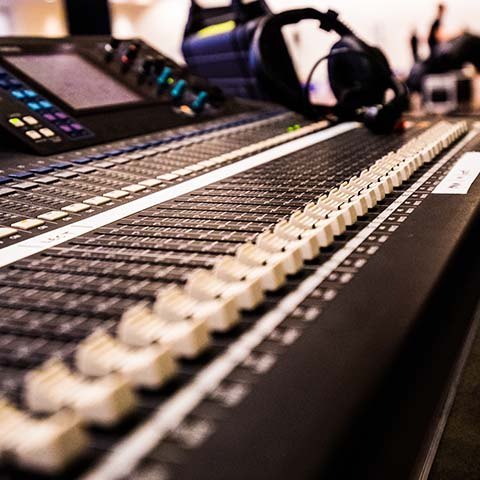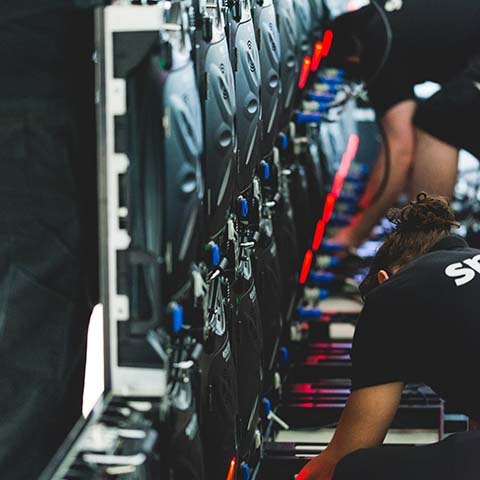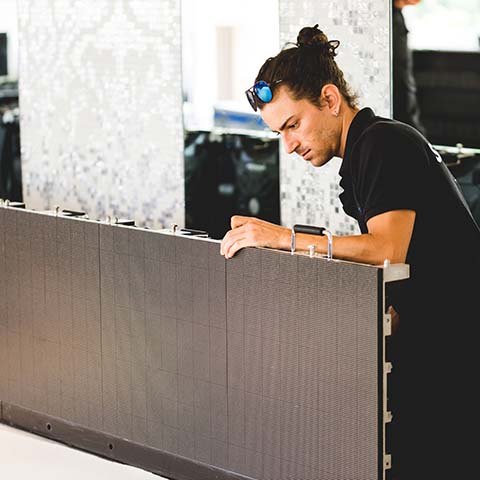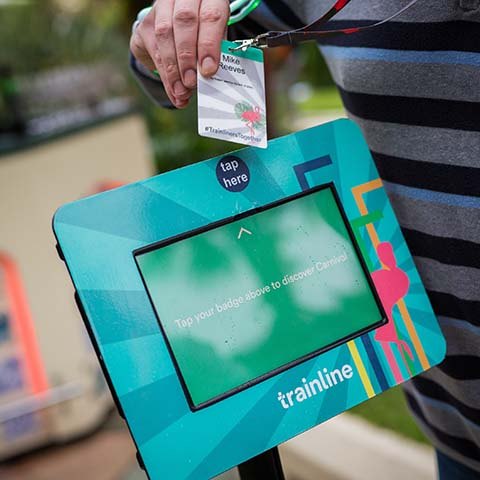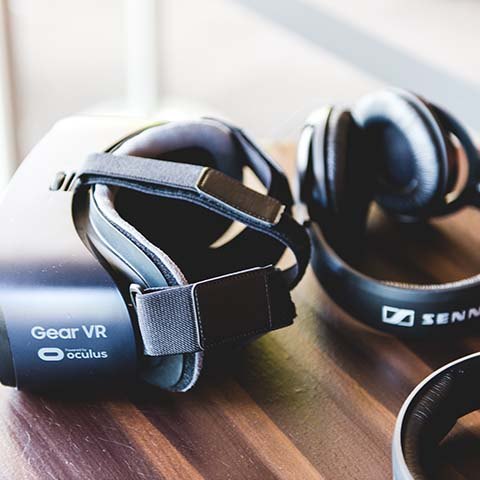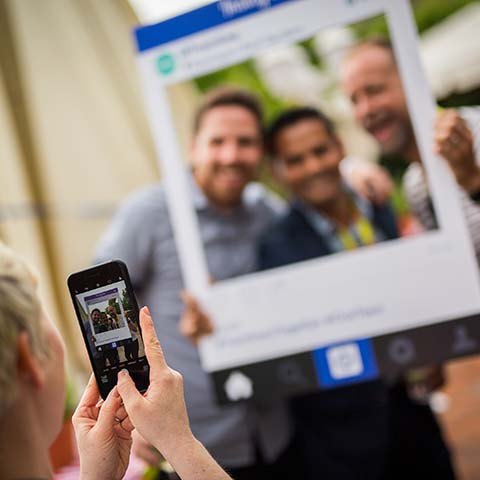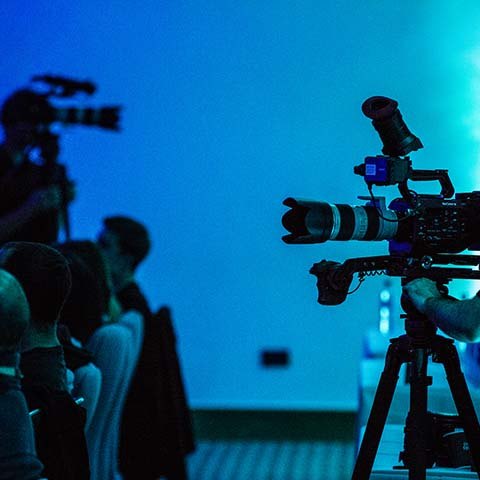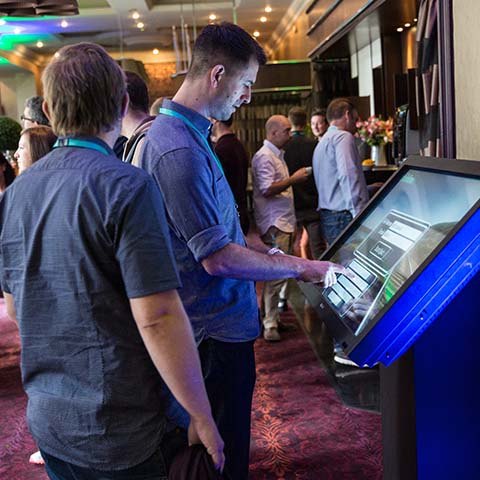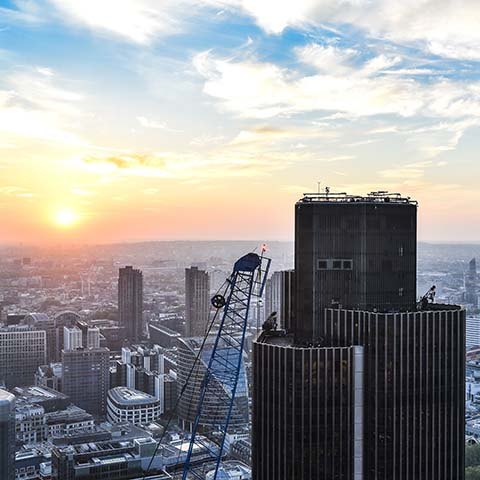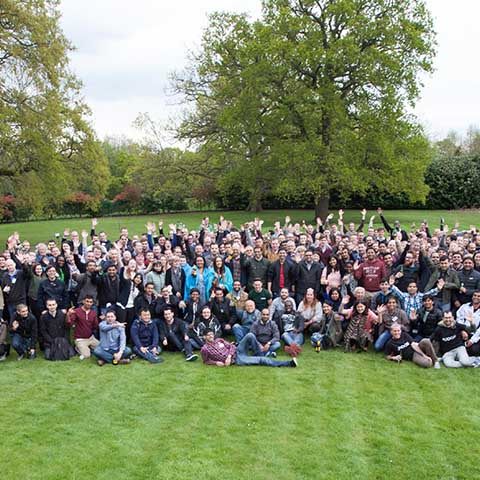 Send us your brief
Send us your experiential event brief, and we promise to excite you with fresh ideas, bags of creativity and plenty of outside the box thinking!
Contact us
Client Testimonials
We were really happy with the production of the conference; the stage set and lighting gave the event a real 'wow factor' and many of the delegates commented on how great it looked. The team on the day were able to accommodate last minute changes to presentations and audio, meaning that the whole event ran really smoothly. We were also delighted with the film that was produced on the afternoon and edited in a really short space of time.
I just wanted to say a huge thank you to you both and your team for everything you did for the event on Friday, for the day itself but also the lead up to it. Neil, it was lovely to finally meet you in person and thank you also Mike for popping along to have a look at it all. There has been some great feedback this morning in the office – especially about how the room looked.
Once again, a massive thanks to you and your team for an excellent event yesterday. It surpassed all my expectations. You delivered a great Tech experience and I was delighted by the quality of production. I also appreciated the tremendous support, particularly the managing of logistics and the perfect execution of the team building event. I was delighted by how little I had to fret about on the day, because at every stage, you were 'on it'. From a social media pov, it was also a great hit, evidenced by over 200 tweets with so many memorable images from the team!
A little note to say a very BIG thank you to you all for arranging an amazing party for us last night – we have some very hungover but very happy people today. And all the little touches made such a difference; the food was fantastic and the gin cocktail was a massive hit. Thanks again, I realise it is an enormous amount of work, which you somehow manage to make look easy.
The party was superb. Everyone had such lovely feedback, thank you for looking after it so well so all of us.
Everything was fab. The event ran smoothly and the evening was great, the cheese and port was great everyone enjoyed it and said it was so much more relaxed. I will definitely use you whenever I can in future, you made it much easier for me and working with you was a pleasure
Thank you so much for Saturday, it as great as always!! I'll make sure I pass on your details to anyone who may be looking for someone and I'll definitely be in touch again
Just wanted to say a HUGE THANKS for helping make our party AMAZING. You went over and above our expectations. Really appreciate all the little extra things you did, it was a massive success all round.
I will definitely be in contact the next time we need lighting and anything else for future events.
Contact Us Today!
Complete the form below to arrange a consultation with one of our event experts.