There are so many reasons to be hosting a party at home this time of the year. As we head towards autumn there are probably households all over the country planning what to do at Halloween – kids get to go trick or treating, why shouldn't adults have some spooky fun as well?! It's a great excuse to turn your home into a mini version of the Addams Family mansion and invite friends to dress up for a Halloween party. If you're thinking of throwing a Halloween party, do take a look at our tips for making yours a spooktacular success.
Of course, whether you're hosting a party at home to celebrate Halloween or a special occasion at any other time of the year, it takes a bit of thought and organisation. The biggest question is most likely to be: is my home suitable for a party? Available space will always be a key concern but, in our experience, parties can be made to work pretty much anywhere. All you probably need is some inspiration – and we can offer plenty of that!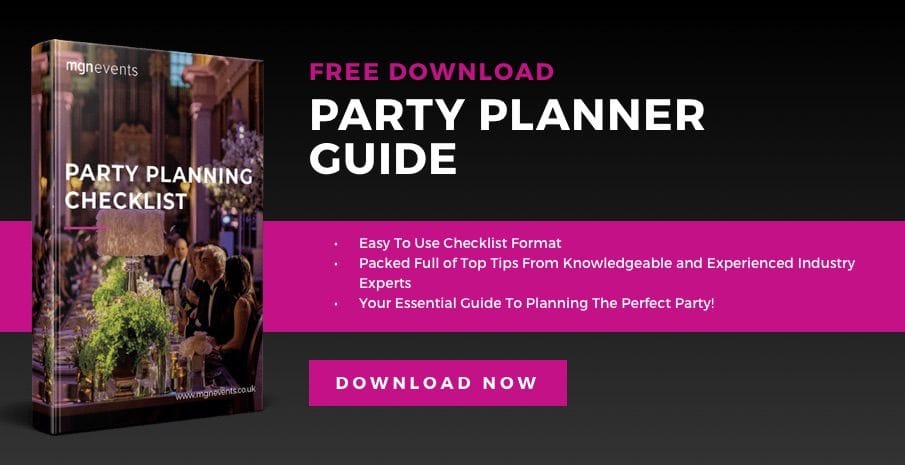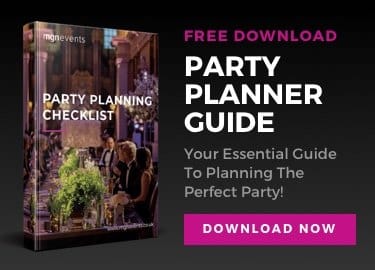 Here's how some of our clients have managed to hold fantastic parties in their own homes:
1. Create extra space when hosting a party at home
What do you do when you know your party could be so much better if you had more space at home? You add a marquee extension and, as if by magic, you've suddenly got a much bigger party area. This is exactly what we did for a birthday party in a terraced property in London. We were able to take advantage of bi-fold doors in the kitchen that, when fully opened, the marquee extension felt natural and 'connected'. A great lighting scheme ensured that the entire area had a cool nightclub vibe.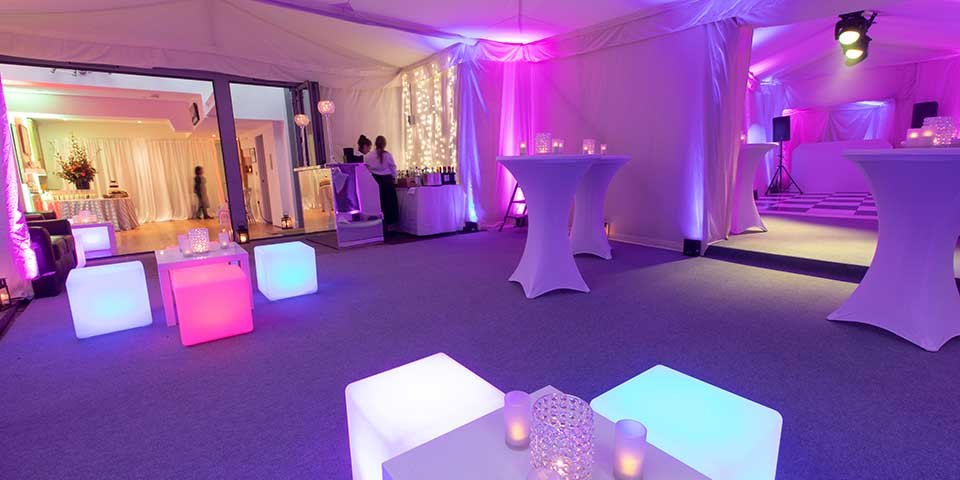 2. Transform your home
A party with a theme provides the opportunity to get creative with decorations and props that will see your guests forgetting that they are dancing the night away in your living room. One of our clients wanted an Avatar-themed party and we made sure that, right from entering through the front door, guests were on a different planet. We took inspiration from the film to recreate Pandora with foliage, floral displays and lighting.
3. Why restrict the party to one room when you can use several
If the drawback of your home's layout is that no one room is big enough for lots of guests, you can put a positive spin on things by using those same rooms to create different party zones. For one particular child's birthday party we emptied room after room of furniture and transformed the entire house into the most incredible party venue. You might not want to go to quite that extreme, just a few rooms are enough to provide space for dancing, chilling and eating.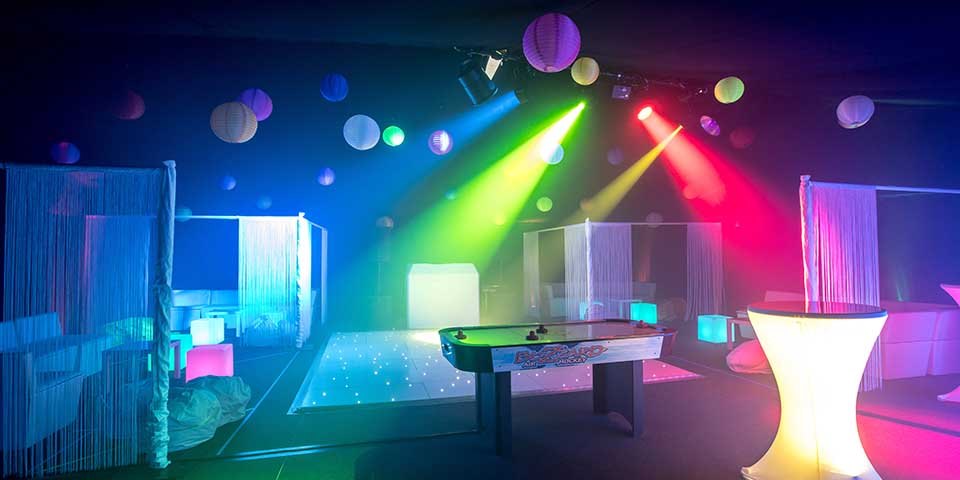 4. Take the party outside
Got a good sized garden? Then why not utilise that instead of restricting the party to your house. A marquee is a year-round solution, no matter what the weather or temperature. The obvious advantage is that a marquee provides a completely blank canvas so your party can be whatever you want it to be. Take a look at how guests at one party entered a marquee to find themselves transported to Vegas.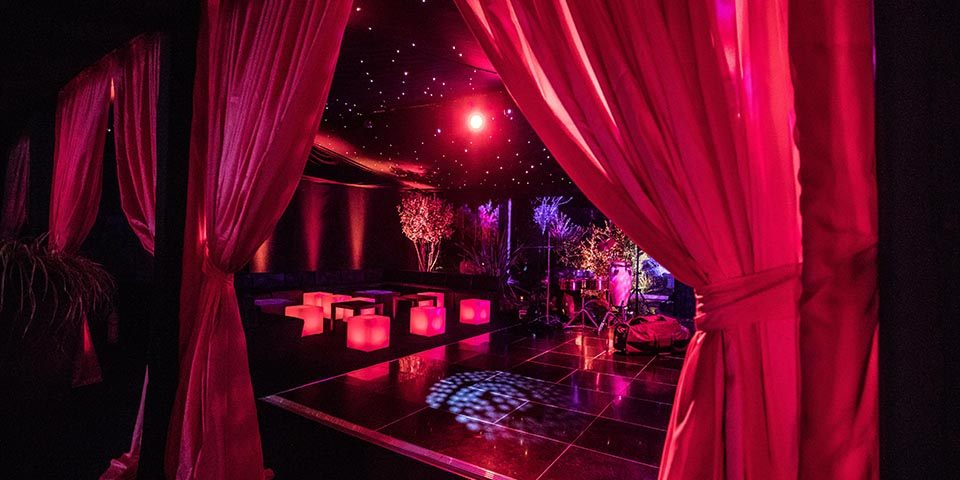 If you'd like some help creating a fantastic party in your home, we'd love to get involved. Give us a call or send an email!