Thirty minutes to choose an special event venue in London? Impossible. London is full of great places for private events, but to find the perfect one, that's in the right location with the right capacity, available on your preferred date and within the budget you've set could take days on the phone. And if there is one thing destined to quickly dampen the excitement of throwing a party, it's finding a unique venue – after all, it's the first thing you need to organise. The solution is simple, you give the task to an events company that knows London and its inspirational venues inside out.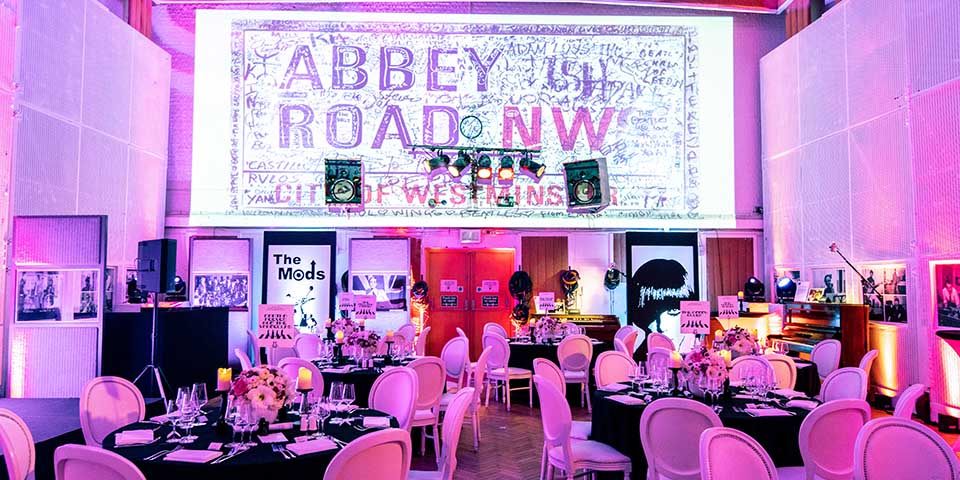 A 30-minute briefing session with our event planners is all it takes to get the ball rolling. You can get back to whatever else you should be doing and just wait to receive a shortlist of suitable special event venues.
Sounds great, but it must be expensive!
Any good event planning company will make it their business to build excellent relationships with incredible venues. They'll be the first to know when a new venue pops up. They know the ones to avoid, the ones that can be trusted time after time. They are also often able to secure preferential rates, which is great news and a way of making your party budget that bit further. So actually, you could effectively save money by working with an events company.
It also opens so many possibilities. Would you imagine contacting Tower Bridge, for instance, to host an intimate dinner party for your closest friends? Have you ever heard of the unique Aures London. Did you even know that you can hire the world-famous Abbey Road Studios?! This is the beauty of an events management company that knows London inside out; extensive contacts and insider knowledge, plus a sixth sense of exactly what venue will exceed clients' expectations.
Why not ask MGN events to find your perfect event venue in London?
It makes sense. You're planning a really special party and want everything to be perfect, from the venue to the catering and entertainment. At MGN events we specialise in creative luxury events for our clients and their guests. Events planned with precision, using suppliers we know and trust, to provide an unforgettable experience that will provide lasting memories. And our party venue finder service is free! We'll do all the hard work for you, we'll find the right London venue and plan and organise the most fantastic party you can imagine!
And remember, it only takes a quick call to get the ball rolling! Contact us on 01932 223333, tell us all about the party you want to throw and we'll start searching for venues.