Looking for a luxury venue in London in which to celebrate a special occasion? London is full of all sorts of amazing places, whether you want to step back in time or go ultra-modern, you'll be spoilt for choice. Amongst many iconic venues are London's top hotels and The Savoy is absolutely one of the best.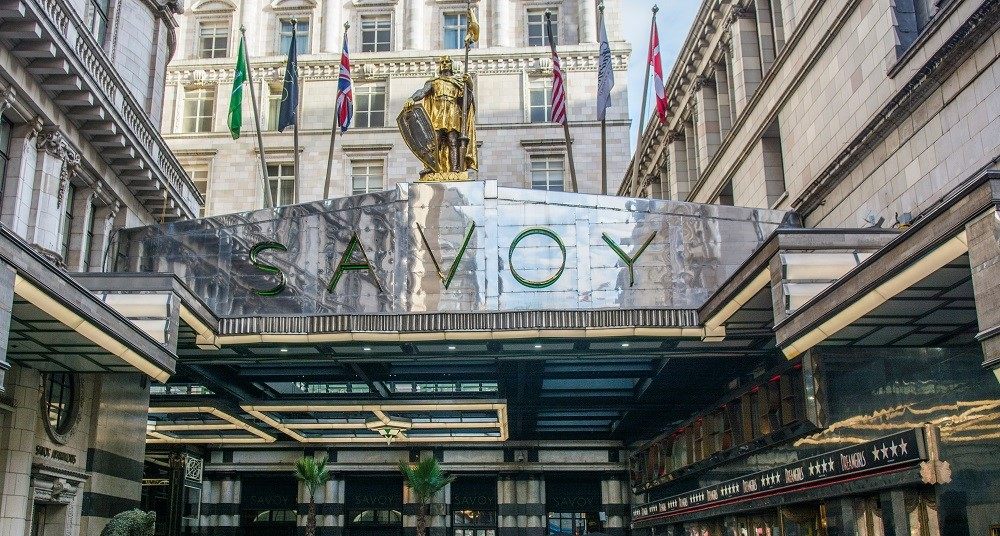 The Savoy: London's first luxury hotel
The Savoy is an icon and a true luxury venue in London. Located in The Strand, a stone's throw from Covent Garden, and backing on to the River Thames. It was built by Richard D'Oyly Carte, the theatrical impresario whose name is synonymous with Gilbert and Sullivan; creators of light operas such as The Pirates of Penzance.
Since 1889, when the Savoy opened, it has been associated with luxury and the very finest things in life. Ensuite bathrooms, electric lights, hot and cold running water, lifts, superb dining; there was nowhere else quite like it in the country. The Savoy did much to define quality standards in hospitality and an endless flow of royalty. Celebrities and high society was eager to experience and revel in its elegance and grandeur.
Frank Sinatra performed at the Savoy and George Gershwin's Rhapsody in Blue premiered at the hotel in 1925. Oscar Wilde, Judy Garland, Marilyn Monroe and Laurence Olivier all stayed there. Winston Churchill held cabinet lunches there. And the painter Monet was the hotel's first artist-in residence. History literally seeps out of the Savoy's walls.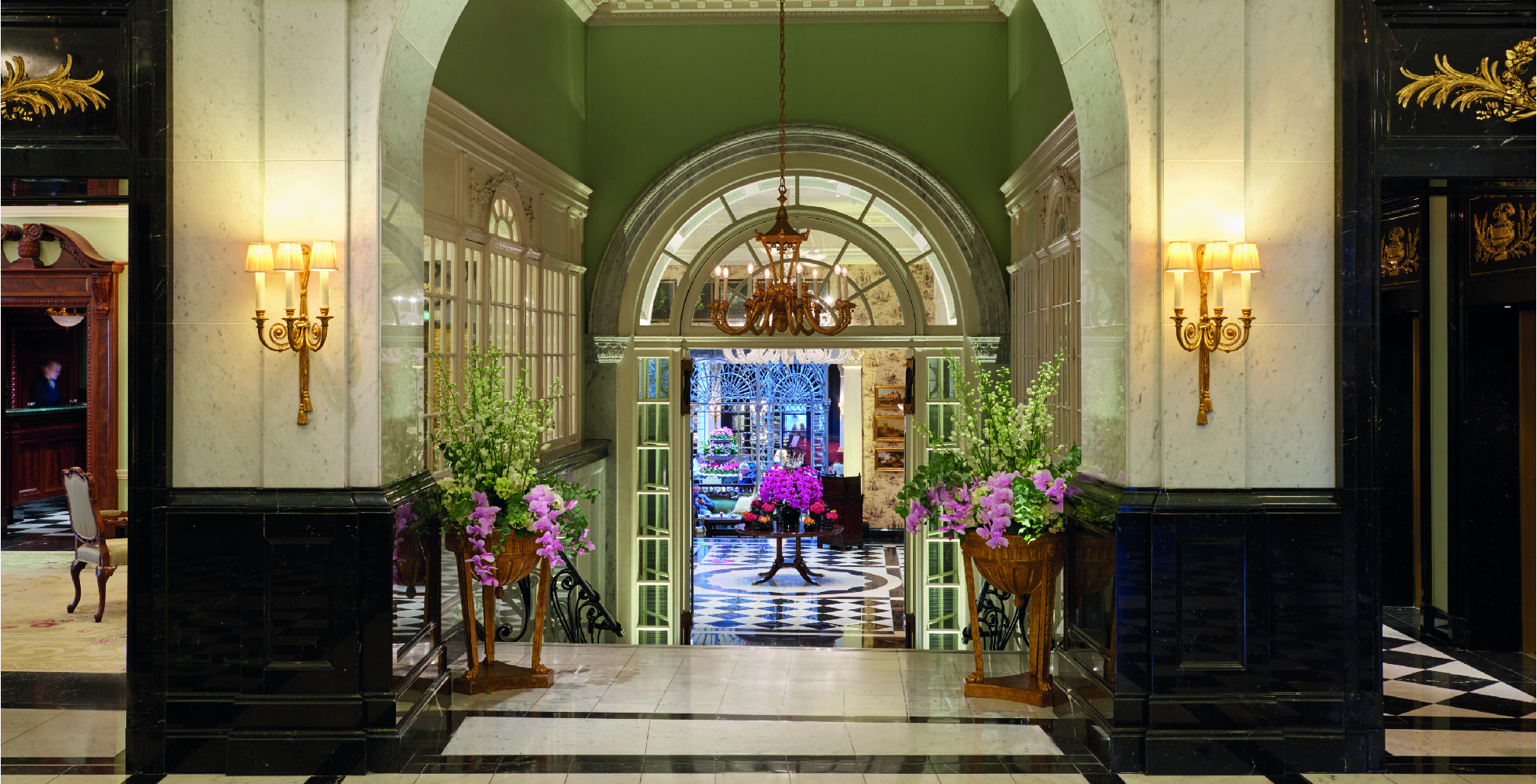 An impressive party venue
All of which means The Savoy is a pretty impressive venue for a party! A variety of rooms can cater for parties as small as 10 guests, right up to 300. The Savoy boasts six private rooms, which are ideal for small gatherings and intimate dinners, and three large event rooms for parties on a grand scale. The Lancaster Ballroom is the largest event space. Fans of the film Notting Hill will recognise the ballroom as the setting for Anna and William's declaration of love – it's a magical moment that adds to the atmosphere of the Lancaster Ballroom. Meanwhile, lovers of ballet will enjoy the fact that Anna Pavlova once danced here.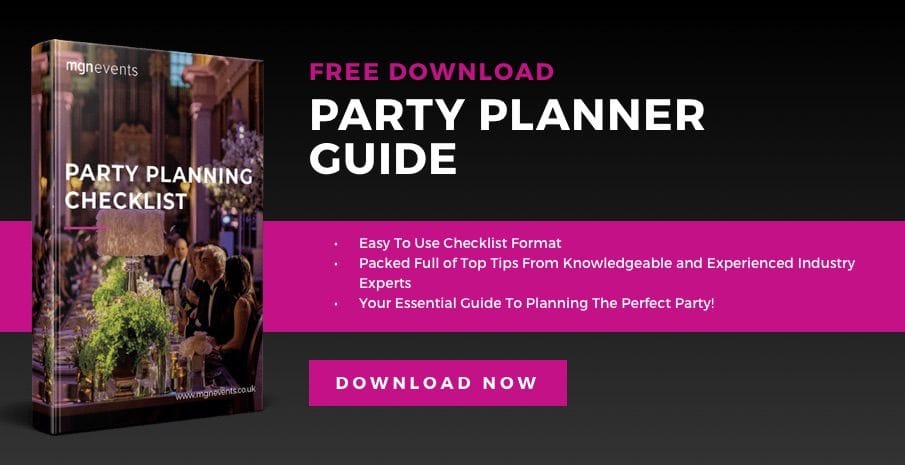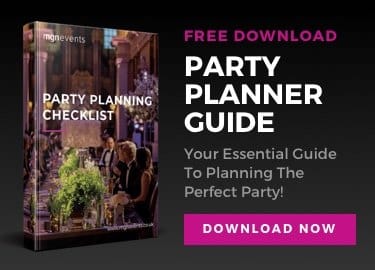 Your party could also spill into the adjoining Parlour Room, which has a very Parisian feel, or you might prefer to first welcome guests in the River Room, which overlooks the Thames and Embankment Gardens. The Savoy is also connected with Simpson's in the Strand which offers further event space for up to 250 guests.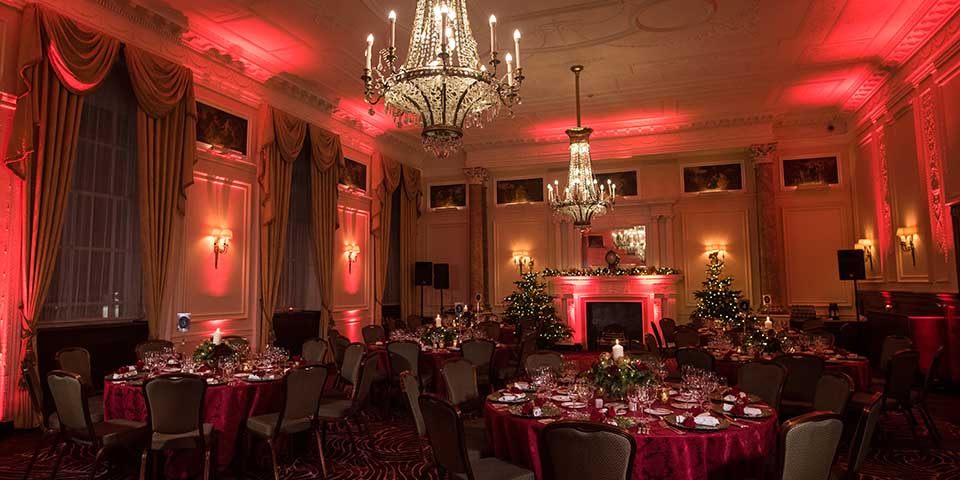 Arrive at the Savoy in style
Why travel by bus or tube, when you can enjoy the luxury of travelling in The Savoy's own chauffeur-driven Rolls Royce Phantom. Or take advantage of the hotel's pier and Woods' Silver Fleet, gliding along the Thames in an exclusive yacht or river cruiser. It would certainly be an extra treat for your guests, as well.
Looking for a luxury venue in London?
MGN events plans parties in many of London's luxury venues. We'll make your special event at The Savoy a truly memorable experience. We'll take care of every detail, ensuring your party 's everything you'd expect in such an amazing venue. Thinking about a special birthday celebration? Call MGN events and celebrate in style!