If you've ever seen the movie Scandal or know anything about the infamous Profumo Affair, a major political scandal that took place in the early 1960s, you'll probably have heard of Cliveden. But Cliveden is so much more than the setting for an affair that had a profound impact on British politics and disgraced those involved.
The National Trust own Cliveden House, a Grade 1 listed Italianate mansion in Taplow, Berkshire. Easily accessible from London, the house sits within almost 400 acres of beautiful grounds. the house is spectacular. Designed by architect Charles Barry, who was also responsible for the Palace of Westminster. The grounds are a mix of exquisite formal gardens and woodland. The house offers wonderful panoramic views over the countryside, including the Thames which forms one edge of the estate.
Lavish parties are part of Cliveden's rich history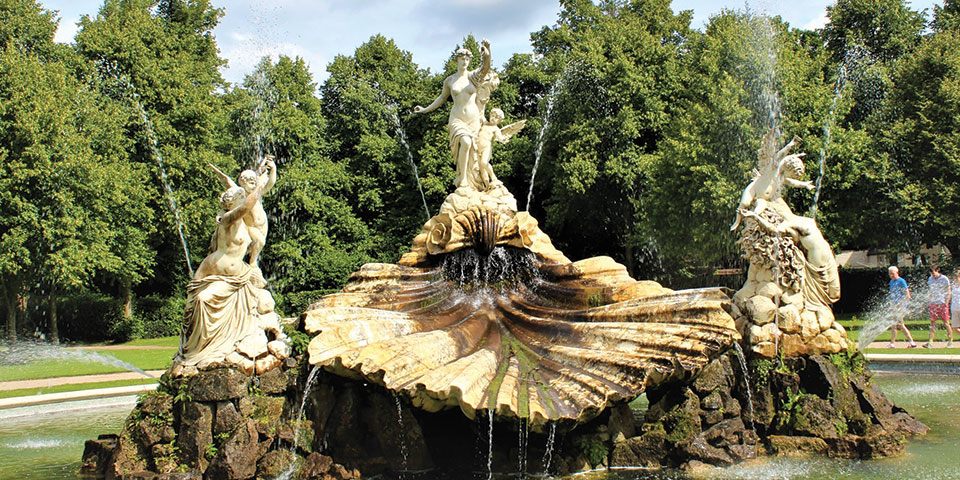 The house was built in 1851. William Waldorf Astor, an American millionaire, who was later to become Lord Astor purchased the house in 1893. The estate remained in the Astor family for generations and Cliveden hosted an endless round of society parties hosting many distinguished and famous guests. Charlie Chaplin, Winston Churchill and President F D Roosevelt have all visited the estate. Cliveden was used as a location for The Beatles film Help and in 1985 was turned into a luxury hotel. Today, Cliveden remains one of the most desirable country venues in the country.
Not surprisingly, Cliveden is the perfect venue for a luxury party or special event. Whether you want to host an intimate celebration dinner or party on a grand scale, Cliveden has a great choice of rooms; decorate dining rooms, lounges and larger function rooms according to your party theme. Cliveden is surely one of the most ideal luxury venues outside of London.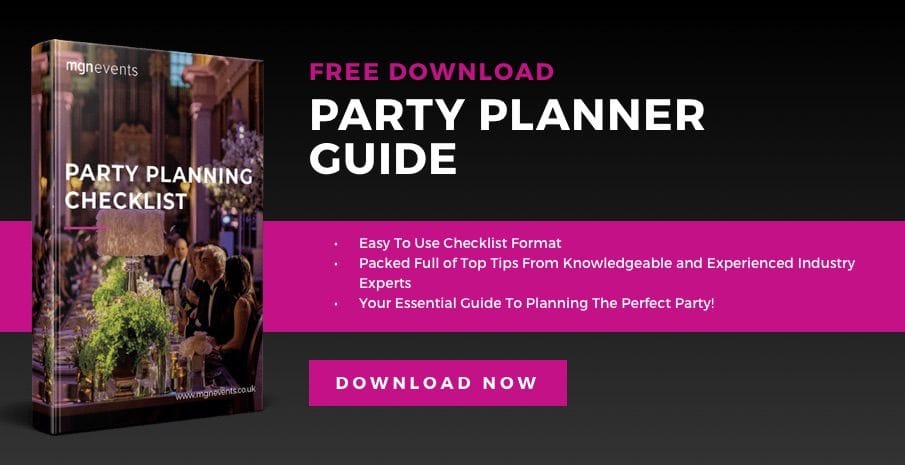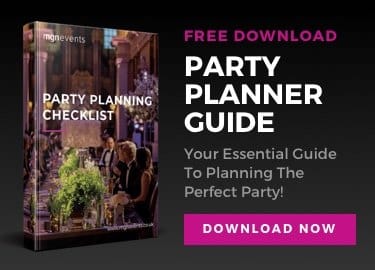 The French Dining Room is full of glamour, with gilded paneling and furniture purchased from Madame de Pompadour's chateau in 1897. The room is perfect for a seated dinner for up to 60 guests. Smaller dinner parties can be held in sophisticated style in The Boudoir; large parties can utilise Waldo's, which is actually two interconnecting rooms. Alternatively, the Cellar Dining Room has an atmosphere all of its own with exposed brick walls and vaulted ceilings – it's a fabulous space for a party.
Stay for longer, hire Cliveden for your exclusive use
Cliveden has 48 bedrooms and suites, sleeping up to 90 guests, so why not make an entire weekend of it! It's also possible to hire Cliveden for exclusive use, which means a totally indulgent and decadent experience; just imagine having the place to yourself and your guests, where you can call Cliveden 'home' for a short while!
With the Thames just a lazy walk away from the house, your party could even include boating on the river; how about a delicious picnic lunch with champagne whilst cruising gently towards Henley. What better way is there to kick off a seriously luxurious and spectacular party!
If you're looking for luxury venues outside of London for your next party or celebration, why not talk to us about using Cliveden – we'll make sure it's a magnificent experience and a special event that you and your guests will recall for years to come!