From the moment they're old enough to understand what a birthday party is all about, we all want our children to enjoy a really special birthday celebration. The challenge is how to make your child's party different from year to year and different to everyone else's. Let's face it, as soon as they start school or nursery their social circles widen, they have a million best friends and your weekends can become an endless round of parties. So far, so much fun.
Google 'children's birthday parties' and you'll be presented with an instant menu of ideas – bowling parties, mad science parties, football parties, make-up parties, street dance workshop parties, superhero parties, the list is seemingly endless. They're all great ideas and ones that youngsters will naturally enjoy, but what happens when you've been planning your child's birthday party for months only to discover that a pal, whose birthday just happens to be a few weeks before your child's, has invited the same group of friends to exactly the same sort of party?! You're likely to be too far down the line to change your plans and, far from laughing at the thought of 'great minds thinking alike', it will feel more like a hundred helium-filled balloons spontaneously going pop.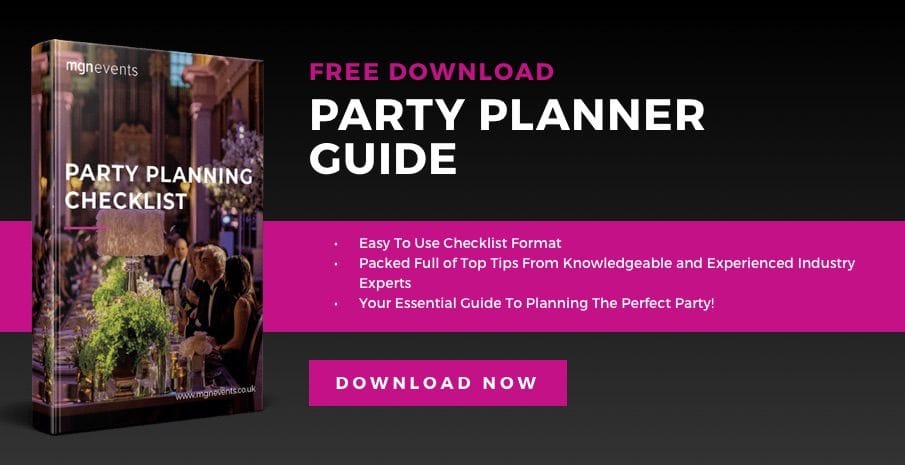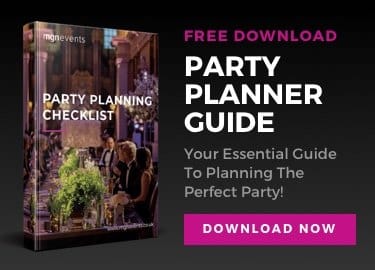 The answer is to think a little outside the box and plan a party that will be unlike anyone else's. Creating an exclusive children's birthday party doesn't have to be a major chore – it could be as simple as seeking out entertainers that haven't done the rounds of your child's peers or finding an unusual venue that no one else has yet discovered.
The secret is to make the party bespoke to your child
Think about what it is your child loves – is it a particular character from a book or television show? Do they insist on watching The Jungle Book on a seemingly daily basis? Are they happiest when they are doing something physically active or do they relish a more intellectual challenge? Tap into your child's interests and you are well on the way to finding a unique theme for their birthday party. Then think about how you can bring the theme alive – from where you hold the party to the food you serve and the entertainment you provide –and you will have created a unique and exclusive party for your child, ta-daaaaah!
Don't forget the parents!
Parties for very little people inevitably mean there will be a lot of parents hanging around. We think it's a great idea to include them in your party plans, too. This might mean providing some grown-up snacks and drinks or including some canapes or bowl food in your catering plans – the extra effort and attention to detail will be met with pleasure and gratitude!
Need some help?
We've made it sound simple but we know that not everyone has the time, energy or inclination to plan and organise a party (which is, of course, why so many children end up going to the same party week in week out!). So why not get an event organiser involved?
At MGN events we are big kids at heart and we love creating children's parties! We have plenty of ideas for all ages – whether they are obsessed with The Gruffalo or aspire to be a ninja warrior – and can provide plenty of inspiration. If you have a theme in mind, let us know and we'll run with it! Whether you want help with certain aspects or want us to organise everything, from venue finding to theming, catering and arranging spectacular entertainment, we'll make sure that your child's birthday party is the talk of the playground for weeks!
Give MGN events a call on 01932 22 33 33 to discuss how we can help give your child the happiest birthday ever!