Where on earth would we all be without a mobile phone! Over the last 20 years or so, mobile phones have become a must have, a status symbol (for some, at least!), a style icon. Leader of the pack is undoubtedly Apple and, whilst we're not into brand endorsement, we have been so excited by certain features of the new iPhone XS launched in September 2018, we just had to share our thoughts about what the latest models might mean for events!
6 reasons why new iPhones are great for the events industry
1. Bigger screens
Well what's not to like about that! Anything that makes it easier to read and respond to emails, use the internet, check calendars – basically use your phone as a virtual desk away from the office – has to be a good thing. The iPhone XS Max and XR both improve on the original's screen size at 6.5" and 6.1" respectively, despite the fact that the Max is very similar in size to the iPhone 8.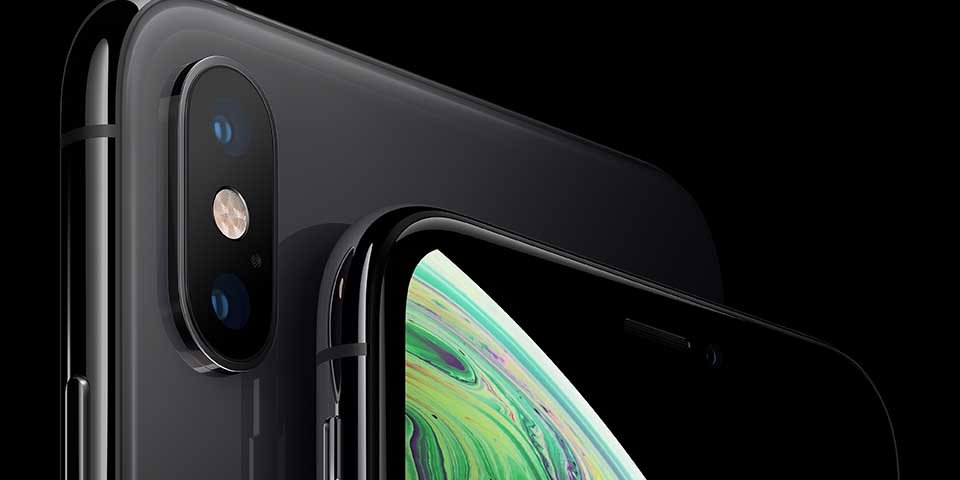 2. Extended battery life
There is nothing worse than being out and about and having to conserve what little battery life you have left on your phone. As the use of technology at events evolves – from using social media to using an event-specific app – so attendees become more reliant on phone usage to fully participate in an event. The original iPhone X battery lasted up to two hours longer than previous models and the introduction of a fresh processor, the A12 Bionic, means the XS battery life is extended by a further 30 minutes. It's a significant improvement and means that event delegates can feel more confident of staying connected and able to access information about the event on their phones.
3. Wireless charging
This is a game changer! At MGN events, we are always mindful of the need for delegates to keep their phones charged, where events have been dependent on mobile phone usage, we've always ensured to provide charging points. Charging mats, pads and plates will make life so much easier for everyone, and it's a key feature that will surely be emulated by other mobile brands. There are plans afoot for an Apple pad, but until then it's good to know that other versions are fully compatible.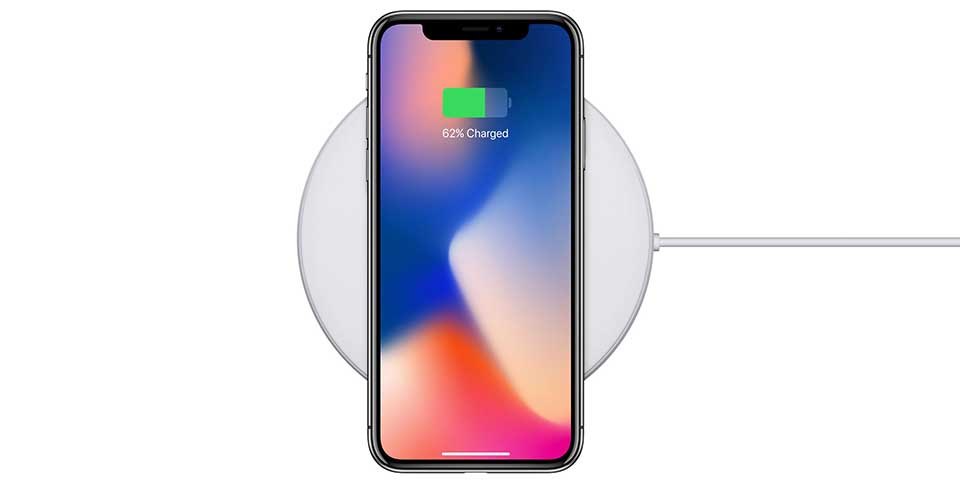 4. Face ID
Facial recognition technology is big. From its use as a security measure at airports to how it can help the Police identify criminals, its application is going to spread wider and wider. Within the event industry, facial recognition technology is being used to enhance the attendee experience from the moment people arrive to register at an event. Having this technology as a feature on a mobile device makes the opportunity for greater engagement at an event really accessible – and cost effective. The latest iPhone models have improved the Face ID system, which now works faster than before and is accurate in both light and dark conditions.
5. Augmented reality
You've surely heard of Pokemon Go. You may have even played it, whether you have the excuse of 'doing for the kids' or not, but you'll surely be aware that this game was a hugely successful application of augmented reality. The iPhone X has augmented reality functionality courtesy of ARKit. Ikea has developed an app that allows users to virtually position furniture in a room, and we can see this kind of application working really well for event organisers who need to visualise a space. Gamification is becoming more popular at events, so augmented reality is going to add an extra dimension to the participant experience.
6. Animoji fun!
Photobooths, selfie-booths and the like are popular at both corporate and private events. Snapchat's filters, where you can take a photo of yourself with cartoon features superimposed, have exploited our love of selfies. And now, the Animoji feature on the iPhone X promises great fun in the future. You can create 3D animated emojis, controlled by your facial movements, with the ability to send them to any device. Imagine how creative audience members might transform a dry Q&A session or how a photobooth could include bespoke animojis for a specific event.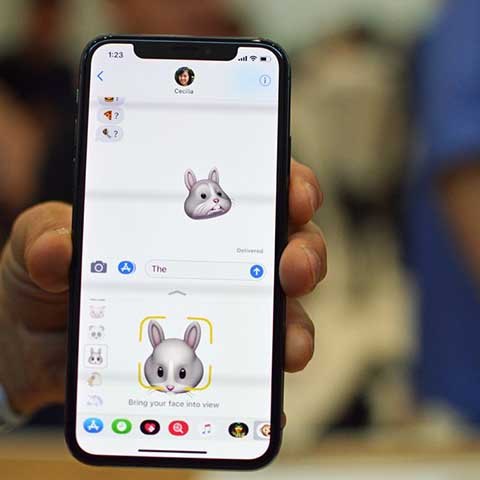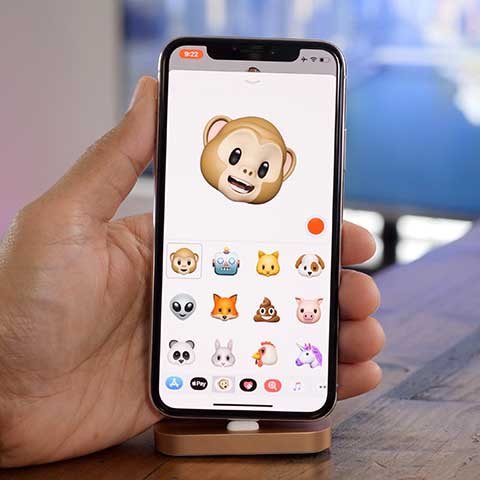 If you're planning an event and want to incorporate some technological wizardry for a really exciting experience, give us a call. We are proud of our in-house technical expertise and our creative response to briefs.