Party theming and styling
There's nothing more exciting than throwing a party. Maybe you've reached a milestone birthday, want to mark your wedding anniversary or you got that promotion you were hoping for, it's the perfect excuse to celebrate with friends and family.
Coming up with party theming ideas is the fun part. Maybe you've been waiting for an excuse to hold a party themed around James Bond, or perhaps your love of rock and pop music will provide inspiration. Making the theme work and creating a party space that looks convincing is the biggest challenge. How your party theme filters through, from the decoration and styling right through to the food you serve, will have an impact on the atmosphere and, ultimately, on your guests' experience and enjoyment of the party.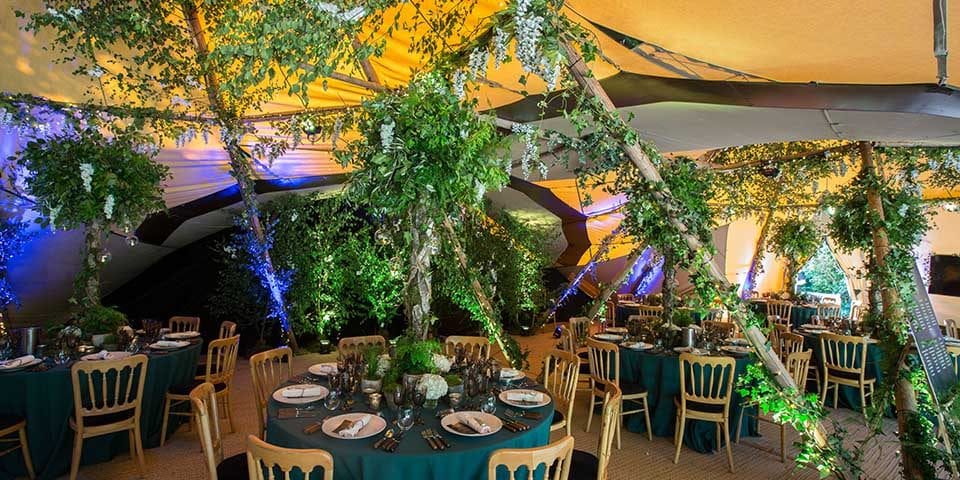 What if you don't have time to plan a party?
Deciding to have a party is one thing, planning and organising your party is another thing altogether! It takes a lot of time and effort, and more of both if it's not something you're used to doing. We'd never suggest that it's impossible, we know that a lot of our clients are very capable, but their time is compromised.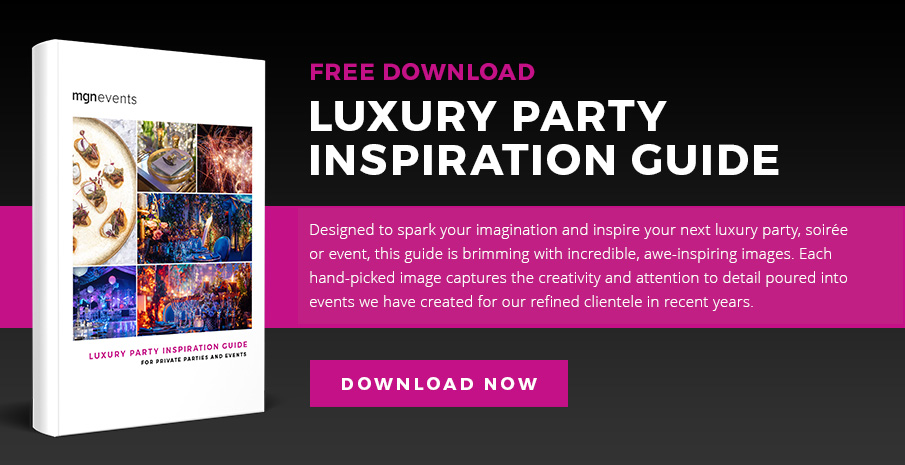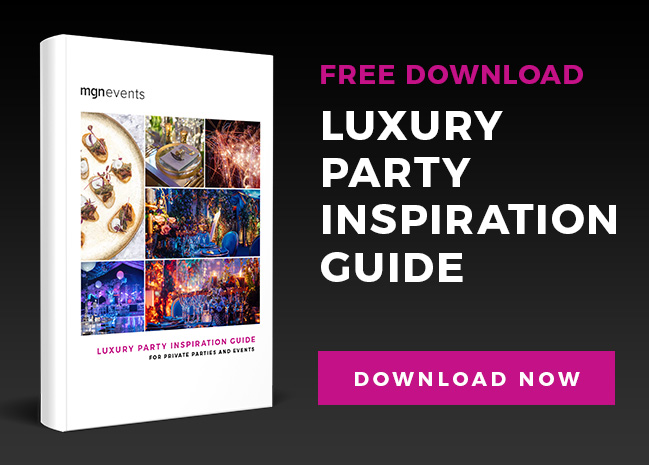 Time is such an issue for most people. If you're trying to fit organising a party around your day job, you will undoubtedly start to feel stretched. And what if you have to go off on a business trip and the florist needs sign off on table decorations, the caterer needs confirmation of guest numbers or the live band you've booked has suddenly realised they're double booked? It can all get a bit fraught, and that fantastic party you envisaged starts to feel more like an albatross hanging heavily round your neck! Trying to find a lighting specialist to create the right ambience could just be the point at which you say ENOUGH!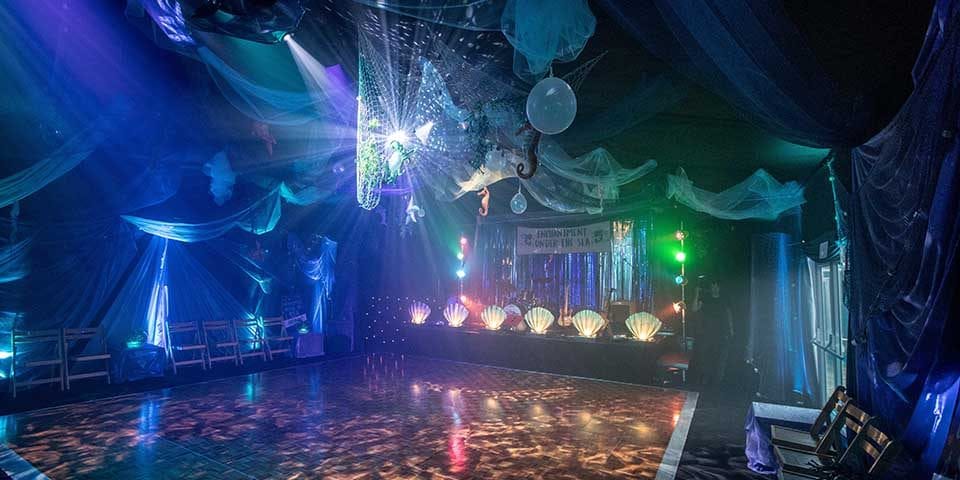 Enjoy a stress-free experience…
… with a professional event planning and management company.
Calling on the services of an events company is the perfect solution. We work closely with our clients, making sure the party we deliver is everything they imagined and more. A summer festival party isn't just bunting hung up around a marquee, it's a cohesive concept that transforms your garden into your own private festival. Your idea of creating a party around your favourite film is transformed into an incredible immersive experience or invites your guests to step back in time. It's what we do day in day out, from creating the overall concept to taking care of every last detail that will delight you and your guests.
You'll be looked after by one of our fantastic event managers. They'll source suppliers and do the all-important juggling act with the budget to make sure that the catering cost doesn't compromise the entertainment; book a venue at a fantastic rate that means your budget will go even further and so on. They'll keep you fully informed of how things are going, whether you want a daily update or a weekly round-up. And they'll always involve you in the big decisions, such as choosing the band you want to perform.
Now doesn't that sound like a better option! Give us a call, let's chat through your ideas so far and then we'll roll up our sleeves and get to work on a party that will wow your guests from the moment they arrive!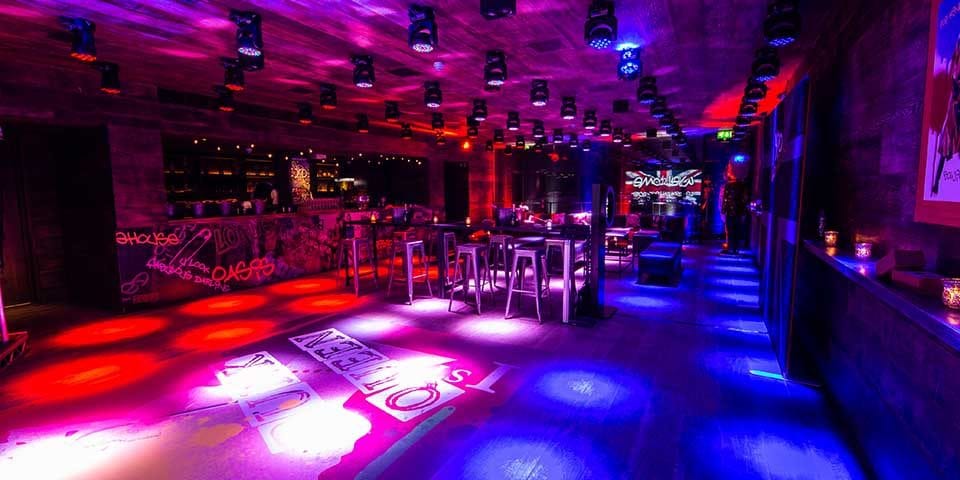 Looking for help with party theming and planning?
Stress free event and party theming, styling and management is what we do! No matter whether you want help with just a few elements or whether you'd like help pulling the whole package together, speak to a member of our team. We can work with you to help create your party vision, or we can pull together the creative ideas for you too. Our experienced event managers can plan and manage the entire event; leaving you to focus on enjoying your party! Contact us! Call 01932 22 33 33 or email hello@mgnevents.co.uk.