Why is personalised luxury important? Having experienced the best the world has to offer, ultra-high-net-worth individuals have their finger on the pulse when it comes to luxury experiences, such as planning for private luxury parties and celebrations.
Sophisticated consumers demand the epitome of luxury when it comes to customer hospitality, and they are certainly accustomed to receiving it. From travel to retail, fine dining to private events, these individuals have the highest expectations when seeking experiences that delight and amaze the senses.
Personalisation: The key to luxury experience
The key to creating such incredible experiences is concierge-level personalisation which takes care of the finest detail coupled with experiential elements that bring celebrations to life in an immersive and meaningful way. And as the demand for experiential luxury is growing amongst ultra-high-net-worth individuals, there's a greater need for specialist expertise in this space.
Moreover, this affluent consumer group don't just value the experience, they also value saving time and stress – and are willing to pay for the privilege. As busy people, they're looking to gain back time by entrusting the right people to take care of their every need. Therefore, when planning their own personalised luxury celebration, it's extremely important to work with a highly reputable events management company that has the expertise to create exceptional bespoke luxury experiences with minimum fuss.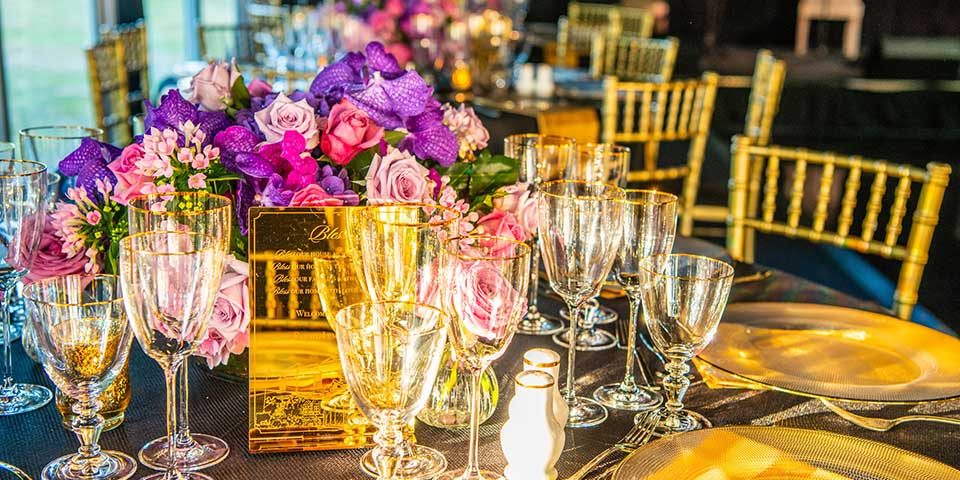 The skills and expertise required to create highly personlised luxury experiential celebrations are quite specialised. Every aspect – from the venue, theming and décor to the catering and entertainment – needs to be tailored to exacting requirements. Technical aspects such as specialist lighting, sound effects and the use of cutting edge technology (like projection mapping and augmented reality) should also be taken into account for truly immersive parties.
Personalised luxury venues
For highly personalised luxury events, it's really important to choose a venue that can be uniquely tailored to requirements – and luxury marquees are the ideal choice. These temporary installations can be configured to any shape and size which is perfect for creating the most amazing party spaces imaginable. In addition to this, the highly portable nature of marquees means they can be erected in many different places, such as private gardens or the grounds of stately homes, making them very versatile.
Moreover, marquees provide the perfect blank canvas on which to bring all sorts of ideas to life and particularly lend themselves well to the use of specialist lighting and audio-visual effects in the right hands.
Neil Walker, Director of Production at MGN events says: "We've transformed many ordinary spaces and surfaces and brought them to life with breath-taking lighting concepts. From stately homes to private marquees, we know how to use intelligent lighting to create that unmistakable wow factor."
However, despite the many advantages of choosing a marquee to host your next exclusive luxury party, it should be remembered that marquee hire is just the beginning.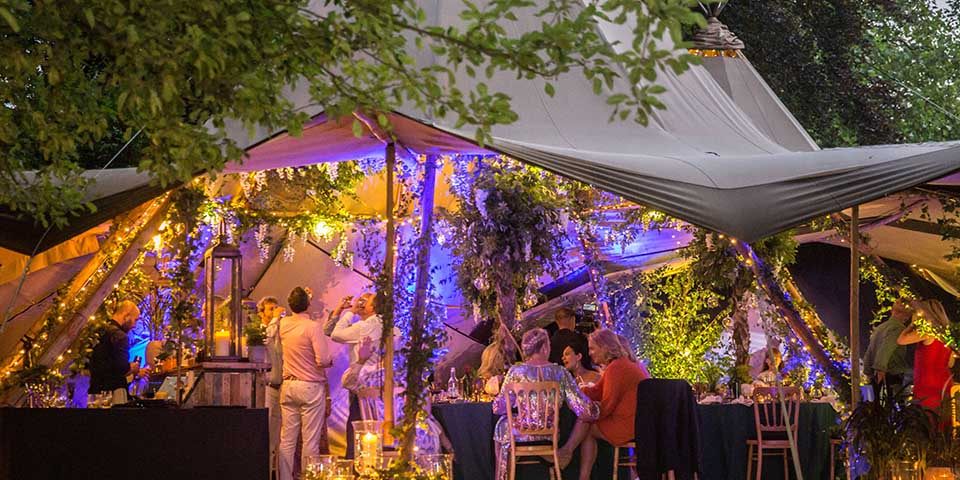 Finding a reputable company that has the expertise, creative vision and technical know-how to transform an empty space into a show-stopping experience is one of the most important factors when creating a personalised luxury event – something echoed by Mike Walker, Managing Director at MGN events. "The sky really is the limit with what we can do, no request is too big or challenging for us. If our clients can dream it, we can do it. We've built the most incredible marquees with real wow-factor for our clients and can say it's an area in which we have a great deal of expertise."
Work with specialists for truly personalised luxury
Aside from specialist knowledge and skills, everything needs to be executed smoothly and, crucially, without causing stress for the client – which can only come with years of experience working with the very best teams. Walker goes on to explain, "We've been doing this a long time and know how to create show-stopping, hyper personalised, luxury immersive experiences that impress even the most discerning clientele. Having been in this industry for many years, we've built up an enviable reputation as one of the premier events companies in the UK."
Walker's team has created some of the most spectacular experiences for their esteemed corporate and private clientele, such as Google and Ralph Lauren as well as ultra-high-net-worth individuals. From organising a Narnia inspired Christmas party to an immersive Back to the Future themed birthday party celebration complete with an authentic American diner and chequerboard dance floor, Walker knows exactly what it takes to make his clients happy.
The real magic that Walker and his team have is in truly understanding the needs of their clients and their individual stories, and then bringing everything together in a way that engages all five senses for a truly immersive and breathtaking experience. "At the heart of every celebration is a story that's waiting to unfold, and it's our job to bring the story to life in both a meaningful and awe-inspiring way," says Matthew Strange, Artistic Director at MGN events. With his background in theatre design, he is well placed to be able to create magical, immersive experiences with a theatrical dimension to them.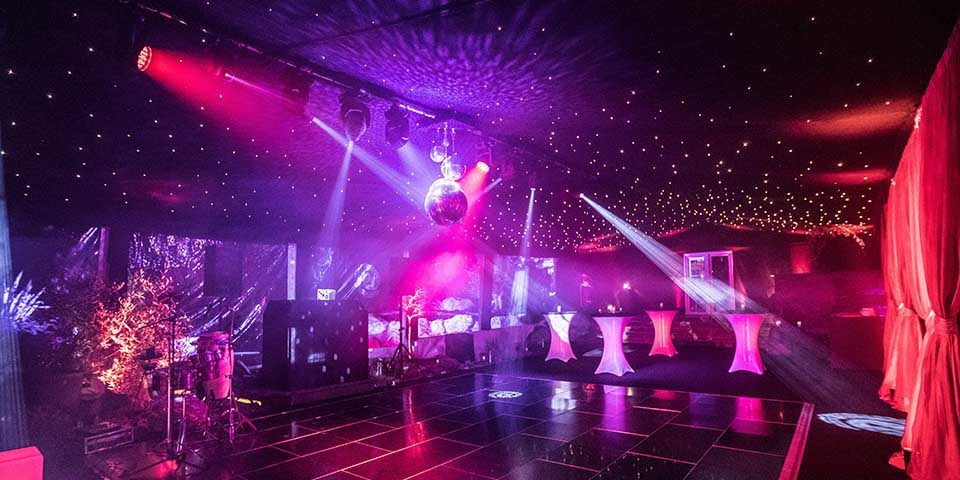 Conclusion
Today, consumers of luxury goods and services demand more. Experience is often valued more highly than material possession. Curating personalised luxury experiences for discerning audiences requires high levels of knowledge, skill and expertise. Expectations for luxury events are very high and can only be properly managed by those years of experience and expertise in high level event planning.
Moreover, as we have already mentioned, people today tend to have very busy schedules and their personal time is arguably their most precious resource. Consequently, access to the very best companies that provide a concierge-like service is vital because they're not just looking for exclusive,  highly personalised luxury experiences, but also a way to save time and stress.
Consequently, hiring a specialist events management company with demonstrable experience and expertise should be considered when planning a spectacular celebration.
If you're planning a personalised luxury party or event, we'd love to help. Contact our team either via the form below, on 01932 22 33 33 or by email hello@mgnevents.co.uk