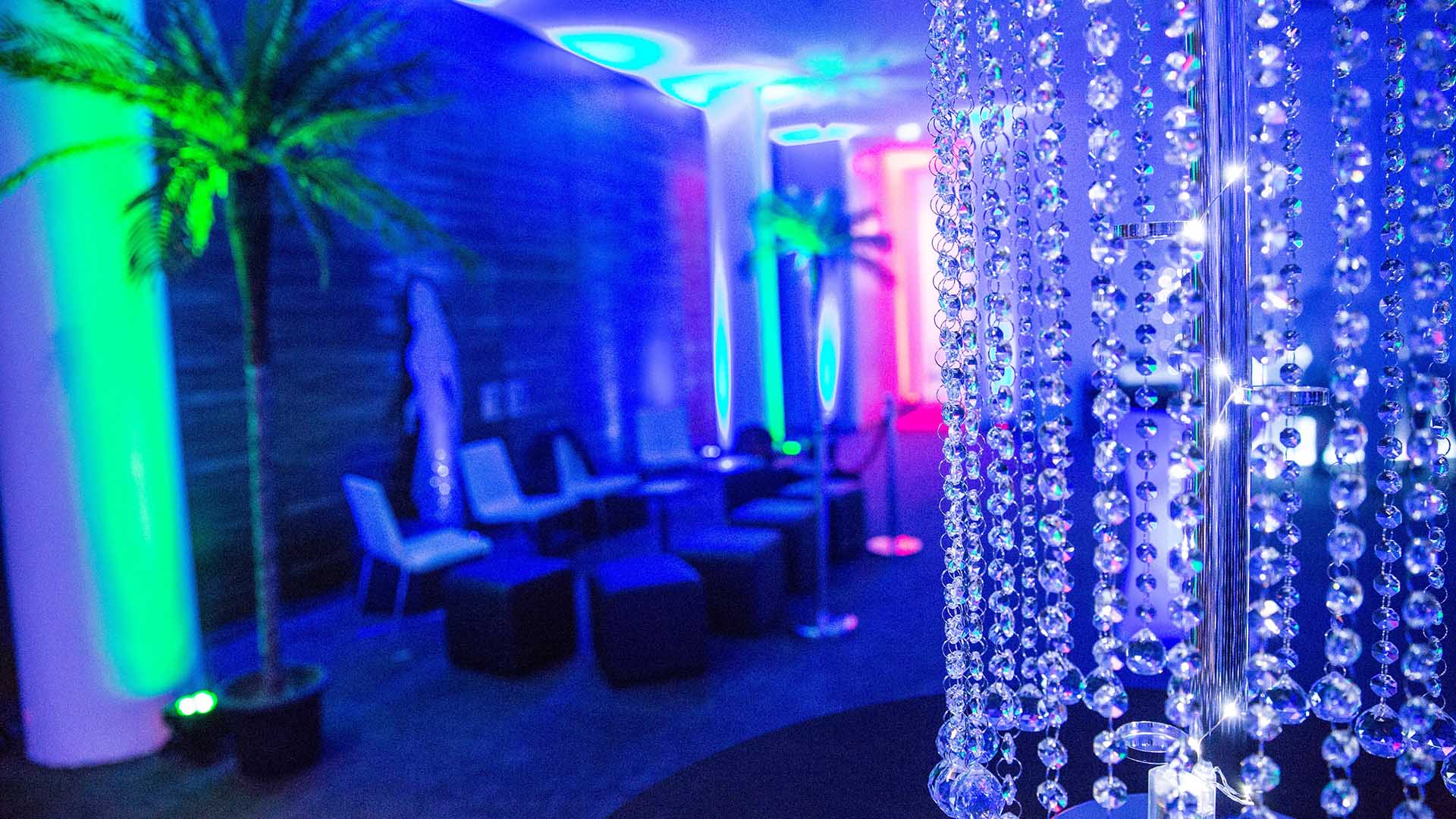 Our client's PA approached us to help plan George's 18th birthday back in June. The brief was to create a smart and tasteful 007 James Bond themed party, in a unique central London venue with stylish & modern interior.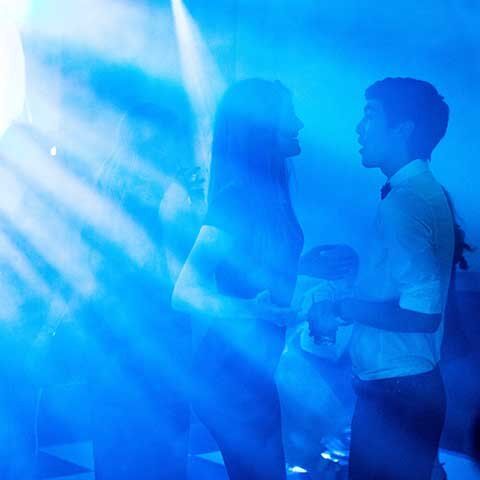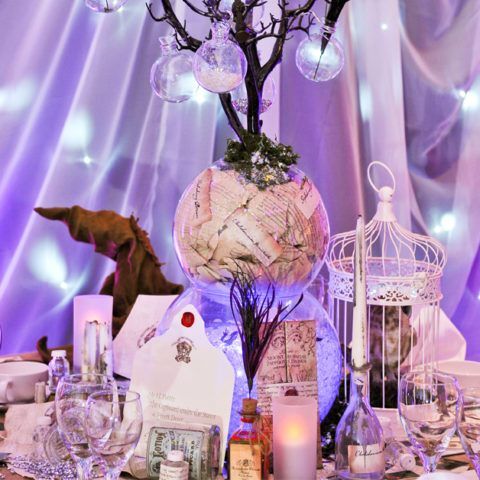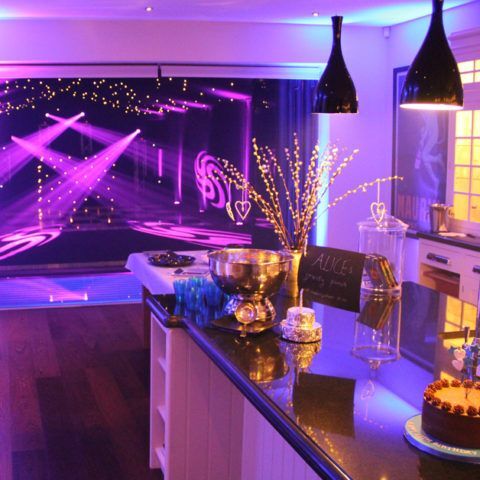 After suggesting various boutique hotel venues in London, our client had their heart set on one in particular along the Strand. Our design team were in for a treat with the layout of the space. The space took the form of an unusual yet stunning, triangular shaped room; this made for an interesting dynamic, to enhance the features and ensure the room, décor and theme complimented each other. The client vision was for a 018 party that had the essence and vibe of a modern 18th club environment, mixed with a relaxed & classy feel for the older family guests.
Guests arrived through the hotel reception & were directed downstairs to the party space, where their private reception awaited. The red carpet entrance had a bespoke vinyl graphic applied to welcome guests as they walked through the venue's stunning ceiling height doors into the club. Upon entering the party space, the guests were greeted with a glass of champagne and were dazzled by the glitzy props & sophisticated room mood lighting. Our roaming photographer was on hand to capture smiles and memories for a lifetime.
The black and white traditional dancefloor was meant as a balance of the glitzy nature of the crystal centerpieces. A custom gobo was produced for the lights, along with vinyl graphics for the red carpet to add the perfect finishing touches. Later in the evening, guests were surprised to find their photos on a slideshow on our big screen behind our DJ, which added that unique personal touch to the night.
SERVICES PROVIDED
Full party planning and design.
Venue finding & management
Food & Beverage management
VIP entrance including a red carpet with personalised vinyl print
Personalised bespoke gobos for lights with George's party logo
Black and white chessboard dancefloor
Luxury furniture including low drinks tables, LED poseur tables & bonket seats
Crystal chandelier table centres
James Bond props package
LED Mood Lighting
Roaming Photographer
Professional DJ