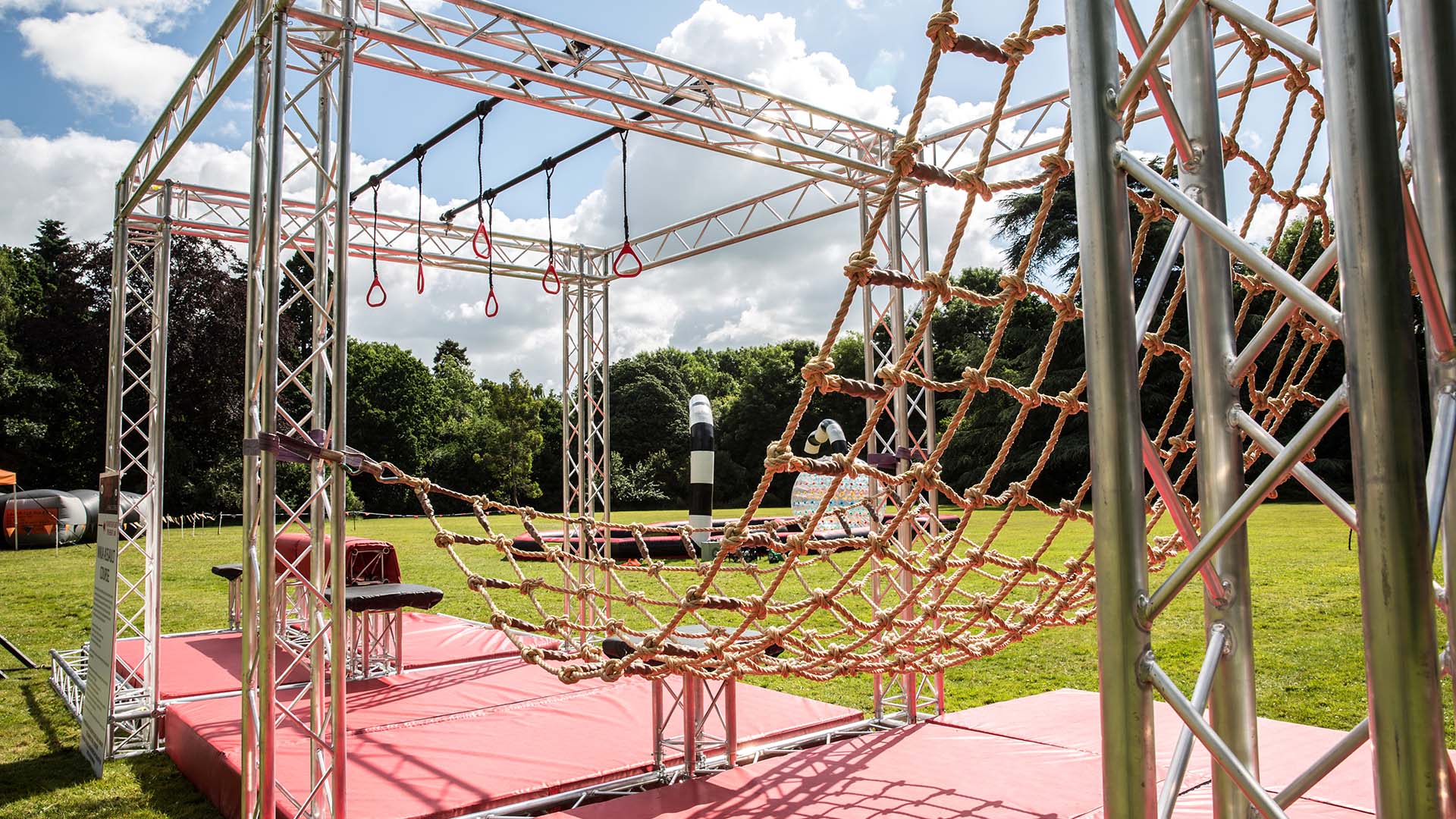 NINJA WARRIOR THEMED KIDS PARTY
Where do you put 50 11-year-olds invited to celebrate their friend's 11th birthday? That's a lot of energy to handle but, thankfully, our young client's birthday fell during the summer months so we planned a fantastic party outdoors.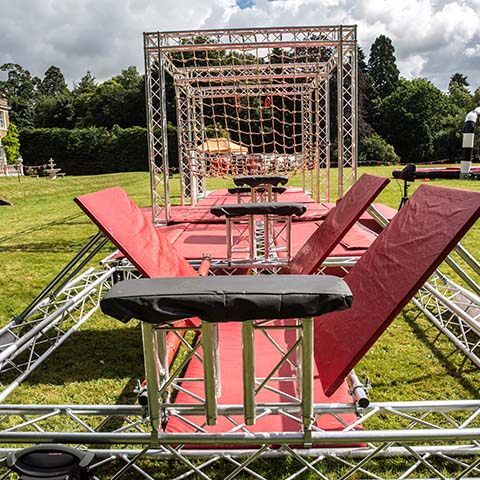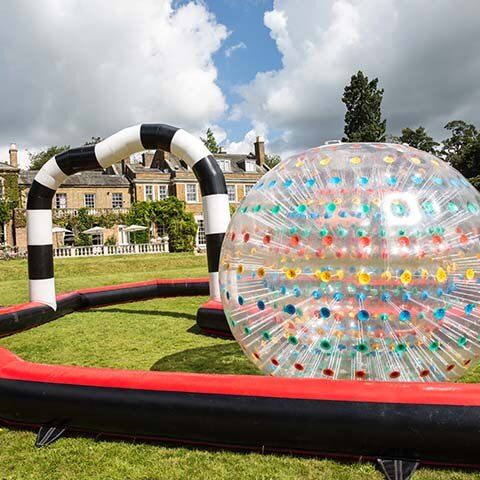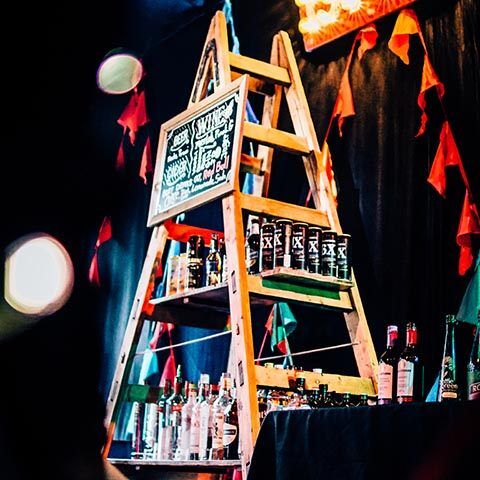 The beautiful grounds of High Elms Manor in Watford provided all the space we needed to set up a range of fun activities, ranging from single participant events to team games – all available for guests to enjoy as and when they wished. A ninja warrior assault course saw the children testing their endurance levels, zorbing had them rolling around – often in hysterics – and laser tag provided a fast and furious team event within a darkened inflatable filled with swirling fog.
We think everyone slept well that night!