If you're planning a party in 2021, don't leave it too late to start – it's going to be a busy year!
Whilst 2020 has been a bit of a non-starter for all of us (in the most global sense), 2021 is looking very different. So many events since March have been postponed and rescheduled, next year's event calendar is rapidly filling up – it's great news for everyone in the events industry, but it does present a bit of a challenge to anyone hoping to celebrate something special in 2021 and only just beginning to think about throwing a party. Venues and other suppliers all have a finite capacity, so don't leave it too late to fix a date and get all your plans in place.
We'd go so far as to suggest that working with a party planning and organising company such as MGN events could just prove to be the very best decision you make. Because 2021 looks it's going to be all about having the right contacts!
Think you might need a hand?
Here are just a few ways in which we can help turn your party into an unmissable, amazing and memorable event.
Party planning
Whether you're planning a birthday, anniversary or just fancy throwing a party for all your favourite friends and family, there is a huge amount to do and countless details to deal with. You may not have time enough to dedicate to this or organisation may just not be your cup of tea, that's why event planners exist! We'll work closely with you to deliver the party you want, fully realised and with plenty of wow factor – one that you'll get to enjoy as much as your guests.
Venue finding service
Finding the perfect venue – available on the right date, in the right place and with sufficient capacity – is often one of the biggest challenges when planning a party. In 2021 it's likely to be even more challenging, with venues already booked because of postponed/rescheduled events due to Covid-19. But at MGN events we have a knack of making the seemingly impossible possible. We have so many contacts, if one venue is booked we'll be able to find another – whether you're looking for something iconic, historic or unusual.
Temporary structures
Marquees and the like are also likely to be in high demand. If you have a large garden or access to a field, your party location is easily sorted and a great solution. But, naturally, marquee companies don't have an endless supply of tipi tents and traditional marquees, so their diaries are also filling up. We only work with the best quality suppliers of temporary structures – another reason to start planning as soon as possible.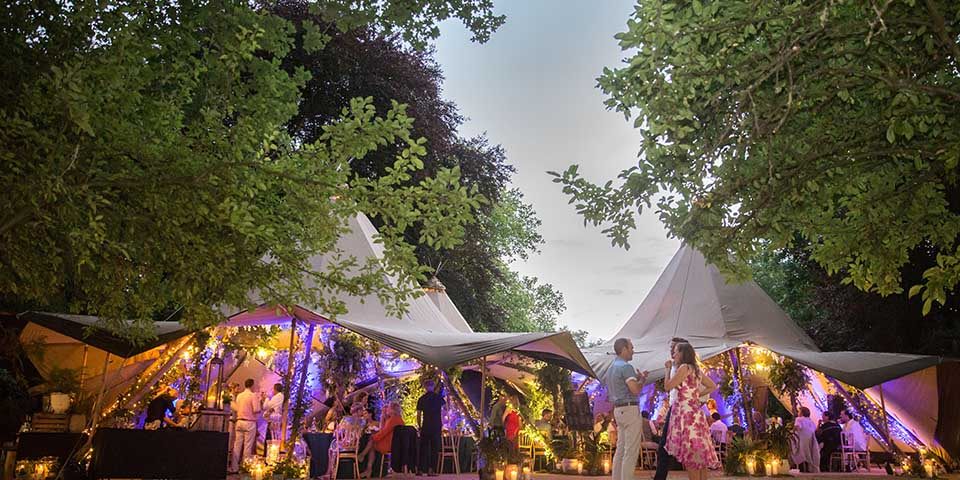 Theming and styling
Whether you have the smallest germ of an idea for your party theme or no idea at all, we'll make sure your party is visually stunning and beautifully styled. A great party is all about the experience – just take a look at some of the parties we've created to get a sense of what's possible.
Entertainment
The stuff that memories are made of, fantastic entertainment really is the cherry on the cake. From an incredible performance by a live band to awesome aerial acrobatics, we know where to find the most amazing entertainers to complete the party experience.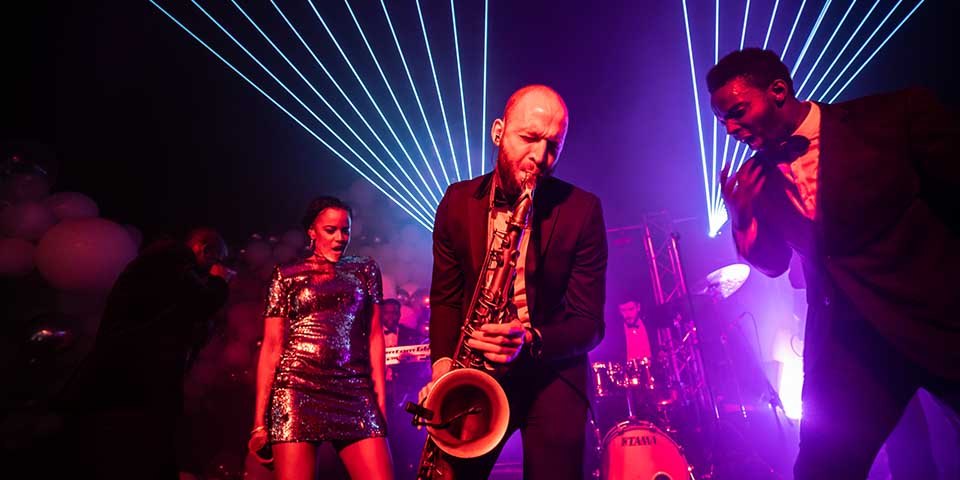 A totally bespoke event
Never are two parties the same when created by MGN events. Every client we work with has a different brief and we pride ourselves on creating a unique experience based on the specific requirements of that client. It's what our reputation is built on and the reason why we enjoy repeat business and many recommendations.
Planning a party in 2021? Let's make it special by working together – get in touch to chat about your party now! Call 01932 22 33 33 or email hello@mgnevents.co.uk and speak to a member of our team today!