Help with party planning available! If you've ever organised a party before, you'll be very aware of just how much hard work it can be and how much time it takes up. Stress levels rise on a daily basis and it often gets to the point of wondering whether it's worth it, especially if you're constantly pressed for time and struggling to spare the time required. But it doesn't have to be like that. Why not hand over the party planning to an event planning and management company and leave it to the experts.
So what can you expect from MGN events?
Help with party planning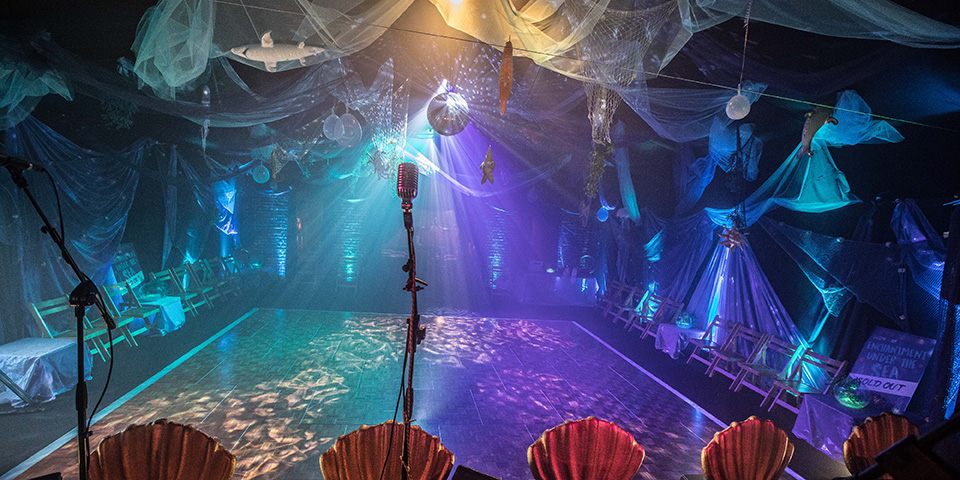 We'd like to get to know you!
Obviously we want to know what you're celebrating, but it's important to us that we get to know our clients – helping with party planning is one thing, planning a hugely successful, enjoyable and memorable party is totally different and that relies on us asking lots of questions to get a picture of you, your personality, your likes and even your dislikes.
Creative party planning
Whether you already have ideas or are looking to us for inspiration, we'll get busy on designing the concept for your party, from the choice of venue and overall theme to the props we'll use, the type of catering we envisage, the entertainment and so on, all the key aspects of your party. Once you're happy with everything we'll move onto the logistics and organisation.
Trust us to be ultra organised
We do this day in day out and our service is designed to relieve clients of the stress and pressure of organising everything, finding and choosing suppliers, juggling the budget and feeling confident that it will all come together on the day. Our event planners are absolute masters when it comes to organising parties.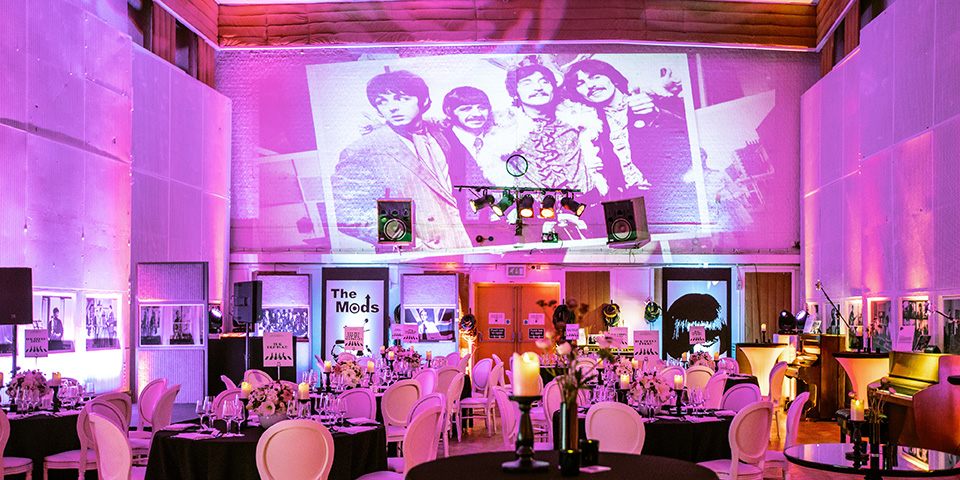 We know the best suppliers in the business
And this is one of the advantages of using an event planning and management company. We only work with the best suppliers, people who we can trust and who take as much pride in what they do as us – it's so much better than relying on a Google search! We also know how to negotiate preferential rates, so we can often make your budget stretch further than you'd think. And because our network is so extensive, we have all sorts of ways of adding a real twist to your party, from the most unlikely venue to a totally unique entertainer.
We know what it takes to create a wow factor
We know that you want to surprise and delight your guests, you want to impress them with a great party – and we know how to deliver a party that keeps on giving! Your party doesn't just exist inside a marquee, in a banqueting hall or in your garden. The experience has to start from the moment guests arrive. It might mean an amazing display of outdoor lighting or transporting guests from a car park to the marquee entrance in a fleet of vintage cars – the wow factor isn't just a fantastic firework display at the end of the evening, it has to be woven throughout the entire event right down to the canapes. It's something we're very good at.
We'll keep you in the loop
We know you won't want to micro-manage the process and you're trusting us to get on with things, but you'll probably want some reassurance that everything is happening. Whether you want a weekly update by email or just an occasional chat on the phone, we'll make sure you're kept up to date with what we're doing and how the party is coming together.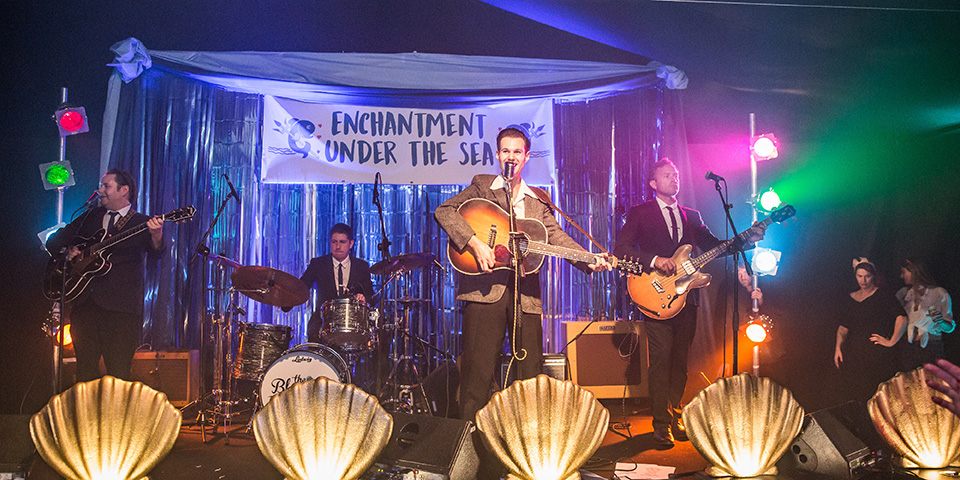 Trust us to make everything happen
We don't carry magic wands, but we definitely make the magic happen time and time again. From transforming marquees to creating a once-in-a-lifetime experience in an iconic venue, we've consistently exceeded our clients' expectations. And the best part? You don't have to worry about a thing apart from enjoying yourself in the company of friends and family.
So why not let us help you plan your party. Together, we'll make sure you and your guests have a wonderful time!
Looking for help with party planning?
We offer a full end to end event management service. We can do as much, or as little as you like. From sourcing venues, finding all the third party suppliers that you'll need, or even managing the event on the day. We work with our clients, listening, planning and keeping them involved and informed throughout the process.
Contact a member of the MGN events management team today to find out more about how we can help with party planning. 01932 22 33 33 or hello@mgnevents.co.uk