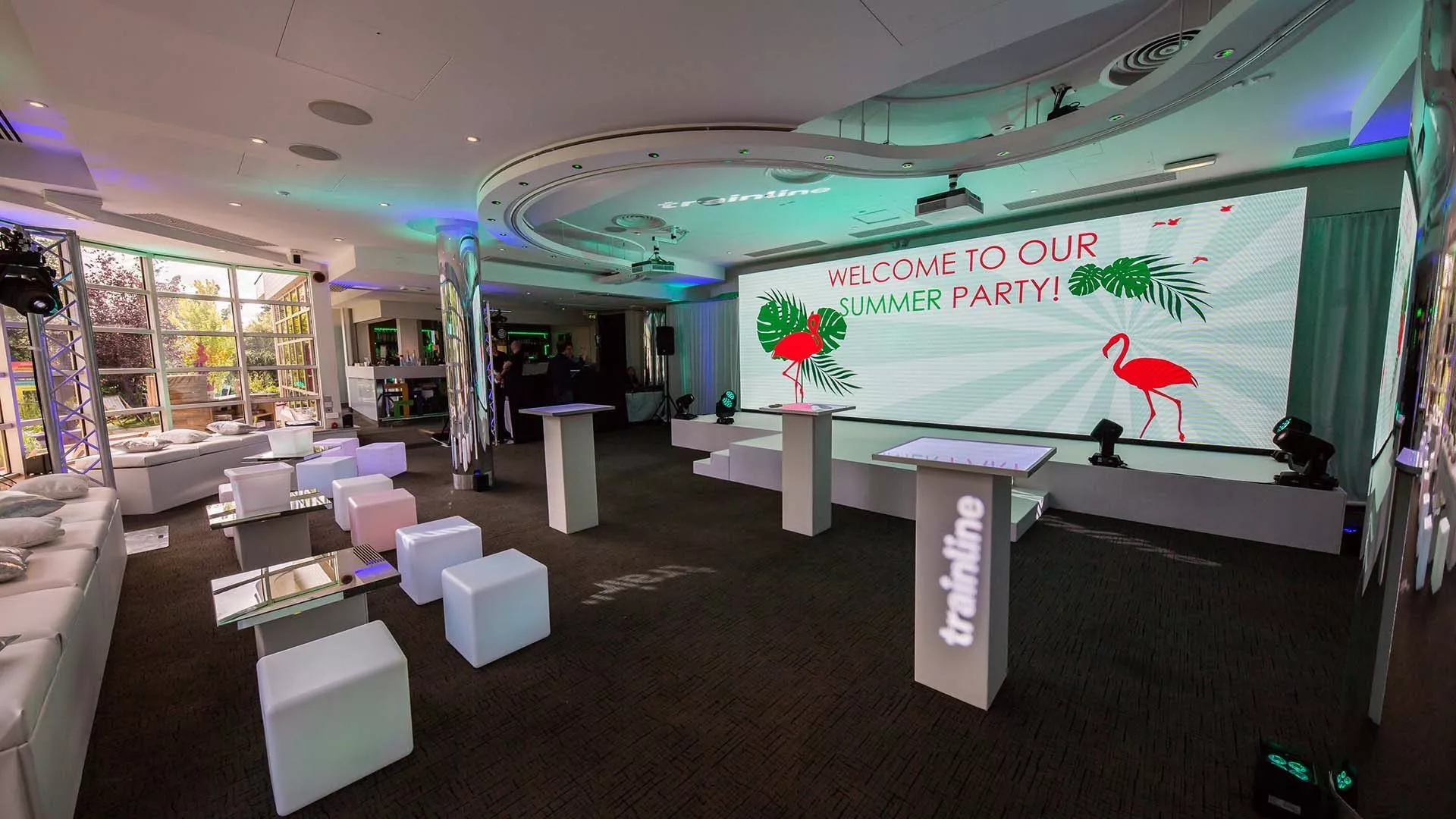 A COMPANY SUMMER PARTY TO END ALL SUMMER PARTIES!
Where better to hold a company Summer party in London than Kensington Roof Gardens? This amazing venue provides a great mix of indoor and outdoor space with plenty of scope to create a memorable and spectacular experience for 500 guests.
Our client, an independent digital rail platform, asked us to take care of every aspect of their company's Summer party, from overnight guest accommodation to the party theming and styling, catering, design of team-building activities, design and build of a stage and video wall for a conference and awards ceremony, and event production and management on the day.
Importantly, the client wanted a company Summer party to engage employees and relate to where the business was heading. With over 250 new joiners to the company in just 12 months, we recognised the need to connect people, encourage interaction between different departments, and motivate and inspire staff.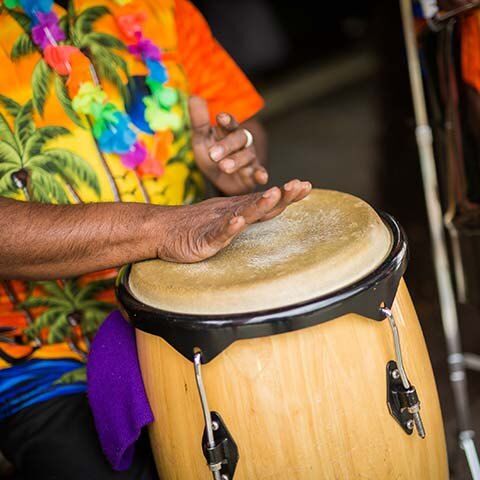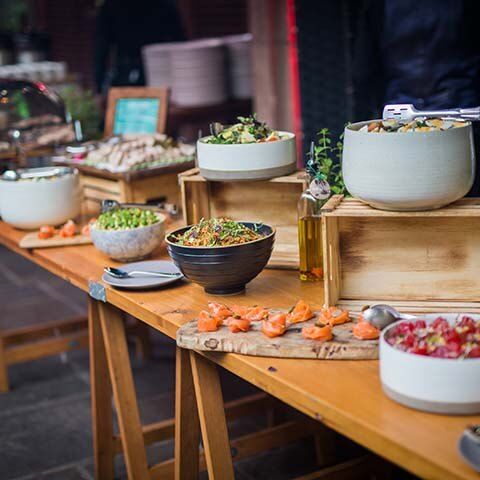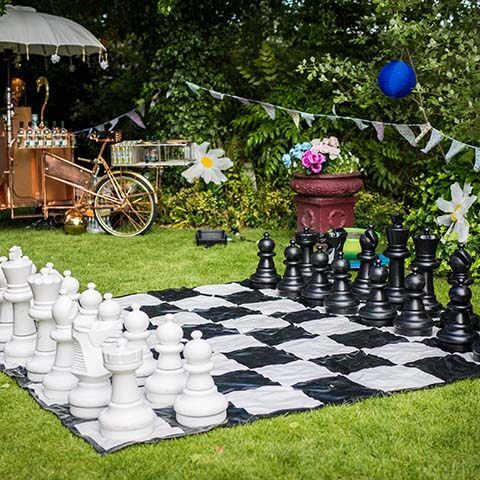 Travel was the obvious inspiration, and we created culturally themed areas related to the countries in which the company operates. The venue was branded throughout, from the company logo applied to the bar right down to mirrors and cushions – from mid-afternoon to midnight, Kensington Roof Gardens became the exclusive domain of the company.
But the wow factor didn't stop there. We devised unique and innovative ways of conveying key corporate messages in a fun and relaxed way where no one felt under pressure to 'perform'. We fully embraced technology, from creating an iPad app that encouraged interaction through gamification to virtual reality activities and LED wristbands that sent messages to the wearers. It was exciting and inspiring and broke down barriers so that employees who were relative strangers felt like part of the team.
Whilst everyone would be happy to party, we needed to make sure that the conference element was no less engaging. We built a 8m x 3m custom resolution 2.9mm pitch LED video wall to provide a backdrop to the speakers. We designed and created animated wallpapers and engaging content and used industry-leading Barco video scalers and vision switching to guarantee maximum quality and visual impact when speakers deliver their presentations. A fully designed lighting rig with moving wash spotlights, moving projection and large-scale video walls also delivered a stylish, high-tech experience.
After that, details such as finding human hedges were just that, and this event was full of detail, right down to the Parisian-style accordionist, German pretzels and Italian jazz band. We were delighted that in the post-event survey, 98% rated the event as either 4 or 5 out of 5.