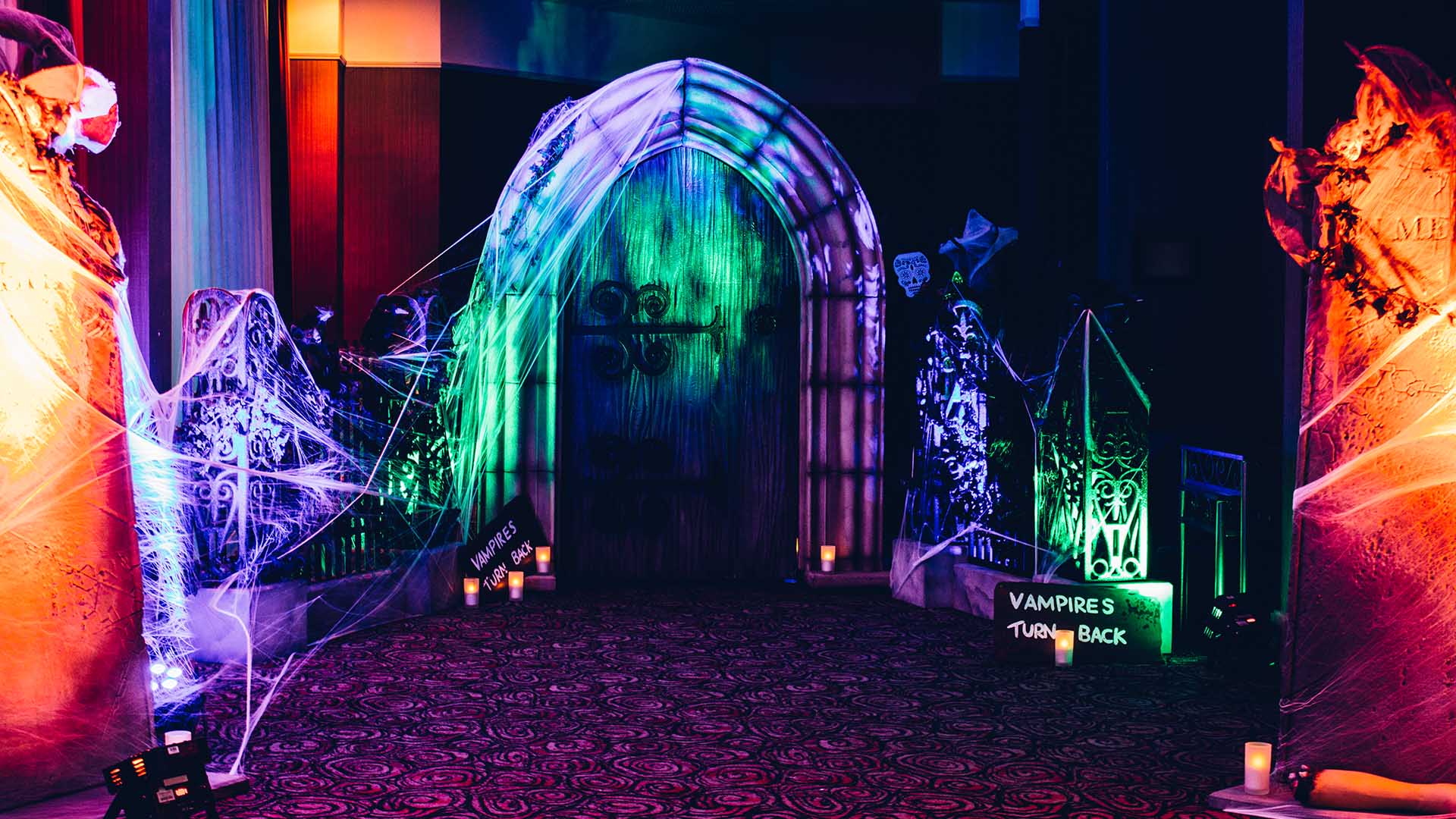 HALLOWEEN PARTY IN READING
Paula from a very friendly, professional practice of orthodontists based in Reading, approached us for help planning a Halloween corporate party for her company's 10-year celebration, 12 months before their party date! We like organised clients!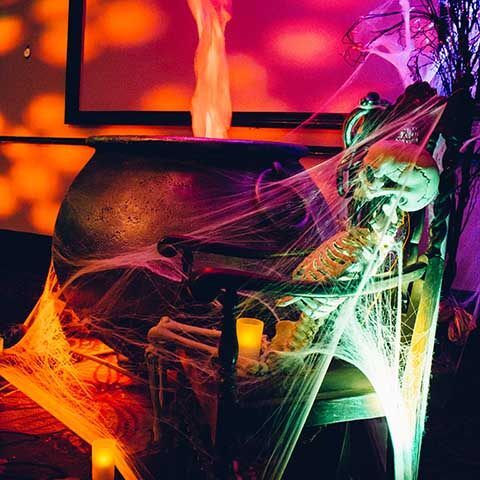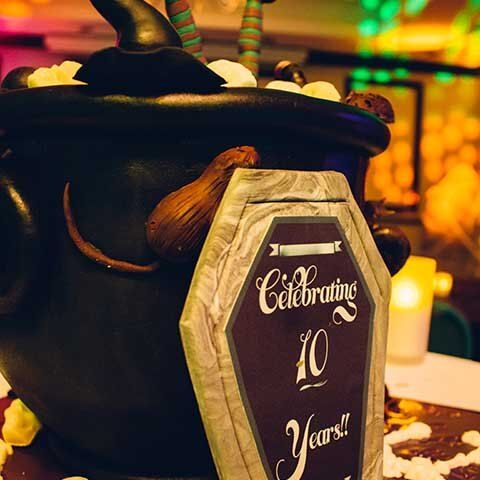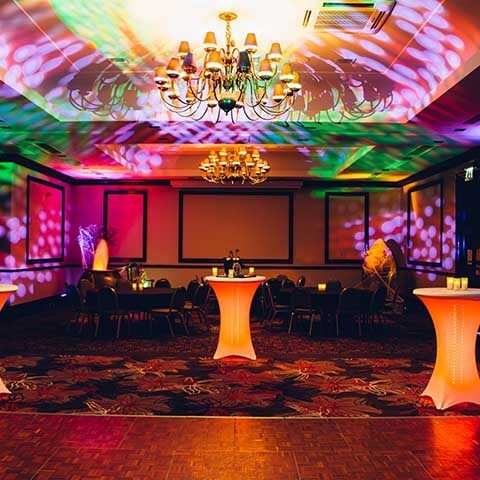 Paula's vision to combine a Halloween corporate party with her company's 10 year anniversary, and we couldn't have been happier to help! Once Paula had appointed MGN events, we began the party planning journey…
The first requirement was to find a suitable venue for the Halloween corporate party, it had to be local to their guests but equally be something unique and different, with a free licence for us to go wild on the party theming and decor. After suggesting a few venues, we all agreed the best choice for Paula was a boutique hotel in Reading. After meeting at the venue back in November we discussed what they really wanted from their party. Creating a fun but creepy Halloween themed stoned archway entrance, spooky Halloween themed props, coffins, cauldron, headstones, zombie picture frames, skeletons, cobwebs and spiders! The venue had a complete makeover!