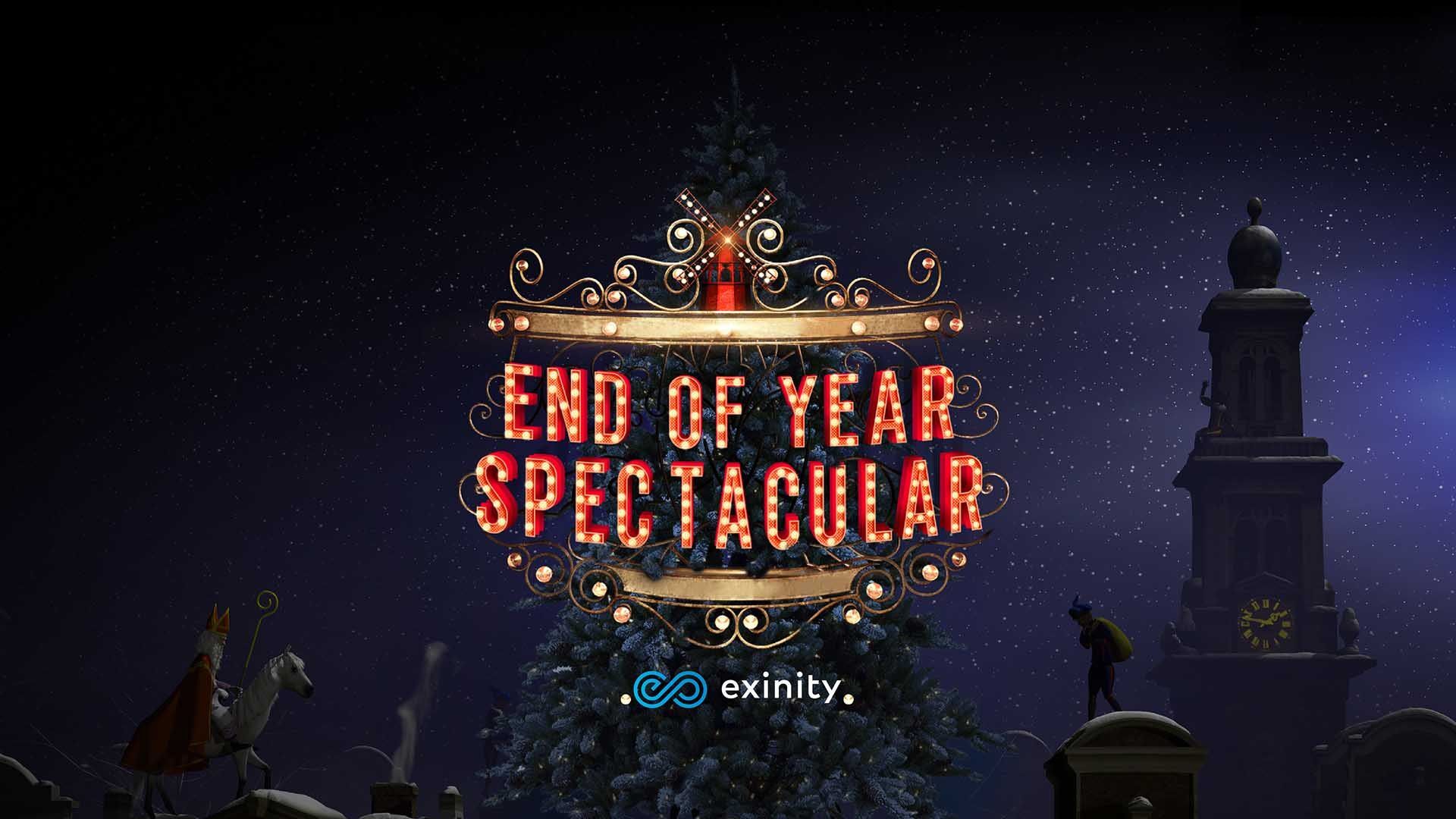 END OF YEAR VIRTUAL EVENT
Exinity, a high growth investment company, has a global network of offices and wanted to end the year in the very finest style possible. Forced into running events virtually because of the Covid-19 pandemic, it was the perfect opportunity to cater for the entire workforce of 500+ people.
The obvious challenge was the time differences, so we planned two identical events to work across two time zones. The first was for those in Russia, Armenia, Belarus, Kenya and Mauritius. The second was for those in the UK, Latvia, Spain, Cyprus, Nigeria, Ghana and South Africa. All of the entertainment and fun activities were run twice on the same day so that everyone would enjoy the same experience.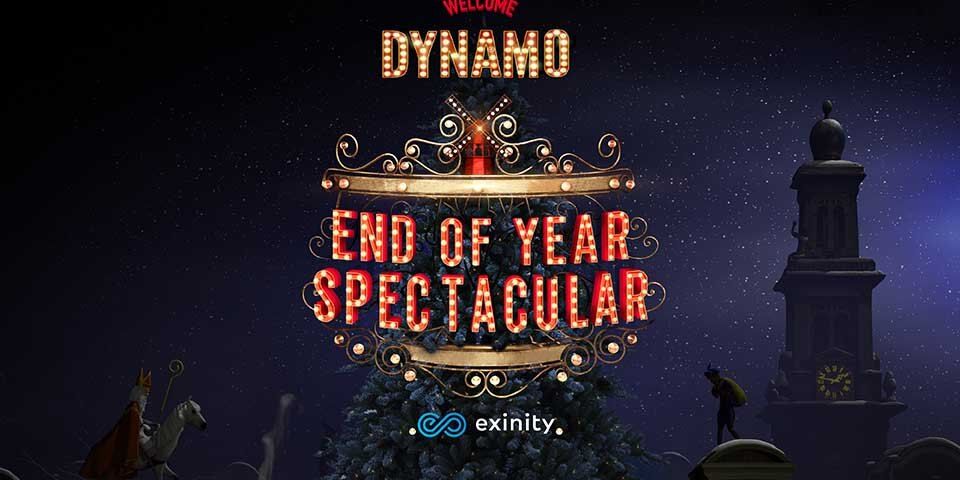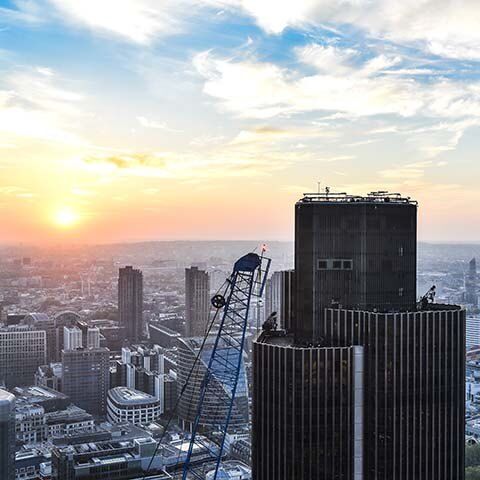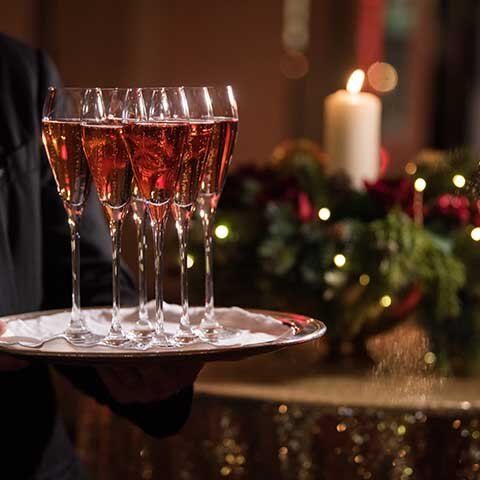 The event was hosted on Zoom and our technical team controlled all the content and vision-mixed the output for optimum quality. This was supported by our content team who created bespoke graphics, presentation slides and animations – working to our client's corporate brand guidelines – which provided high production values, whether there was a comfort break or transitioning from one part of the event to another.
During the party, several headline talent acts performed. Guests enjoyed a digital magic show performed by the mind-boggling Dynamo, who involved guests in his tricks. Impressionist Rory Bremner had an interview with a member of Exinity's leadership team, which featured countless brilliant impressions of celebrities and politicians.
Cleverly, at 3pm (GMT) everyone was brought together for the headline entertainment – for some this was the end of the event, for others it was just the beginning. We booked global sensation SongDivision to bring the virtual house down with a musical happy hour. Featuring world-class musicians who have toured with the likes of The Killers and Florence and The Machine, the session was highly interactive and everyone worked together to create a fantastic hit song for the company.