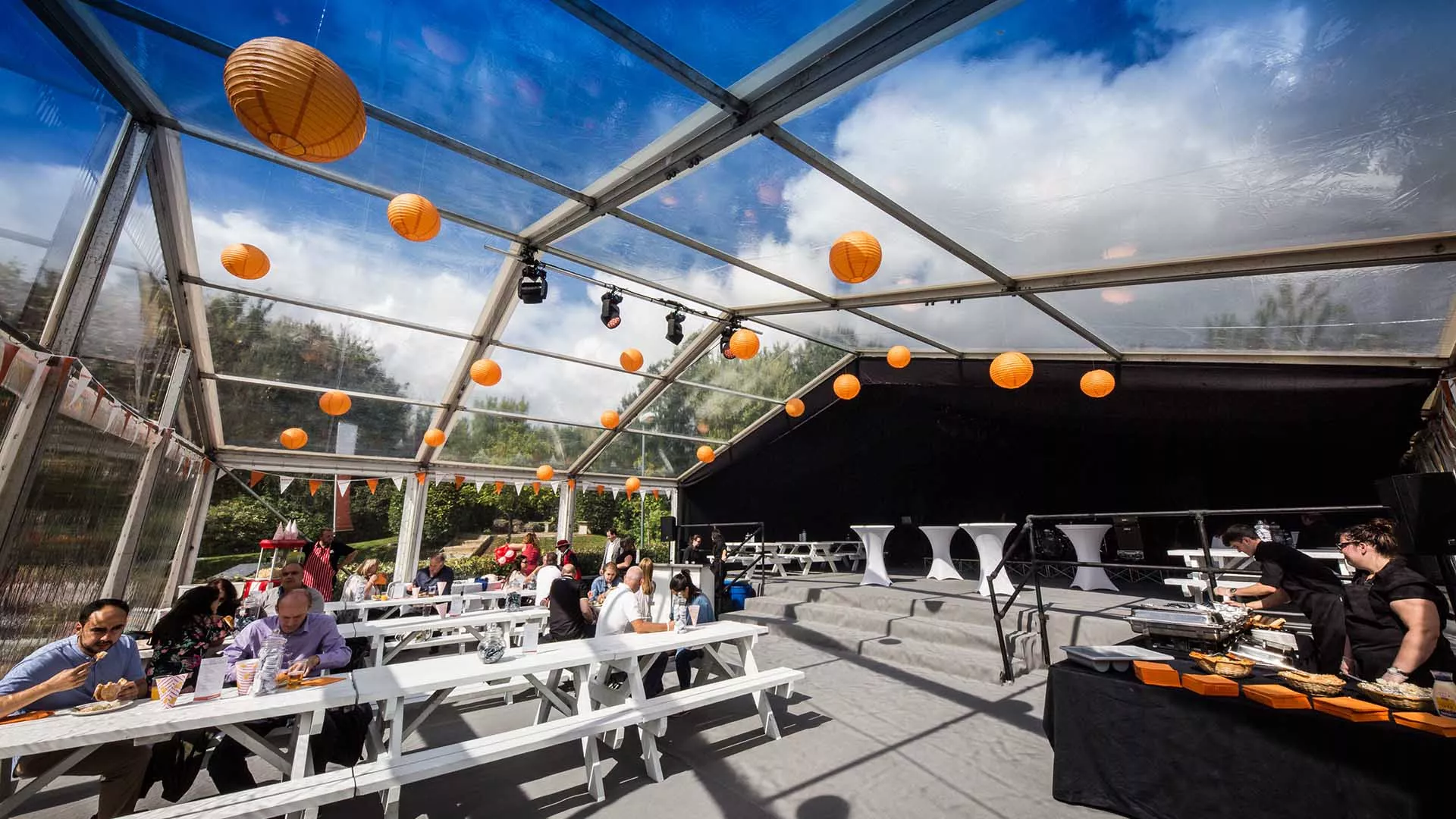 To mark the opening of their UK headquarters in Basingstoke, our IT industry client wanted to treat employees and their families to a special company fun day and office opening party. MGN events was asked to provide full event design and event management and we delivered full-on fun from early afternoon right through to 11pm that night!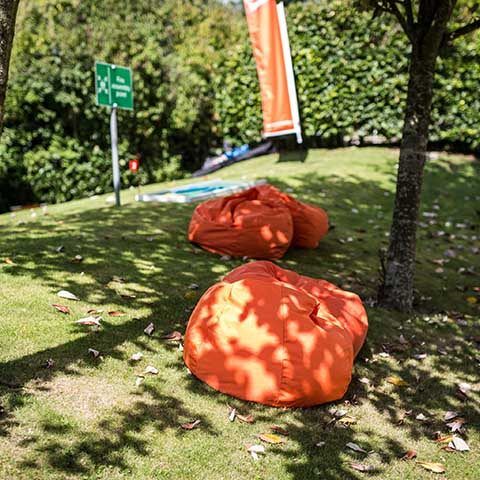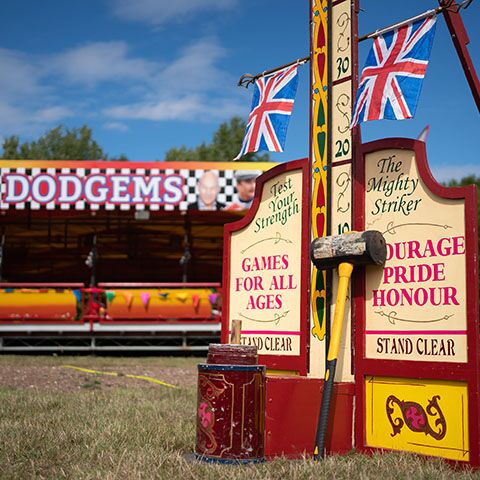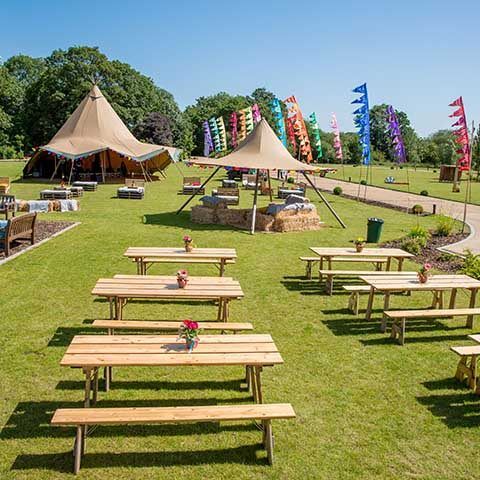 With a wide range of ages to keep entertained, we ensured everyone had plenty of fun activities. A bouncy castle kept energetic kids busy, adults and children alike tested themselves on the coconut shy, tin can alley and cork rifle shooting, and our crazy golf course created some healthy competition! A rodeo bull was a particular highlight, even for smaller guests – the speed may have been cranked up a notch for the grown-ups!
Circus performance, face painting, balloon modelling, popcorn and candyfloss added to the carnival atmosphere, and delicious aromas from the barbecue filled the air. Within the split-level marquee, we set up a stage for a live band to perform, and as evening fell, our DJ had the marquee full of dancing guests before everyone enjoyed a fireworks finale. Not forgetting the reason behind the event (a celebration and new office opening party), we ensured the company brand was conveyed throughout – right down to specifying corporate colours for the bunting, beanbags and balloons.