International conference in the heart of London
Where better to hold a conference for international delegates than London, which offers a vibrant backdrop for any business event? Our client's business is focused on global executive recruitment and the company has expanded significantly in recent years, with offices opening across the world.
Post-pandemic, our client saw an opportunity to gather people together in one place, reinforce company culture and ethos, share key messages and set important business targets for the future. The event would be the first of its kind for the company and, with delegates flying in from all over the globe, it had to be just right.
MGN events was asked to provide corporate event management services to ensure a slick and seamless event that would run smoothly from beginning to end, meticulous attention to detail, effective delivery of core business messages and an inspiring and engaging experience for all participants.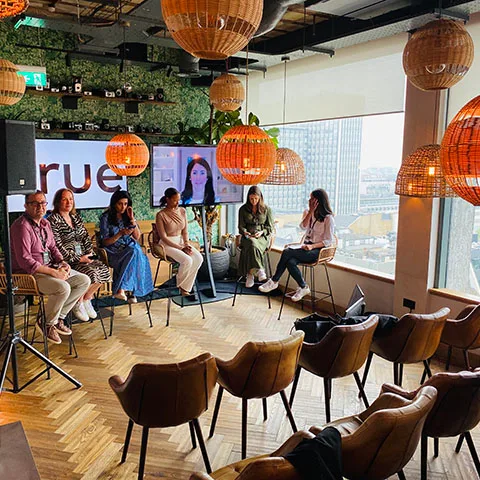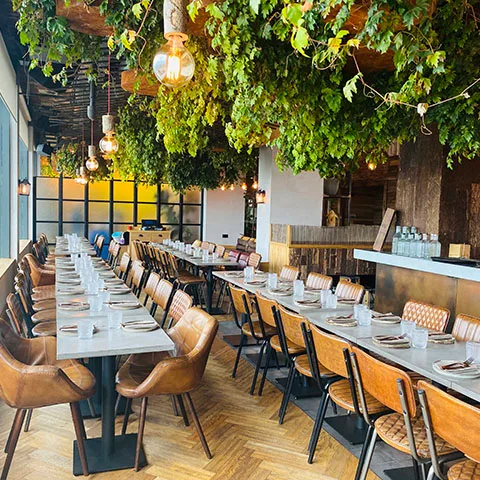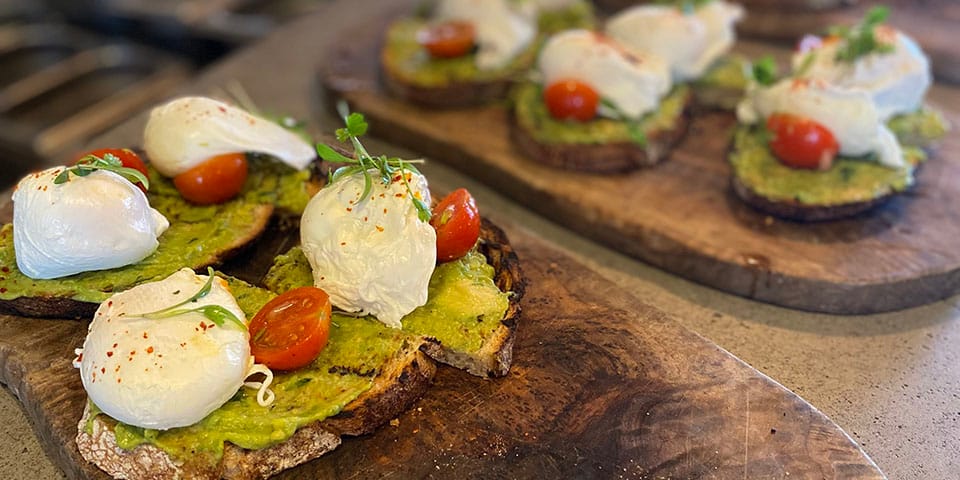 Held over two days and with 60 guests attending, we needed both a suitable space in which to host the conference and presentations and overnight accommodation. Our search led us to Treehouse Hotel London, a luxury boutique hotel. Its impressive location in Marylebone, stylish and indulgent atmosphere and amazing views of London was perfect – and, importantly, its commitment to sustainability and innovative thinking was a good fit with the values and aspirations of our client's company.
Not only would guests enjoy a very comfortable stay in luxury rooms, we also secured exclusive use of Madera, the hotel's stunning restaurant, for the entire two days. Madera is known for its exquisite Mexican cuisine and, with a fabulous living canopy of green forming part of the ceiling, the space provided an inspiring alternative to a standard conference room.
Designed as a hybrid event, with a number of speakers delivering their presentations remotely, our technical team attended the entire event to ensure high quality audio visual delivery throughout. Alongside business matters, guests enjoyed a formal lunch with a special guest speaker – Tristram Stuart who is an internationally renowned environmental campaigner against global food waste. And as a refreshing break, we arranged for guests to visit Swingers at Oxford Circus for dinner and a fun evening of indoor crazy golf, a great way to relax and get to know colleagues better.