Our client, a specialist diagnostics company hosted a virtual conference webinar to their worldwide community for knowledge sharing. A regular client of ours, the company usually holds a conference in Oxford every year and we made sure that, despite the Covid-19 pandemic, their 2020 event still went ahead – this time as a virtual event.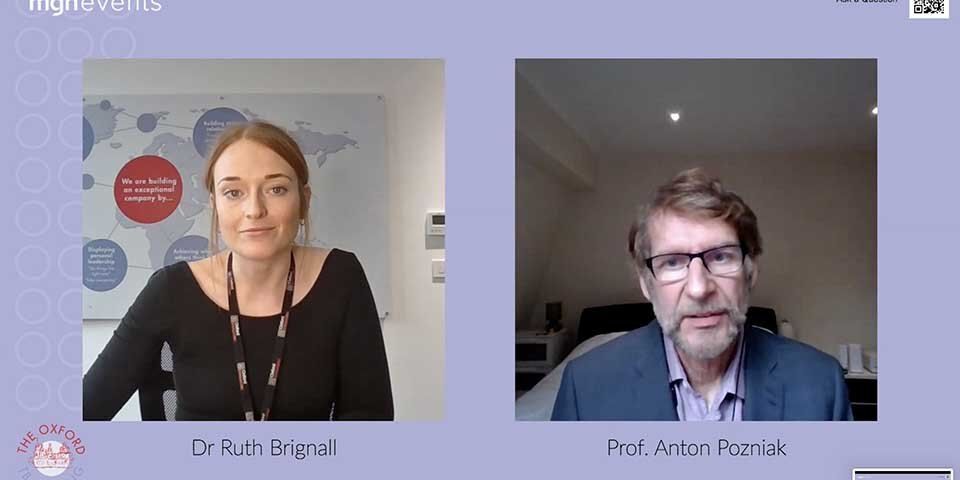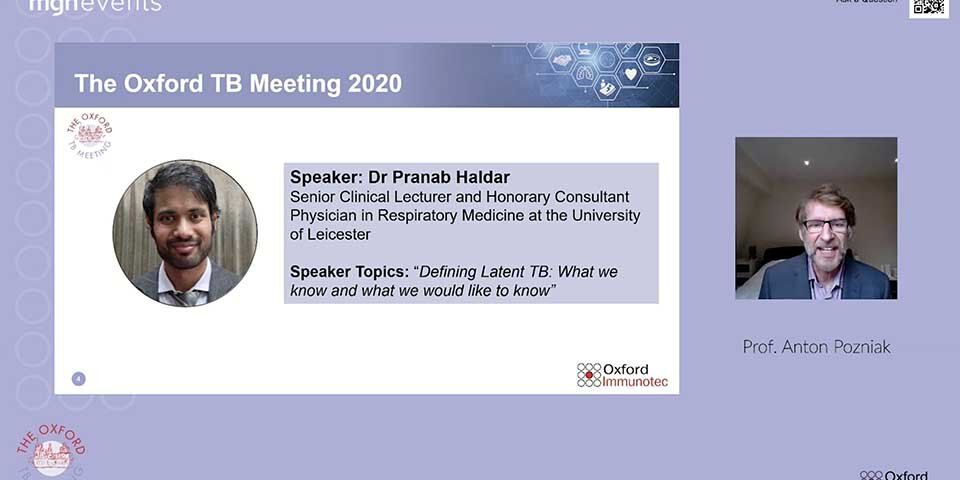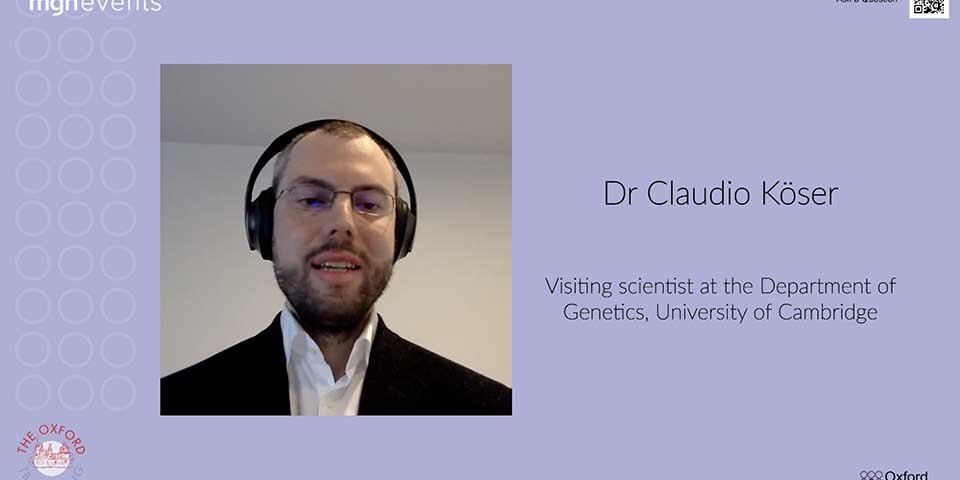 We organised a one-day webinar that featured three keynote speakers and a panel session. Over 400 attendees registered on the bespoke, secure event website we created, which also provided access to the live stream of the event. We also created a Q&A platform that enabled attendees to submit questions during the event simply by scanning a QR code. These questions were then put to the speakers at the end of their presentations and to the panel, which ensured an interactive experience that was as close to a 'normal' event as possible.
The event was broadcast via our own virtual studio. Using professional broadcast equipment meant we could capture each presentation, regardless of where in the world each keynote speaker was located, and vision-mix the output for television-quality live stream. As we would do for any corporate event, we worked to our client's corporate brand guidelines and designed branded backgrounds to enhance the production quality.
Ahead of the event, we built in rehearsal time with the host and speakers, so that everyone was well prepared. On the day, we provided a virtual green room so that our production team could communicate privately with the speakers, give timing cues and so on. We also took care of all the technical aspects of the presentations themselves, so the speakers could focus purely on what they were saying.
The result was a slick event that ran smoothly, with attendees feeling involved throughout, as interactive and engaging as any of our client's previous events.