Company Away Days by MGN Events
At MGN, we specialise in producing engaging away days that help companies talk to their people in a way that ensures messages are not just seen and heard, but also remembered and acted upon. Away days come in all shapes and sizes; full day and overnight programmes, or an afternoon out of the office, for your entire company, senior management or specific teams.  Our event managers are expert away day organisers.
Whatever your reason for having an away day, motivating teams, communicating a new message or rewarding, we'll help you to do it a fresh and engaging way while always keeping on brand and to budget.
Away Days that are more than just a day out of the office
We've got the experience of planning truly engaging away days that do more than just bring together colleagues for a day out of the office. Our away days combine conference sessions with impactful team building, inspirational reward and recognition and finish with a celebration to end all celebrations.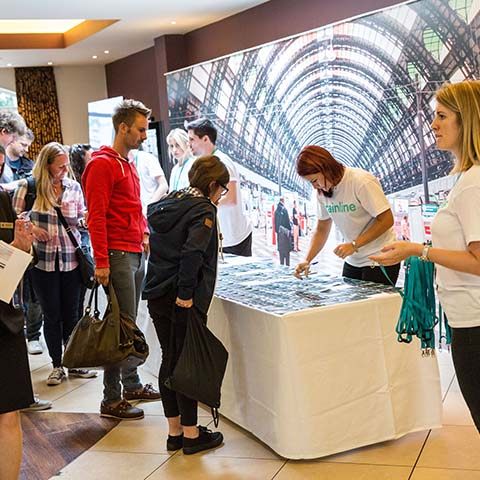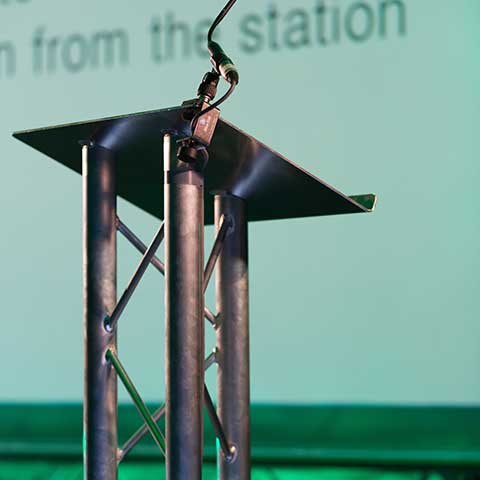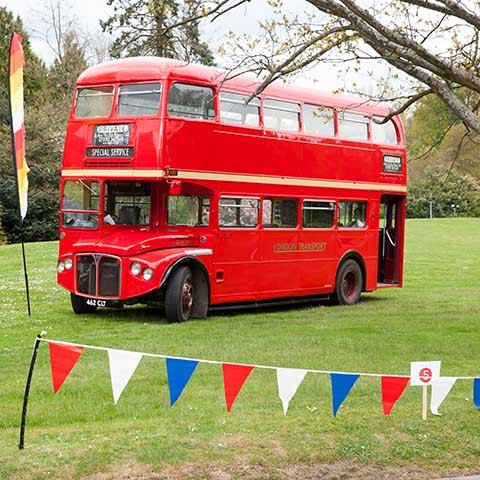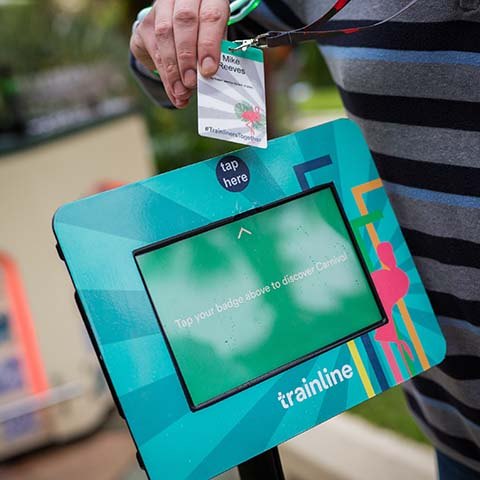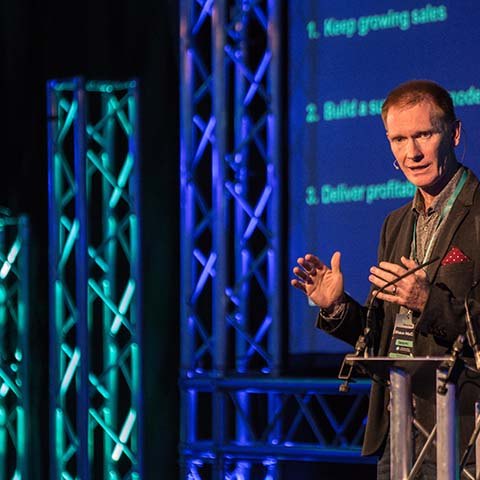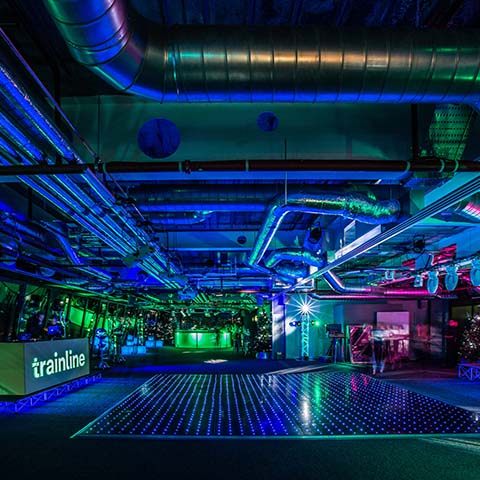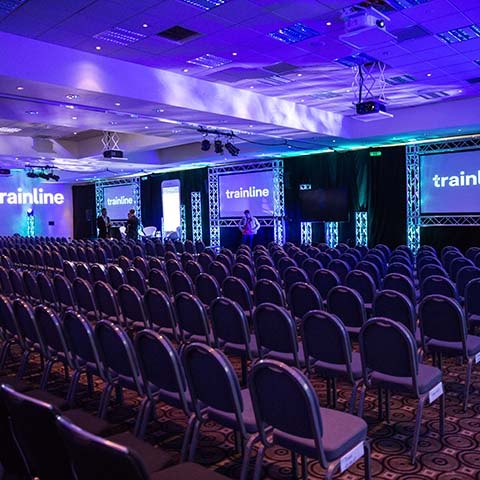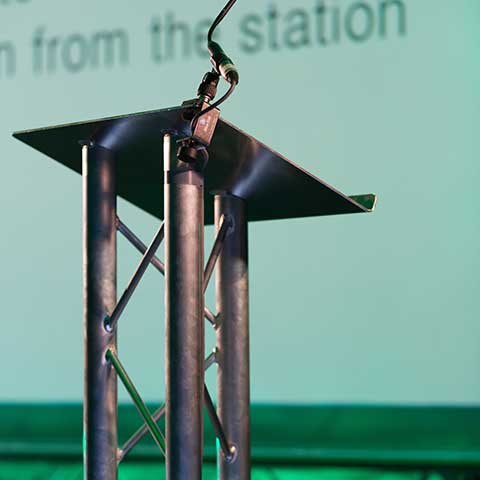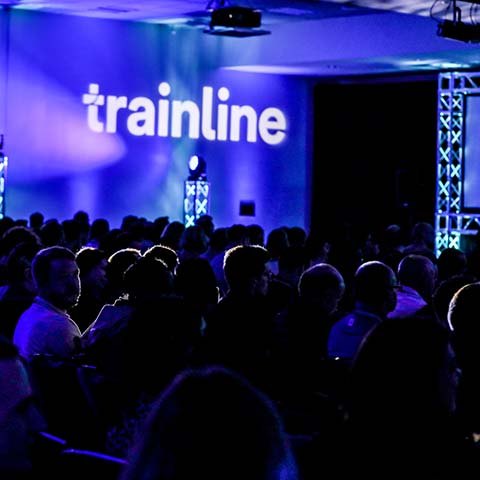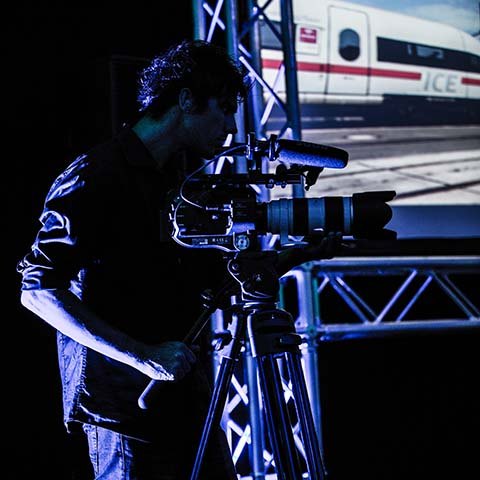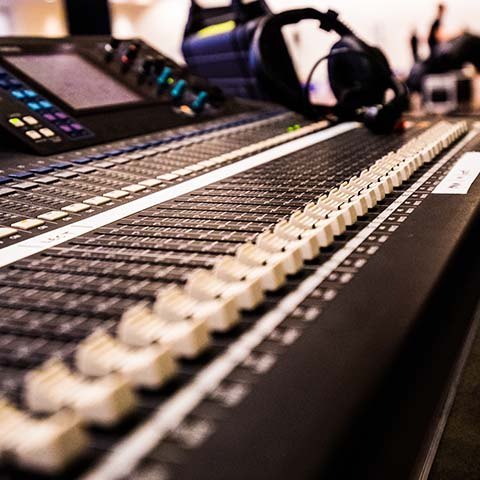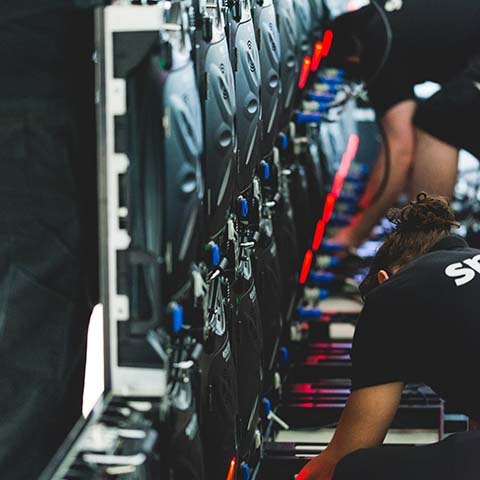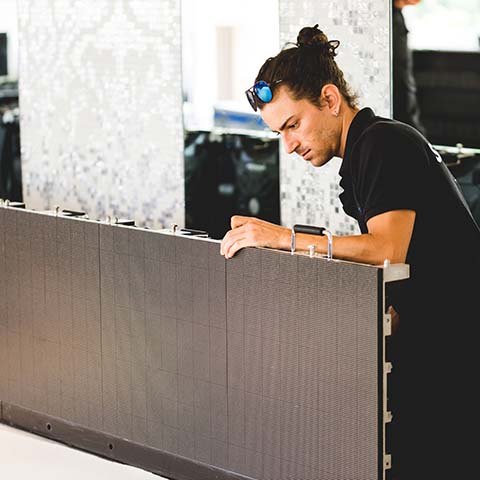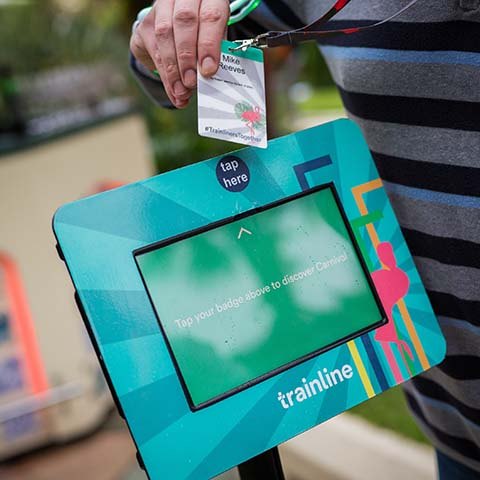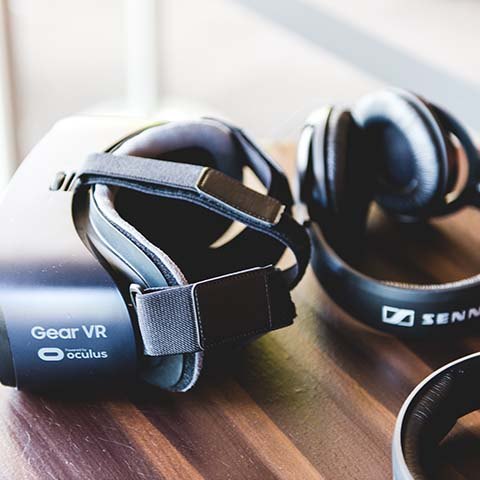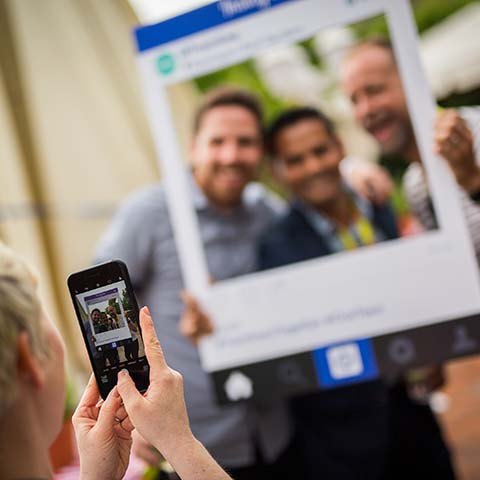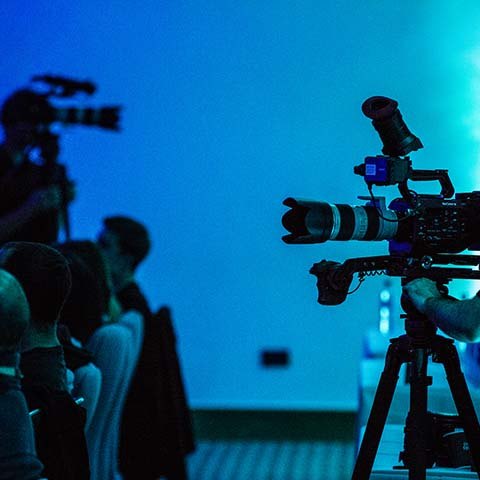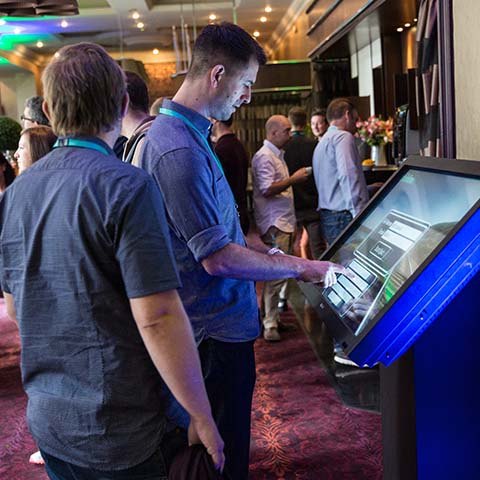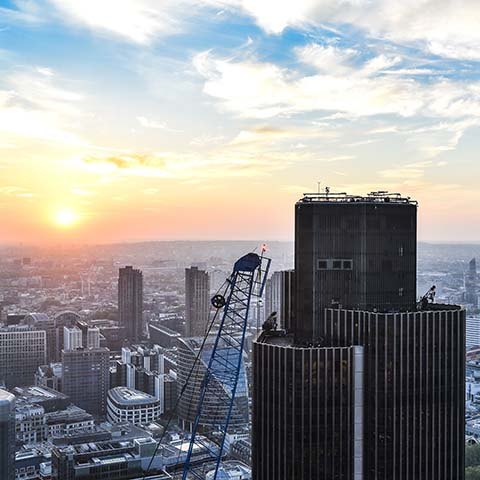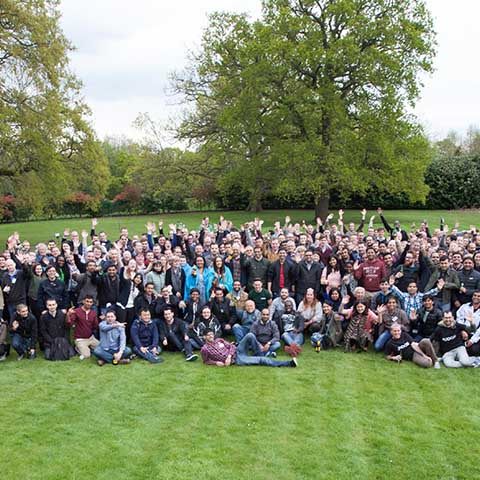 Client Testimonials
I just wanted to say another great big thank you for making Thursday such an amazing day!  The feedback here and in Edinburgh has been absolutely fantastic, everyone had such a great time and I have yet to hear a single negative comment.
The production of the conference was so swish; I can't tell you how pleased I am that you pushed me to go that bit further.  The speakers were all relaxed and did such a great job, the whole afternoon ran seamlessly and had such a lovely warm feel about it.  Everyone came away from the conference feeling very positive about the great company they work for.
Once again, a massive thanks to you and your team for an excellent event yesterday. It surpassed all my expectations. You delivered a great Tech experience and I was delighted by the quality of production. I also appreciated the tremendous support, particularly from Hettie for managing logistics and the perfect execution of the team building event. I was delighted by how little I had to fret about on the day, because at every stage, you were 'on it'. From a social media pov, it was also a great hit, evidenced by over 200 tweets with so many memorable images from the team!
Contact Us Today!
Fill in the form below to arrange your FREE consultation with one of our event experts.