Employee, Leadership and Sales Conference Organisers
Looking for help with an employee, leadership or sales conference? We help people like you, design conference experiences that get people talking. Our team offer a lot more than just helping you find a venue (although that is usually where our service starts!). Our in house conference organisers can help you with the latest production trends, striking stage sets, LED video walls and advise on the latest event technology.
We are here to work as an extension to your existing team, not replace you. We're here to come up with loads of creative ideas and support you where you need it most. Our aim is always the same, together we will create an engaging event experience – every time.
Take a look below at some of our case studies as inspiration for your next conference.
Corporate Conferences
Conferences that inspire, engage and motivate. The secret to a great live corporate event is a good brief. Our ethos is to think creatively at every point – from the venue to the stage design, from the food that will be served to what your delegates will think and feel throughout the event, nothing is missed.
Our creative corporate event management team, consisting of venue finders, producers, designers and event managers, will ensure your messages are communicated loud and clear and on brand. We know how to fully engage delegates so that they positively receive those messages and learn from them – all with the aim of delivering tangible results and, ultimately, driving change in your organisation.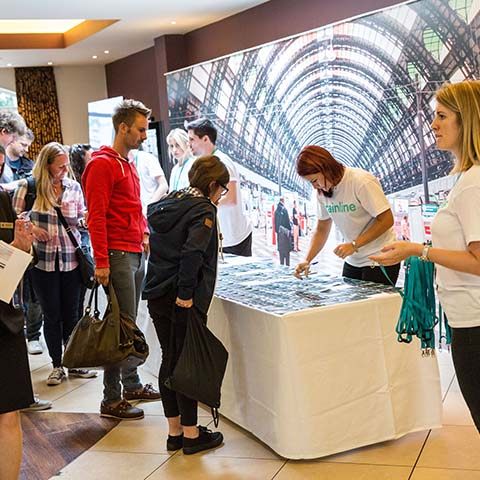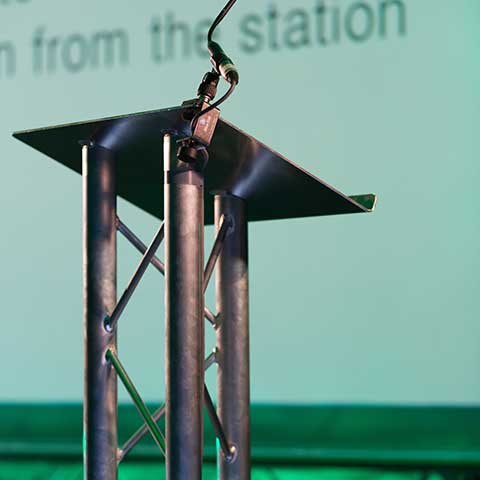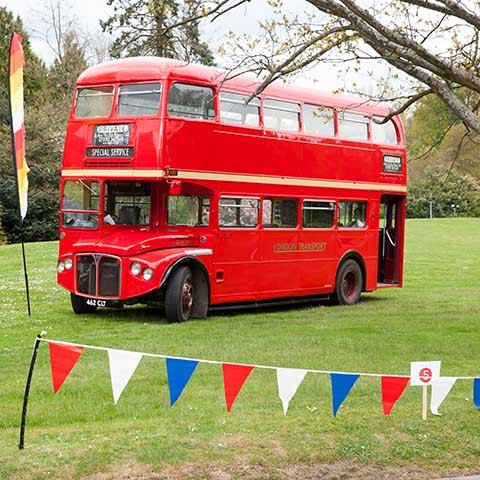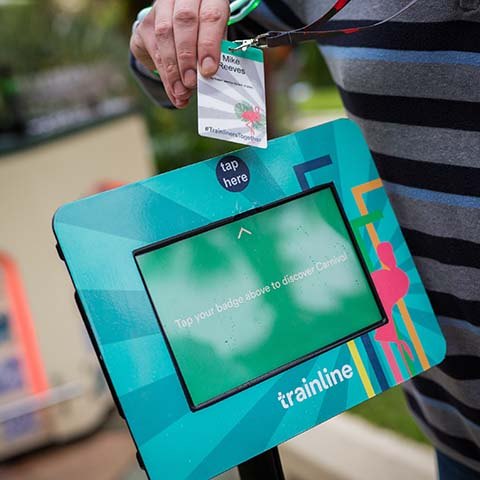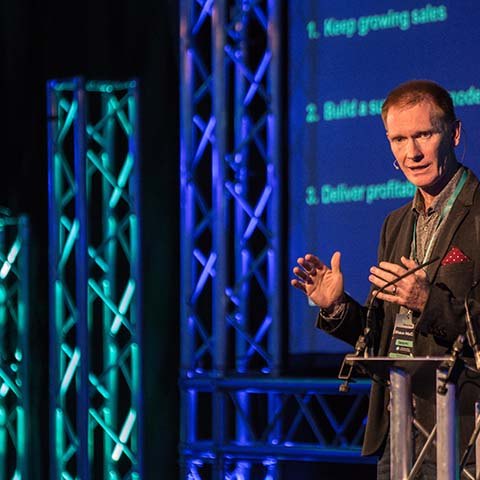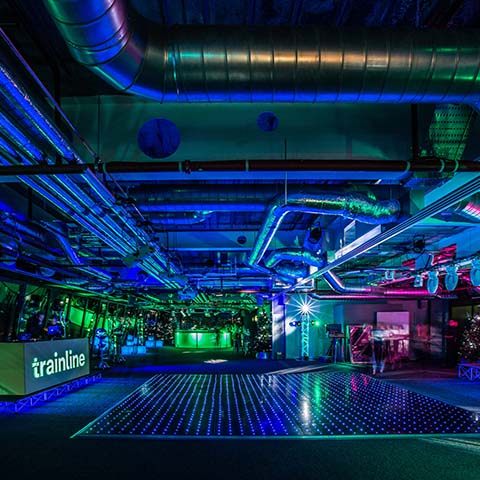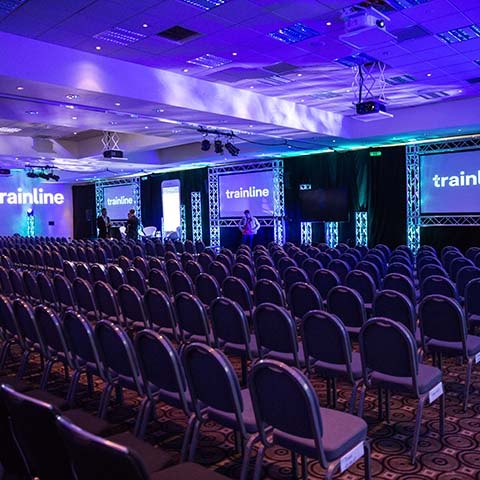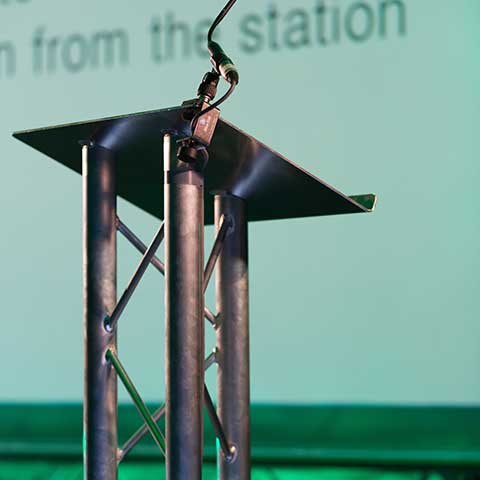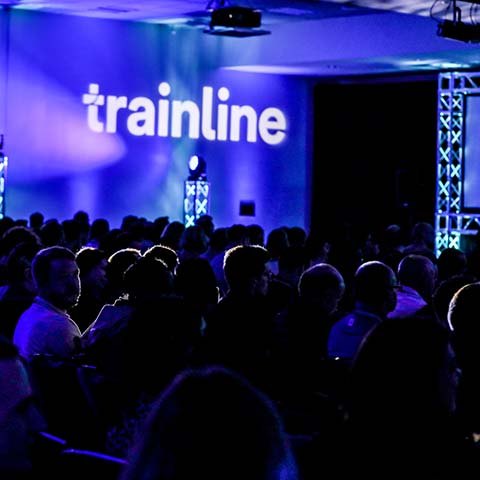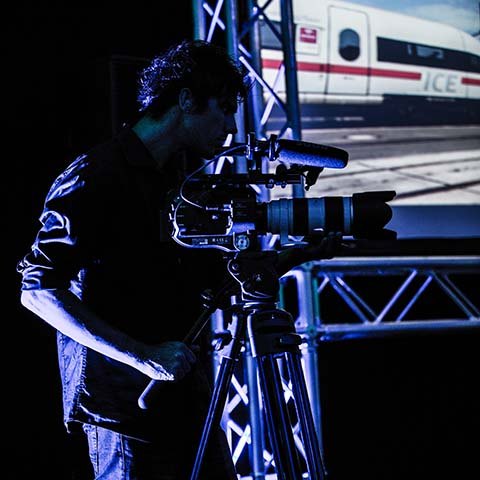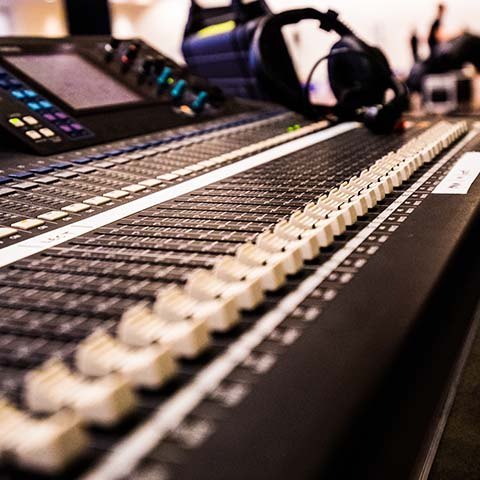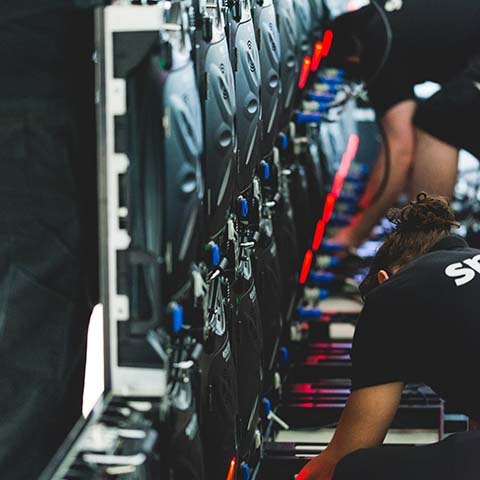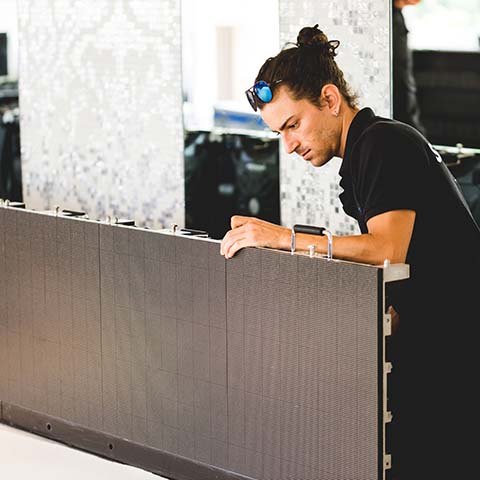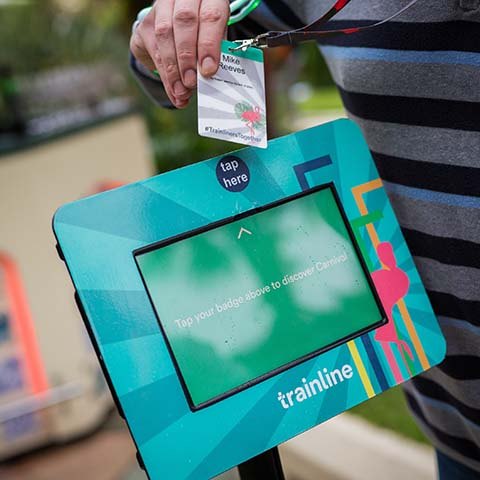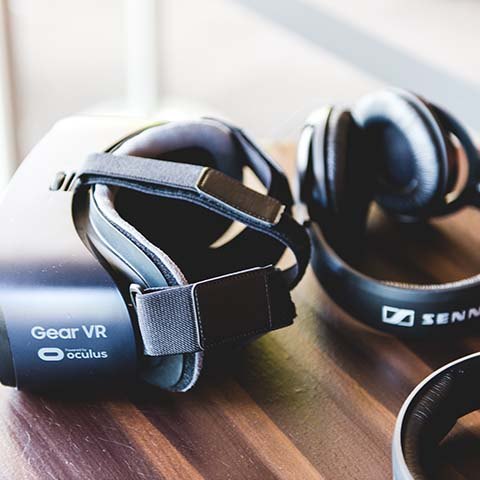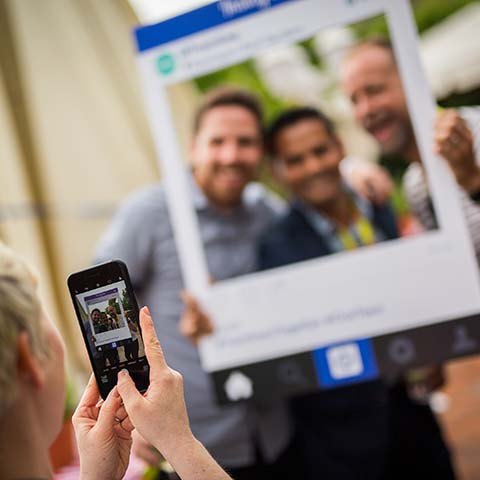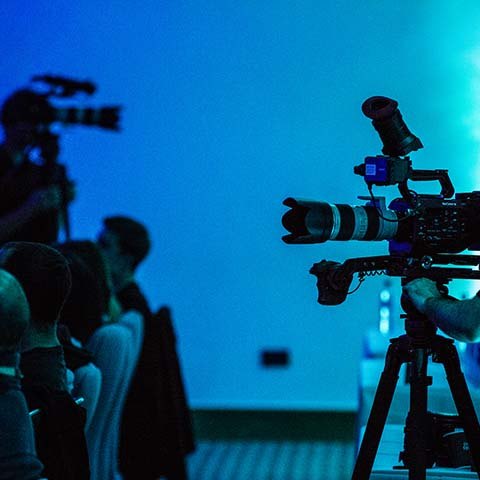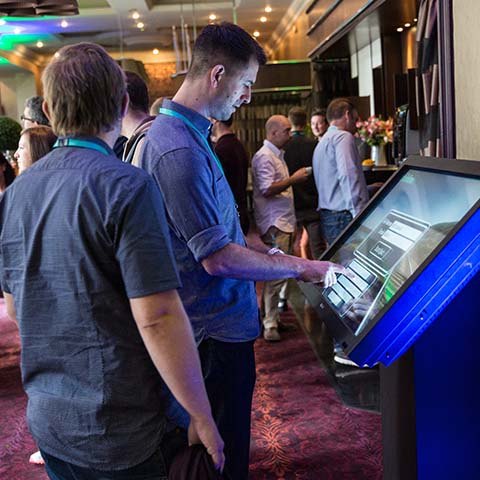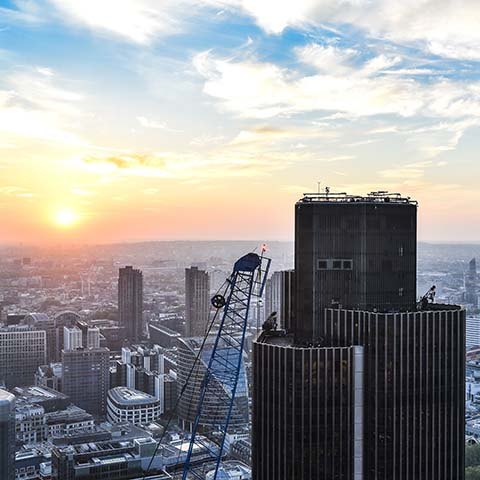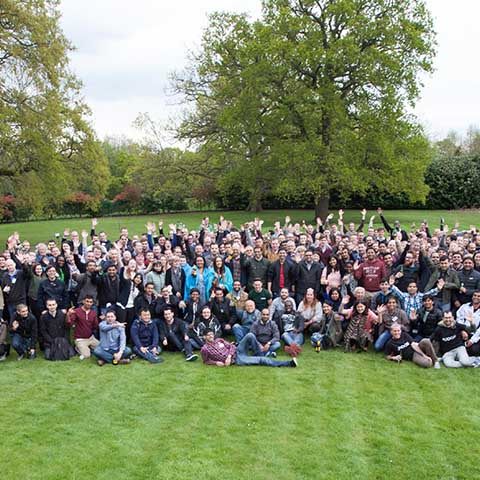 Corporate Conference Technology
Communicating in experiential ways.  Our 'young at heart' conference production experts simply love event technology. We're not fearful of it, far from it, we absolutely embrace it. We look to incorporate event technology into as much of our clients' corporate conferences as possible.
100% paperless events are the future and great for the environment – so we look to achieve this and drive engagement through multi-channel digital experiences, delegate registration websites, event apps, iBeacon and RFID technology.
We present your conference content in engaging ways, using our in-house event production and stock in our own 2000 square foot warehouse. From striking stage sets to cutting-edge LED video walls, we'll ensure your speakers have the right stage to amplify their messages.
We're always on the lookout for the next unique event tech that we can use to our clients' advantage to really help deliver a message or drive engagement, so speak to us today and let's amplify your messages and drive some real change at your next corporate conference.
Ready to make your event stand out from the crowd?
Contact Us now
Client Testimonials
We were really happy with the production of the conference; the stage set and lighting gave the event a real 'wow factor' and many of the delegates commented on how great it looked. The team on the day were able to accommodate last minute changes to presentations and audio, meaning that the whole event ran really smoothly. We were also delighted with the film that was produced on the afternoon and edited in a really short space of time.
I just wanted to say a huge thank you to you both and your team for everything you did for the event on Friday, for the day itself but also the lead up to it. Neil, it was lovely to finally meet you in person and thank you also Mike for popping along to have a look at it all. There has been some great feedback this morning in the office – especially about how the room looked.
Once again, a massive thanks to you and your team for an excellent event yesterday. It surpassed all my expectations. You delivered a great Tech experience and I was delighted by the quality of production. I also appreciated the tremendous support, particularly the managing of logistics and the perfect execution of the team building event. I was delighted by how little I had to fret about on the day, because at every stage, you were 'on it'. From a social media pov, it was also a great hit, evidenced by over 200 tweets with so many memorable images from the team!
A little note to say a very BIG thank you to you all for arranging an amazing party for us last night – we have some very hungover but very happy people today. And all the little touches made such a difference; the food was fantastic and the gin cocktail was a massive hit. Thanks again, I realise it is an enormous amount of work, which you somehow manage to make look easy.
The party was superb. Everyone had such lovely feedback, thank you for looking after it so well so all of us.
Everything was fab. The event ran smoothly and the evening was great, the cheese and port was great everyone enjoyed it and said it was so much more relaxed. I will definitely use you whenever I can in future, you made it much easier for me and working with you was a pleasure
Thank you so much for Saturday, it as great as always!! I'll make sure I pass on your details to anyone who may be looking for someone and I'll definitely be in touch again
Just wanted to say a HUGE THANKS for helping make our party AMAZING. You went over and above our expectations. Really appreciate all the little extra things you did, it was a massive success all round.
I will definitely be in contact the next time we need lighting and anything else for future events.
Contact Us Today!
Complete the form below to arrange a consultation with one of our event experts.