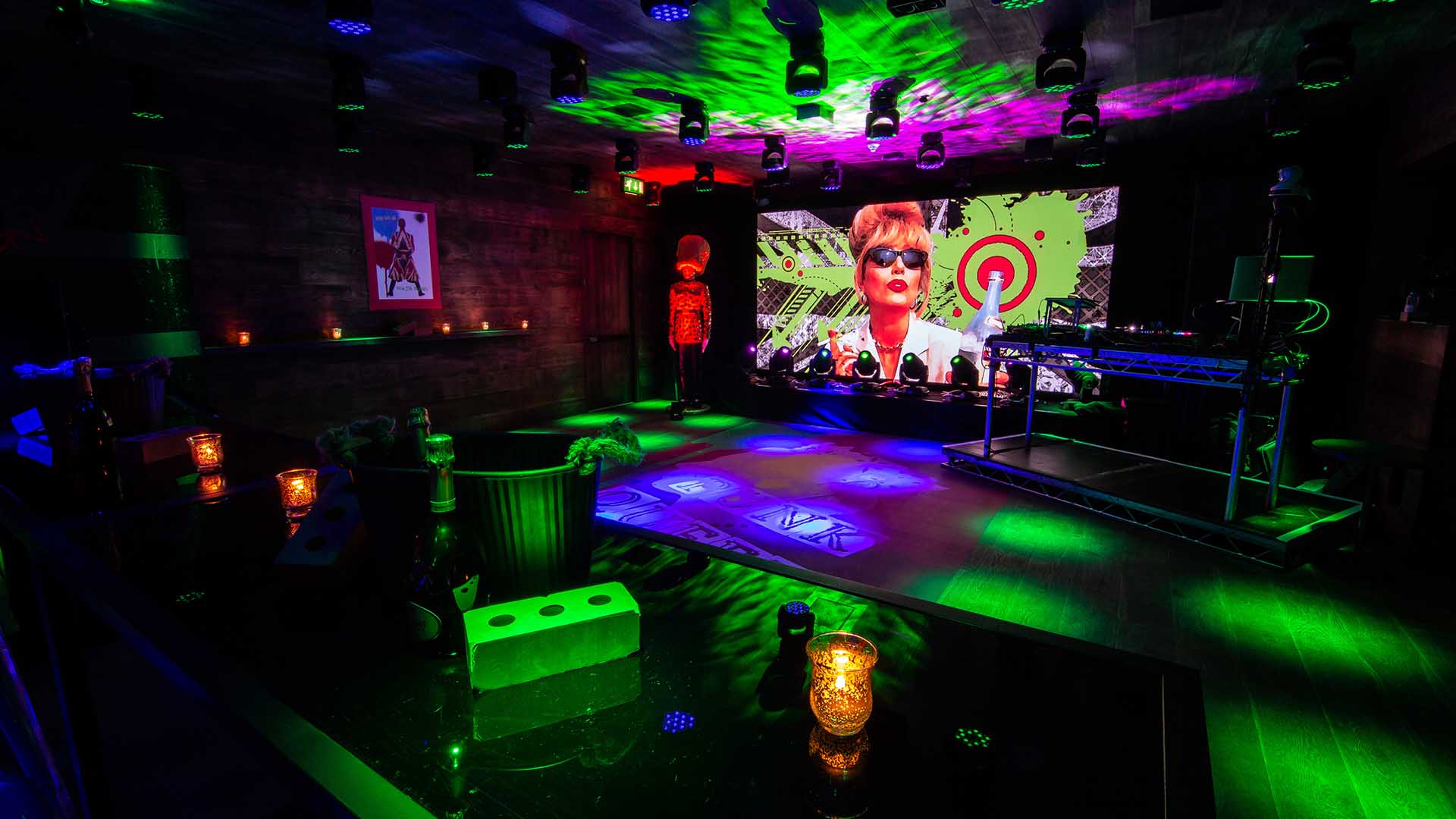 COOL BRITANNIA COMES TO SOHO
Tasked to celebrate all things British and to create a party atmosphere where 50 guests could let their hair down, we had great fun designing this special event, which was held at luxury hotel The London EDITION. The hotel's basement area provided the perfect space and guests entered via a corridor that we had transformed with a temporary graffiti floor and lighting display of patriotic red, white and blue.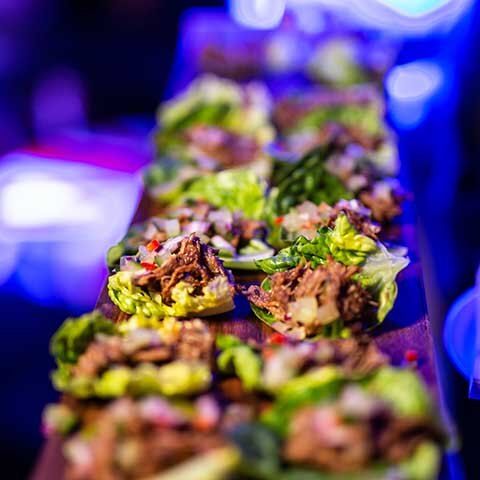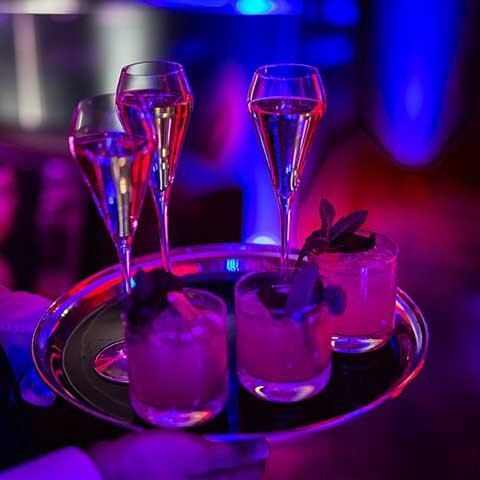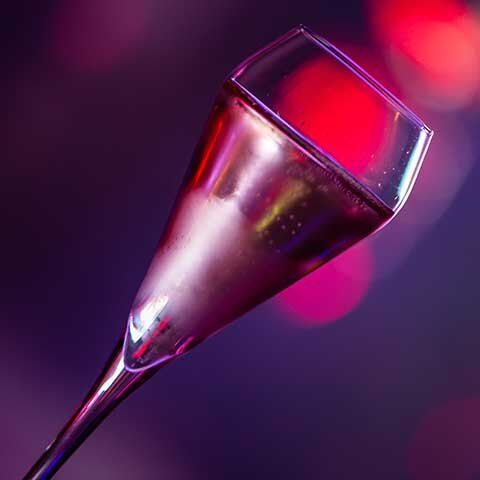 The main party space featured a large LED video wall displaying specially designed graphics and animated images to convey the punk theme, and it was also the backdrop for our video DJ who played iconic music by British artists throughout the evening. Lighting created a cool and vibrant atmosphere, and appearances by Elton John and Gordon Ramsay (lookalikes, of course!) added a great sense of fun and plenty of photo opportunities. When guests weren't on the dancefloor they could enjoy creating their own Gifs in a mobile booth – and share them on social media instantly. And for a cheeky and mischievous bit of fun, we left UV pens in the loos – just in case anyone fancied getting creative with graffiti!