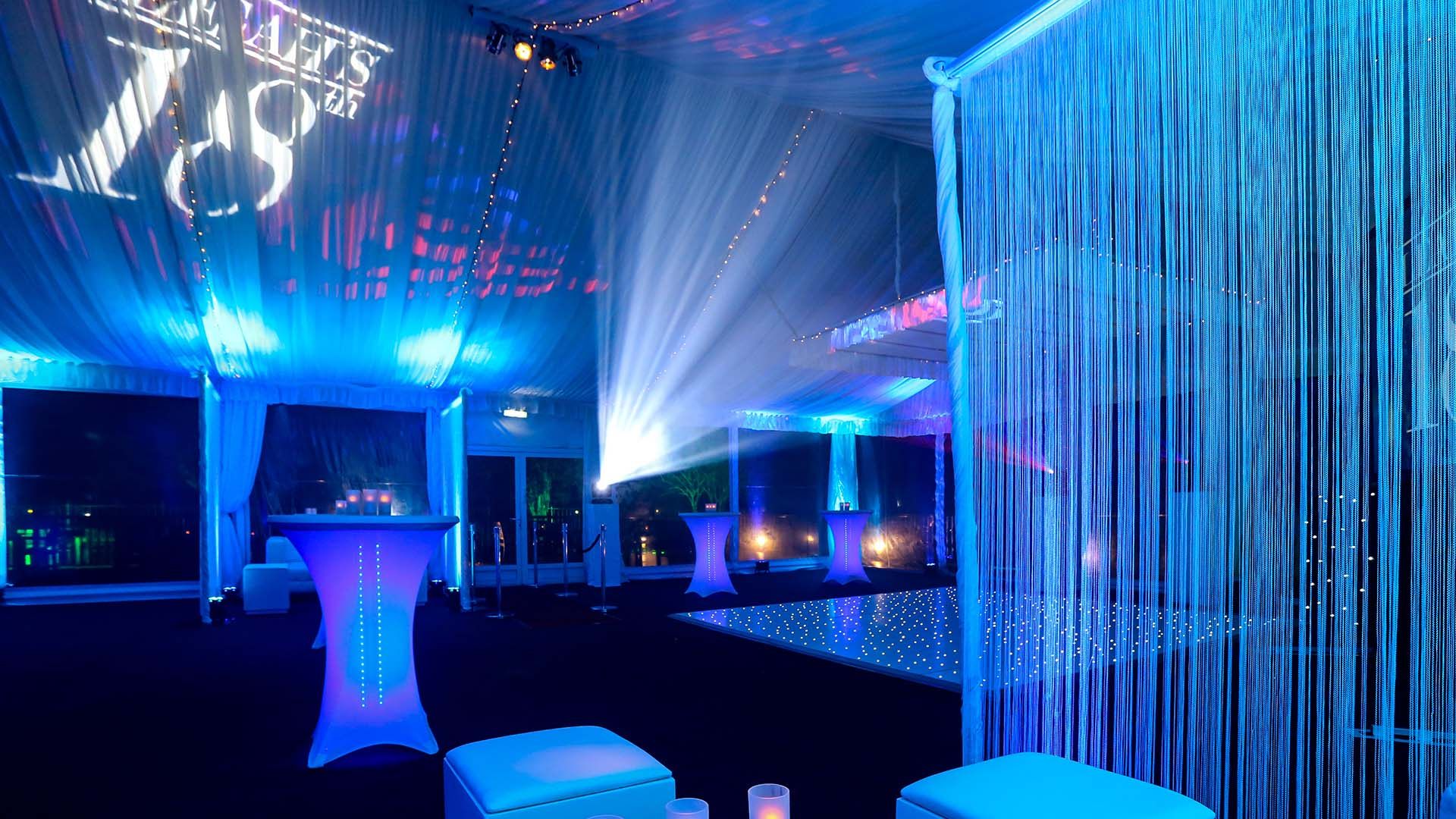 LEAHS 18TH BIRTHDAY MARQUEE NIGHTCLUB
We were approached to help find the perfect solution for an 18th birthday, which was fast approaching. Like many other parents who enquired about MGN events, Natalie struggled to find a good, available 18th birthday party venue. After explaining our party planning policy to Leah's mum during a quick phone conversation, Natalie appointed MGN events to plan Leah's 18th birthday party.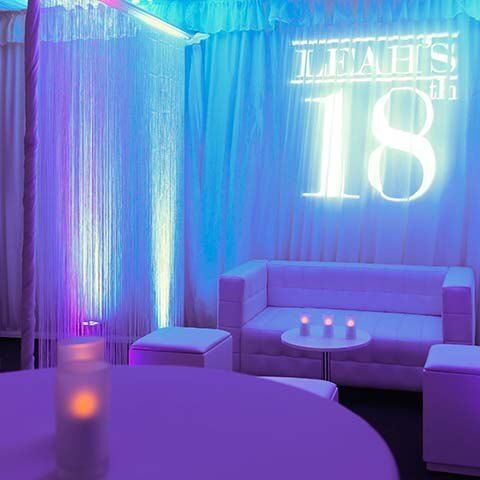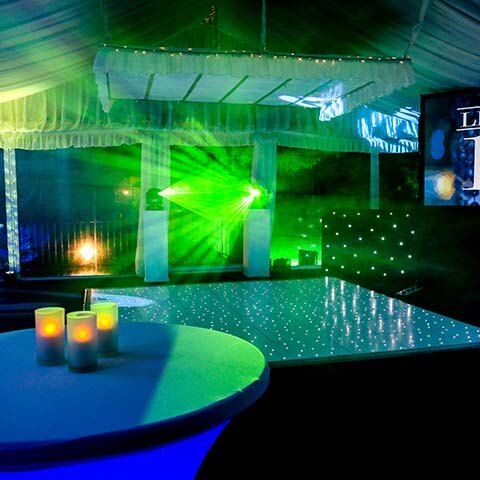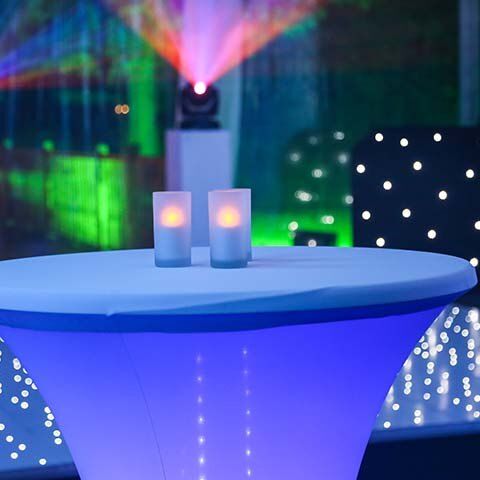 We found a range of suitable venues that would allow Leah's 18th birthday party; we then recommended them to the family and held site visits at each.
Our in-house Artistic Director, Matthew, is involved with every project MGN events plan, and Leah's party was no different. After a phone conversation with the birthday girl, Matthew captured the essence of Leah's personality, likes and dislikes and produced an exciting design mood board full of ideas for Leah to browse and choose from.
SERVICES PROVIDED
The services and products booked for Leah's 18th birthday party included:
A professional London DJ, equipped with Leah's party playlist
Moving head intelligent lights on truss towers with wireless LED uplighters
Bespoke "Leah's 18th birthday" Gobos lighting filter
The VIP carpet runway leading into the venue
A stunning white LED dancefloor
LED poseur tables, lit up in the pink colour theme
VIP booth areas with tassel curtains
Professional roaming photography
Security equipped with Leah's guest list