Why use an event planner for your post COVID event? 
Finally, we have a roadmap to guide us all out of lockdown. But, alongside the joy and optimism at the thought of returning to some semblance of normality, we all have to continue to be sensible about what we do and how we do it.
Since Boris Johnson's announcement on 22 February, the travel industry has reported a surge in holiday bookings. Similarly, those of us in the event and hospitality industry are seeing a dramatic increase in enquiries and bookings for parties and events and we're delighted at the prospect of once again planning some fantastic celebrations.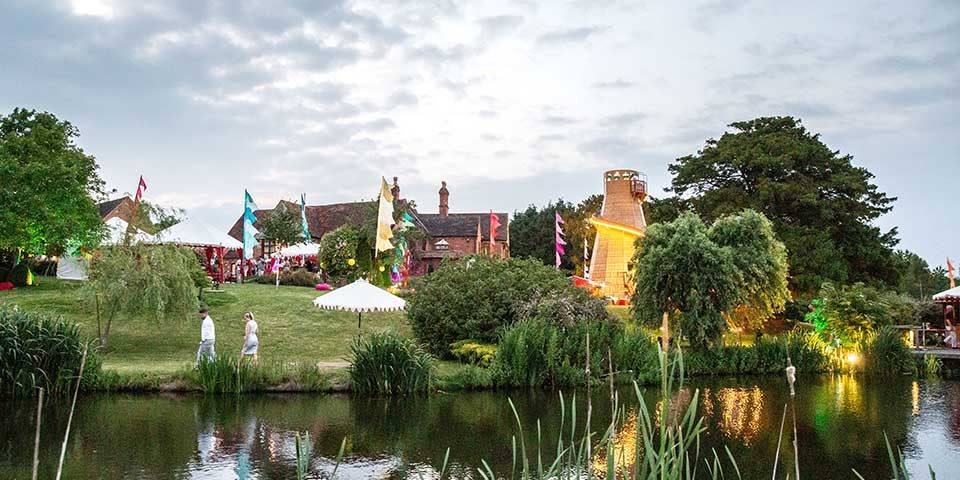 Why use an event planning and management company?
It's easy to say you're going to throw a party. But planning and organising doesn't come naturally to everyone – just think of all the suppliers you need to involve and how you'll juggle your budget so that costs don't sky-rocket – and pulling it off on the day could easily be a hit or miss affair. Now throw into the mix the added complication that future government guidance and restrictions surrounding COVID-19 will add – there is so much to think of and to weave into the party plans. This is where we come in!
Venues will be booked up very quickly, partly because of events that had to be rescheduled from last year. Some suppliers will no longer be around – sadly, not all have managed to survive the various lockdowns – so demand will be high for those who are available. Tricky to make those bookings if you're not in the know, much easier if you hand over the responsibility to an experienced event planner. We have strong relationships with a multitude of venues and suppliers, we're talking to them all the time and we know who is available and when. It means we can put plans in place very quickly whilst managing the budget, ensuring your party or event is everything you want it to be.
Making sure your event complies with guidelines
Importantly, we'll ensure your event is compliant with COVID-19 guidelines. We successfully delivered events last year when strict restrictions were in place, including a unique birthday experience for one client. There was absolutely no compromise on production values or the guest experience, we simply found different ways to do things safely and responsibly, from the careful planning of the party space to self-service bars, luxury pre-prepared food and sanitation stations.
Moving forwards, we will be keeping a close watch on guidance issued to the events industry and making sure the events we organise are fully compliant, whether this means adhering to a maximum number of guests or including a traffic flow system in a venue or marquee. Aside from government rules, we also recognise that, however much you want to have a party, you and/or your guests may also feel concerned or nervous about organising a social gathering – we have, after all, had to exist largely in isolation for months. So we'll also do whatever is needed to help everyone feel more secure and relaxed during the event. If you want every guest to have a mini hand sanitiser, we'll organise it. If you want us to book some great entertainers but want to limit how many suppliers are on site, we can use our expertise in virtual events and install a big screen on which to watch the evening's entertainment.
The MGN events COVID promise
For extra peace of mind we've introduced our COVID promise, applicable to all bookings made before 31 December 2021. Should the pandemic prevent your event going ahead, you can reschedule to one alternative date – within 12 months of the original planned date – without incurring any additional charges.
Planning a post COVID event?
The world may not be your oyster for some time yet but, when it comes to your next party, we'll make sure it's as close as possible! Why not give us a call – the sooner we fix a date, the sooner we can get everything organised!
Speak to our team about your post COVID event on 01932 22 33 33 or email hello@mgnevents.co.uk