Discover our top 14 luxury travel essentials for your next flight, trip, or train journey. From indulgent skin care and cashmere blankets to high-end headphones, these must-have items will make your travel experience comfortable and indulgent.

Read time: 5 – 7 minutes

Key takeaways:
Luxury travel essentials to take on your next trip for consistent comfort
14 essentials for an elevated travel experience
MGN recommended luxury travel essentials & accessories for those who appreciate the finer things in life
As someone who appreciates the finer things in life, you know that travel is just as much about the journey as the destination. Your travel experience should be just as luxurious and enjoyable as your accommodation or experience on arrival.
That's why it's important to have the right travel accessories and essentials at your fingertips. While your airline, air charter company, chauffeur or railway company will likely offer high-end, perhaps even luxury travel essentials, they may not meet your specific needs or preferences.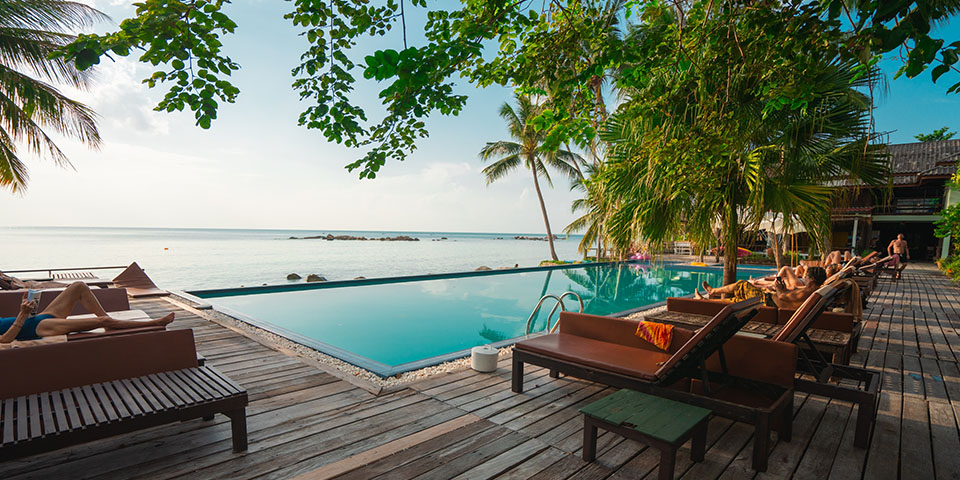 Luxury Travel Essentials
Having your own luxury travel essentials and creature comforts on the go, not only ensures you have access to the products and brands you prefer, but it also helps you maintain a consistent level of luxury and comfort throughout your journey. Having your own essentials will also provide a sense of familiarity, helping you feel more at ease throughout your trip.
In this article, we'll share some of our favourite luxury travel essentials and accessories that can help to elevate your experience, no matter how you choose to travel.
Portable Luxury for work, rest or play
Whether you're travelling for work or play, including luxury travel essentials like these can make the journey as enjoyable and comfortable as your five-star destination. So, go ahead and pack your bags with confidence, knowing you've got everything you need to have a wonderful trip – no matter how you choose to get around.
Luxury at our core
At our core, we understand luxury. We understand the high standards and expectations of those who indulge in and surround themselves with the finer things in life. We know the perfect experience – be it a weekend escape, a holiday, a family event, or a cocktail party – is about fuss-free indulgent experiences that create lasting memories. We're ready to bring your vision to life, whether it's at home or abroad.
Discover more
So if you're looking to host a luxurious event that will exceed all expectations, why not book a consultation, be inspired by our blog, or speak to one of our dedicated event planners? You can either complete the form below or call 01932 22 33 33. You can also email hello@mgnevents.co.uk.
Further reading:
5 of the best luxury travel concierge services
Insider secrets from the exclusive events planner to A-listers and high-achievers
Exploring three of the world's most inspirational private luxury yacht destinations
6 tips for a healthy sustainable luxury menu