Virtual corporate summer party ideas. 2020 is destined to be a memorable one, our collective annus horribilis, the one where absolutely nothing happened because of the one massive thing that DID happen!
But we're not going to settle for that! In the absence of physically bringing people together, we're finding ways to take events online and to a whole new virtual level! We're determined to help create some fantastic memories of 2020, regardless of Covid-19!
Here are just five ways in which we can help your company or organisation enjoy a successful summer event:
Online awards show
Summer events are often one of the highlights of the company calendar, especially those that revolve around reward and recognition. It would be a sad day if major achievements were restricted to a newsletter emailed out to all staff. There's no reason why you can't still make a big splash. With MGN events on your team, your awards ceremony can be as glamorous as a night at the Oscars or Baftas, as entertaining as a TV talent show, and every bit as slickly produced. Think cool graphics, great content, video clips, live interviews, timed (!) acceptance speeches, all put together professionally. No matter where everyone maybe accessing the event from, they'll all enjoy the same experience.
Online summer festival
A summer festival is a great way of saying thank you to everyone for all their hard work. All the more reason, perhaps, given the challenges of working during a pandemic, to take it online. And easy to include family members in the fun! We've come up with an ever-growing list of online activities – from virtual magic to cocktail masterclasses – that can be used to create a fun-packed afternoon or evening. Provide plenty of alternatives (think different 'stages' for different themes or interests) and participants can then choose what sessions they want to join.
Online away day
Wondering how to get everyone together, to convey key strategies for the future? Get everyone motivated and guarantee plenty of fun as well? We know how to balance the serious business side of an away day with a healthy dose of light relief. And we can still do it effectively online. From putting together an engaging presentation that delivers the business side of the event with a Q&A session afterwards to delivering workshops designed to improve staff wellbeing, providing fun break-out sessions and maybe a madcap version of The Price is Right or Pointless, it'll be an away day like no other!
Online team building
Is the weekly Monday morning get together on Zoom becoming a bit predictable? Struggling to motivate the team? Spotted someone still in their pyjamas?! How about a team-building day, guaranteed to bring everyone back together no matter where they actually are. We can tailor activities to the needs of your team, exactly as we'd do at a normal team-building event, and, as a reward, why not end with a gourmet virtual dinner party, ideal for smaller groups. Everyone receives a special food parcel, they all cook together online and the entire proceedings are hosted by a Michelin star chef!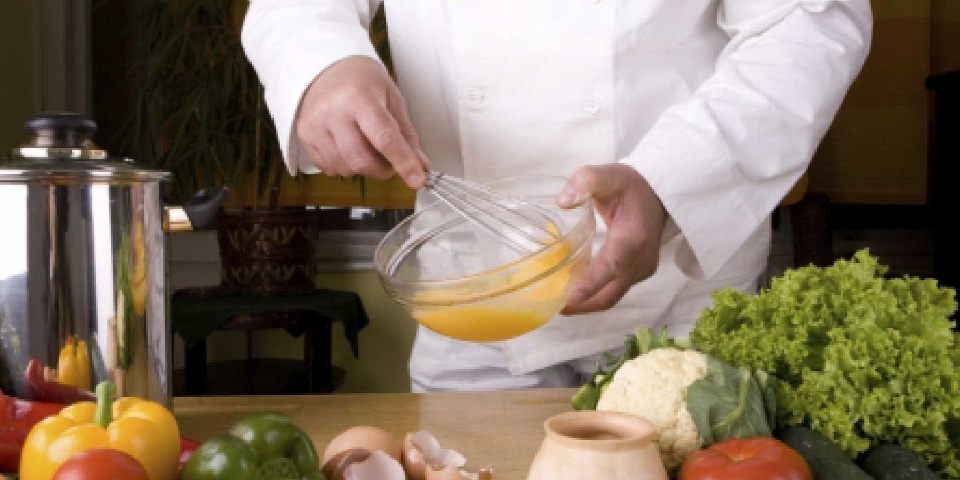 Online conference and party
Even before the challenge of Covid-19 we enjoyed finding unconventional and alternative ways of delivering hugely successful conferences – we've simply transferred our creative thinking and technical skills to a virtual environment. We'll make sure the conference runs smoothly and professionally and then give everyone chance to chat, socialise and participate in fun activities.
Speak to us about your virtual corporate summer party
If there's one thing we've learnt from this pandemic it's the absolute importance of keeping people connected. Whether you're happy for everyone to Zoom in or need us to provide a more secure platform, we'll help your company keep on track with happy, motivated and focused people – so let's chat!
Contact us today and speak to a member of our team about your virtual corporate summer party. Call 01932 22 33 33 or email hello@mgnevents.co.uk.