Looking for an event planner to create and deliver a luxury birthday party? Google 'event planners' in your area and the results will probably throw up a huge list of possibilities – finding the right event planner can be like looking for the proverbial needle in a haystack and, let's face it, we're all going to tell you that we'll do a fantastic job.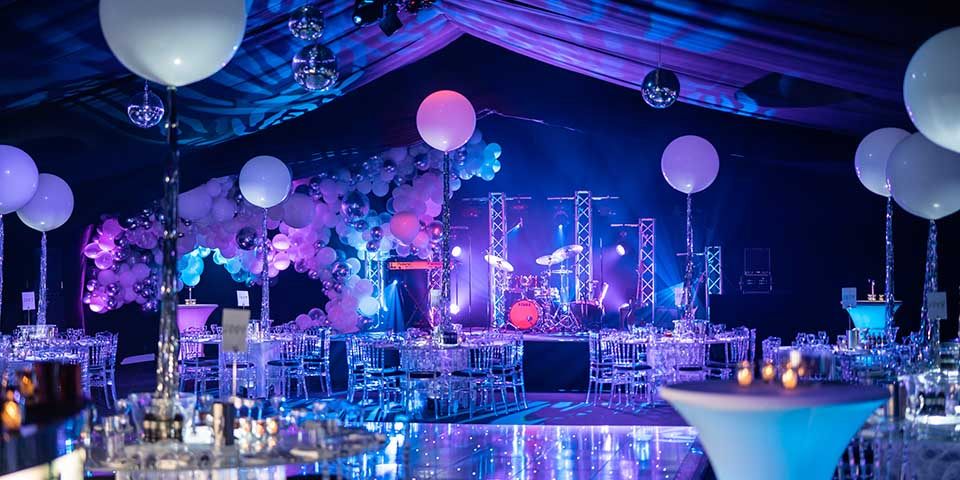 So where on earth do you start? Whilst we could sing endless praises about how great MGN events is, we'd rather suggest some top tips for finding the right event planner for you.
Where to start when choosing an event planner for your luxury party
1. Ask around
Word of mouth recommendation has to be the very best way of finding out who's good. Maybe you've been to a friend's party that was really enjoyable – ask them about the entire experience.
2. Do your research
Check out the website of the event planners you like. Can you see plenty of evidence of successful events and recent activity? Does it look like they produce the kind of party you'd like for your own?
3. Create a shortlist
The above should help you focus on the most likely candidates, and the rule of three always seems to work. Who is the most interested in your party? Who asks pertinent questions to find out exactly what you'd like? The way in which the discussion goes will be a good indication of how confident you can feel about each event planner.
4. Check credentials
Ask about their experience and find out if they are willing to put you in touch with previous customers so that you can talk to them. It's important to establish how experienced they are and if customers are happy to recommend them.
5. What services do they offer?
If you're looking for full event management, make sure that they can organise every element of your party – from venue finding to catering, entertainment and audio visual equipment. And what else could they offer that might make life easier for you?
6. Are they enthusiastic and inspiring
Do they seem genuinely excited to create your party? Do they show creativity and imagination? When you're talking about parties there has to be passion.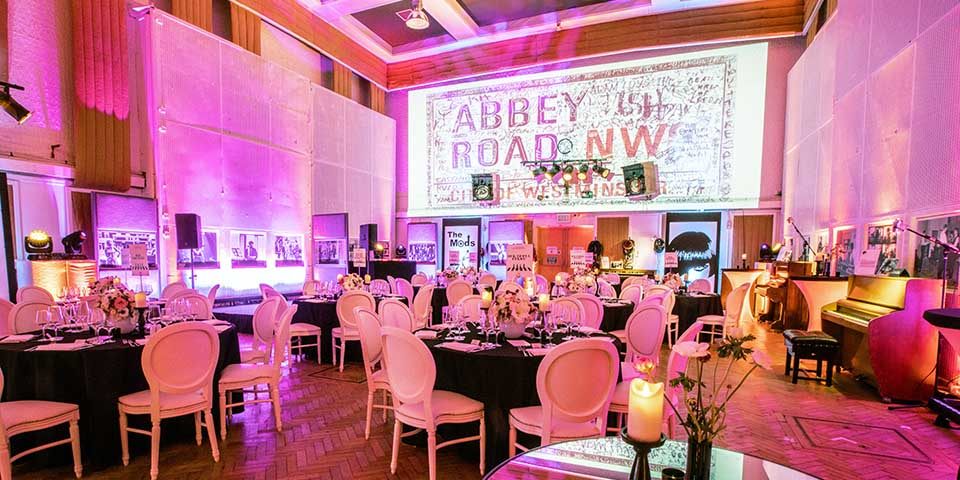 7. Do they listen?
This is so important. Whether you have a clear idea of the party you want or are looking to your event planner to come up with a great concept, they need to listen to you and to be responsive.
8. Staffing
Find out how your event will be staffed on the day and whether you'll have one point of contact during the planning stages.
9. Do you click?
Whilst your relationship will be professional and business-like, building a rapport is important – event planning and management has a very personal aspect to it, especially when the party is to be representative of your personality. Plus you may be working with them for some months!
10. Get a full cost breakdown
A good event planner will provide a comprehensive cost proposal and payment schedule. Read it thoroughly and make sure nothing has been missed or that there are any grey areas that could see costs rising.
11. Contingency planning
No one wants anything to go wrong, but you need to have this discussion: how will they handle things if something goes wrong at the last minute. Whether it's wet weather contingency for a marquee or outdoors party to the DJ falling ill, you need to know there will be a plan.
12. Is your event planner insured?
A reputable event planning and management company will hold event planning liability insurance, carry out risk assessments for health and safety, and ensure all suppliers are adequately insured.
Are you planning an event?
Naturally, we tick all the above boxes so why not contact us and have a chat about how we'd handle your luxury birthday party?