Our experience in corporate event planning and organisation has allowed us to identify common reasons that lead people to our door – generally, it comes down to lack of resource and time due to busy workload, lack of experience in organising events, the need to deliver a highly polished and engaging event that achieves key business objectives, all within budget. At MGN events we're proud to work with a number of corporate clients that view us as an extension of their team and always turn to us to plan, design and deliver their company events, be it an AGM, conference or summer party.
Trying to keep everything in-house can be a false economy when there is so much to organise, whilst also trying to ensure efficient use of available budget. But we also realise that not all businesses want to hand over everything to an event planning and management company.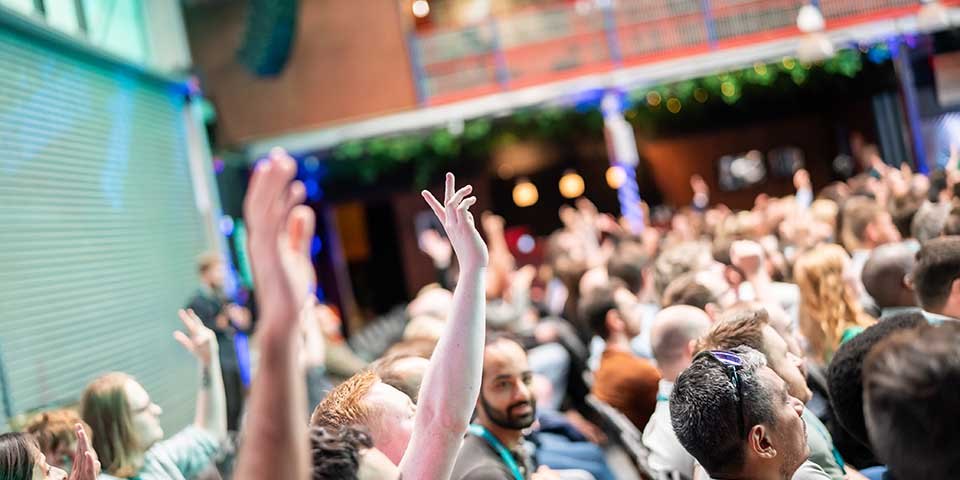 Set the date
It can take months to organise so, first of all, don't set a date just a few weeks ahead. And once you have a date in mind, check the calendar to look for possible problems, such as holidays, public events, the busiest time of year for your business sector and so on.
Measuring success
As well as achieving certain business objectives, running an employee event means substantial financial outlay. You will undoubtedly need to prove the event's worth, so setting key performance indicators is important. From pre-event surveys to attendance analysis, there are a range of ways to demonstrate the event's success.
Choosing the venue
There are a number of factors to take into account, including location, capacity, facilities and whether it's a good fit for your company culture.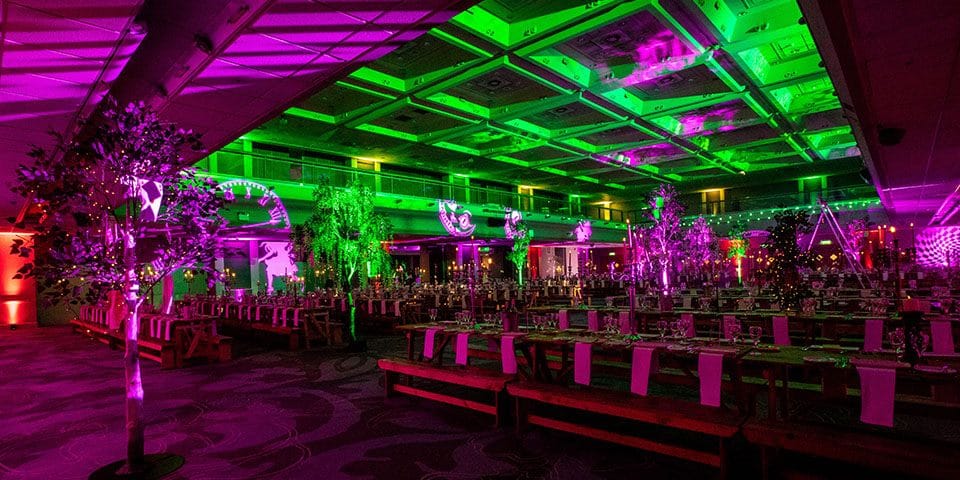 Theming
Designing your employee event around a theme can really help communicate the reason for the event. It's an opportunity to get creative and bring key business messages to life.
Sourcing suppliers
The list of suppliers to source can seem endless. As well as choosing them, they will all need to be fully briefed and managed throughout. It also means plenty of juggling with budget. Good teamwork and support is essential!
Managing the event on the day itself
All that careful planning could fall apart if you don't have enough resources in place to keep your employee event on schedule and systems in place to ensure delegates are in the right place at the right time. A fully briefed team, where each member knows their responsibilities, reduces the risk of problems arising.
Are you involved in employee event planning?
If you'd like to find out how working with MGN events could make that event an even greater success, we'd love to chat. Whether you need help with certain elements or are looking for experienced hands to organise everything, we can help. Contact us! Call our team on 01932 22 33 33 or email hello@mgnevents.co.uk