Employee recognition is key to staff happiness, motivation and productivity. There are a variety of unique and meaningful ways to thank or reward your people and each one can make a huge impact on their emotional well-being and performance.
As French-German theologian, humanitarian, philosopher and physician Albert Schweitzer once said, "Happiness is the only thing that multiplies when you share it."
Read on to find out how you can build happiness, positivity and gratitude into your corporate culture.
Read time: 5 – 8 minutes
Key takeaways:
Employee recognition: Low-cost, low-fuss ways to express your gratitude to your team
Thoughtful ways to reward and thank your staff, wherever they're located
Company-wide rewards and employee recognition events
Research by Harvard Medical School suggests, unsurprisingly, that there's a link between gratitude and mental well-being. Expressing gratitude by praising your people can trigger feelings of happiness and an upbeat outlook across your organisation, which means your teams are more likely to have an inclusive focus and perform cognitively demanding tasks.
And according to research by Quantum Workplace, when employees believe they'll be recognised, they're 2.7 times more likely to be highly engaged. To learn more about the power of employee recognition, read Internal Events: The rising importance of employee experience.
To help you build a positive culture, we have rounded up a selection of small-, medium- and large-scale techniques you can use to thank your people in meaningful, authentic ways.
Small-scale employee recognition: Nods and intimate team moments
Celebrate a workversary:
Consider calling attention to a workversary during a team call. Say a few words about that person's work journey, the positivity or personality they bring to the team and the ways in which they embrace team culture and company purpose.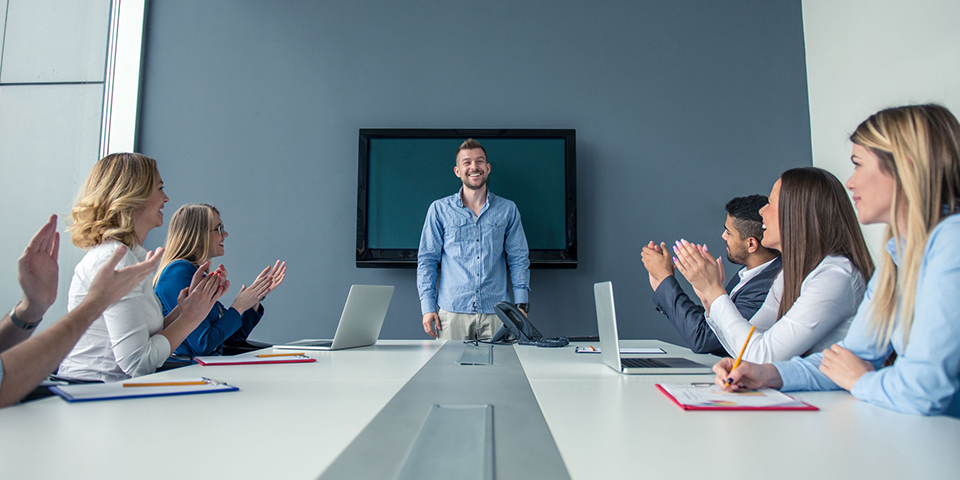 Do a victory lap:
Celebrate victories big and small by sharing news of your team's achievements with the wider organisation. Include a team photo if you have one and thank each contributor by name.
Make a low-fuss gesture:
Give them a little day-to-day something for their desk or workspace. This is a low-fuss gesture of appreciation, and you can personalise your gift according to their personality, taste or need.
Make time for positivity:
Make room in a weekly or regular team huddle or call for a positive thinking or shout-out slot. Take a few minutes at the start of each call to go around each person on the call or in the meeting. Give everyone the opportunity to share their appreciation for someone on the team, or to highlight something they're proud of or grateful for.
Share anonymous appreciation:
Create an old-school comments box or company email that enables people to drop in notes about a colleague who's living the company values. Read out the comments at your next team meeting, remembering to keep the comments anonymous so the focus remains on the recipient.
Medium-scale employee recognition: Thoughtful gestures
Host or shout a free lunch:
Why not treat your team to lunch? If your team works in close proximity, bringing them together to share a meal can be a great way to say thank you and show your appreciation. If they're working from various locations or in different time zones, consider sending a voucher or Paypal transfer so they can treat themselves.
Customise a gift pack:
Create and send an employee care or treat pack. You might want to include wholesome delicious snacks or foodie items, gift items, handwritten notes, gift certificates, toys or games. Packaged together in a hamper or gift box, this personalised gift makes a considerate statement.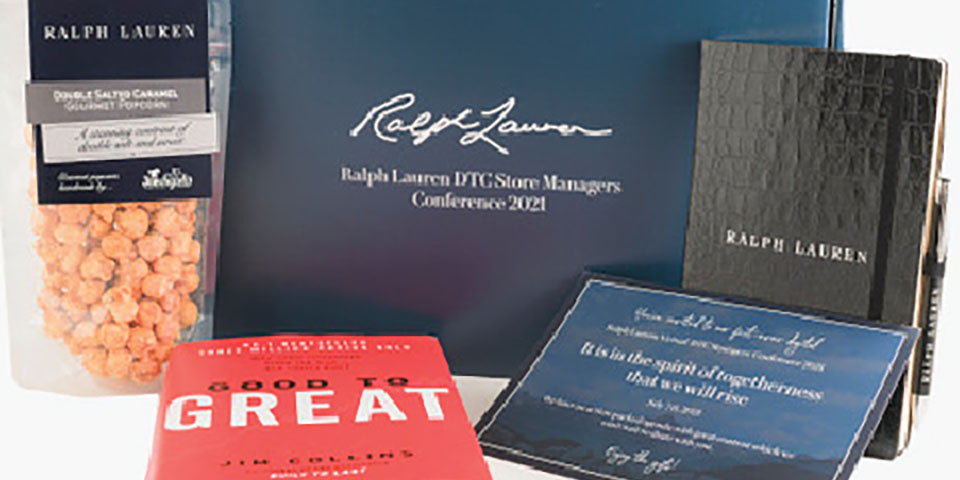 Pick a group passion project:
Ask your team to vote for a non-profit organisation or charity. Give your team permission to take time out to work in support of the organisation or charity, or to invest time in their passion project and give back to others.
"When it comes to employee rewards, offering praise and expressing your gratitude, it pays to be mindful that some people don't know how to accept praise because they don't know how to take it," says Mike Walker, Managing Director, MGN events.

"They might be fearful of being seen as vain. They might have a concern about being in debt and owing something in return for the praise, which can cause feelings of anxiety. Or the recipient might have low self-esteem and feel undeserving of your attention. Sometimes the best way to express praise is in a collaborative, collective manner that recognises the contributions of the many, particularly because it includes those who might often be overlooked.

That's partly why corporate events and parties are so popular. They enable employee recognition by allowing leadership to express their gratitude, help avoid people feeling awkward by being singled out for praise and help to demonstrate your values and build your company's culture."
Contact one of our expert advisers to learn more about our solutions.
Large-scale employee recognition: Company-wide events
Hold an office party or hybrid event:
From an intimate leadership dinner to a mid-Summer festival or Christmas party, company-wide events give you the opportunity to reinforce your company culture and reward and thank your people for a job well done.
For far-flung teams, a hybrid event provides a flexible high-tech, high-touch platform for bringing people together to share experiences, stories, and even food and drinks via pre-organised gift kits delivered by courier.
Organise a team building event, offsite or away day:
If you're thinking about bringing an international team together in a single location or taking your entire company out for a day or couple of days as a mark of your appreciation for their loyalty, hard work and professionalism, the opportunities are almost endless.
We have several articles to help fire your creativity and fast-track the event planning process. Read, Building team culture in a work-from-anywhere world and 6 amazing and creative corporate event ideas.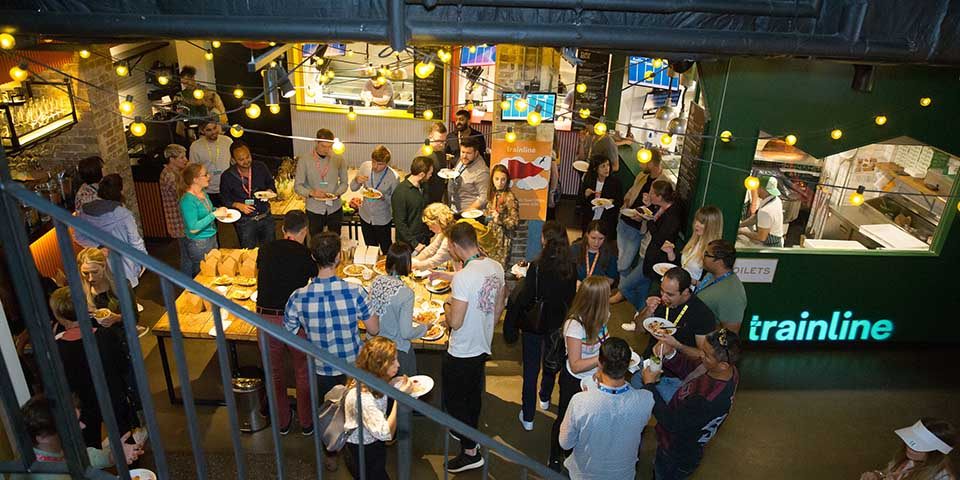 Give the gift of employee wellness:
Organise an employee wellness day or half day, either virtually or in person. Consider breathwork, guided visualisation or meditation classes to help staff de-stress and upskill. Bring in a motivational speaker with an emphasis on growth and development, resilience, positivity and overcoming challenges.
Read our article 10 top keynote speakers for virtual events for more inspiration.
NB: Remember to speak to your HR, legal or compliance colleagues about your company's corporate gifting and employee rewards policy.
Ensure success for your employee recognition events
You can get more help creating successful internal events that support employee well-being in our 5 step framework for event success. Get more tech inspiration for your next hybrid event or contact our team via the form below, on 01932 22 33 33 or by email hello@mgnevents.co.uk.
Further reading:
Increase staff engagement with a personalised event
7 great ways to improve employee well-being at internal events
Building team culture in a work-from-anywhere world
People-first culture: 5 ways to spark and measure engagement at employee events
Sources:
https://buffer.com/resources/why-positive-encouragement-works-better-than-criticism-according-to-science/